Listen, Think, Make & Evolve
Our approach to success
A proven process
Why we like love LTME
Inlight's delivery framework is called Listen, Think, Make & Evolve, aka LTME.
LTME underpins the way we work with our clients. It is integral to how we operate our business.
We believe that people, not technology, produce the best outcomes. When you work with us, our experienced team of digital professionals can use LTME to quickly and reliably unpack your problem, explore and test ideas, and iteratively develop the right solution, all the time putting you and your users' needs first.
Listen
We lead businesses on not just how but why a well considered digital strategy is critically important using human-centred design principles, advanced workshopping techniques, surveys and interviews. Our objective is to understand you, your business, your industry and your users. We call this Listen.
Think
We help marketeers, technologists and digital stakeholders to choose the right language, tactics and strategies through close collaboration, so that we can find the best solution that meets the team's objectives. We want to start telling that story quickly so that we can measure its impact. Then we celebrate meaningful progress early and often because we think a great client experience is integral to a successful project. We call this Think.
Make
Then we design and build a solution that makes sense holistically, one that is viable for the evolution of your enterprise delivered in a way that helps to educate and upskill your own team. We call this Make.
Evolve
Products and markets change so we need to ship often and quickly. We need to constantly review its performance because every digital solution requires ongoing care so that we're continually building on its value. We call this Evolve.
The proof
How LTME is changing businesses
LTME is a delivery framework that benefits emerging enterprises by focusing on structured collaboration within agile environments, so that teams can more confidently use digital solutions to address their business needs.
Listening closely to Nando's business and customer requirements allowed us to design and deliver a standout UX and tech solution for their major web & mobile replatforming project. Evolving these services had an immediate impact on sales across the entire region with a positive ROI within six months of launch.
Working with Benetas during our Evolve stage allowed us to make some changes on their PAT (Positive Ageing Tool) that saw some dramatic increases in sign ups.
We positioned the Call To Action button to be more prominent and Benetas saw an increase of 150% in sign ups over a period of 12 months.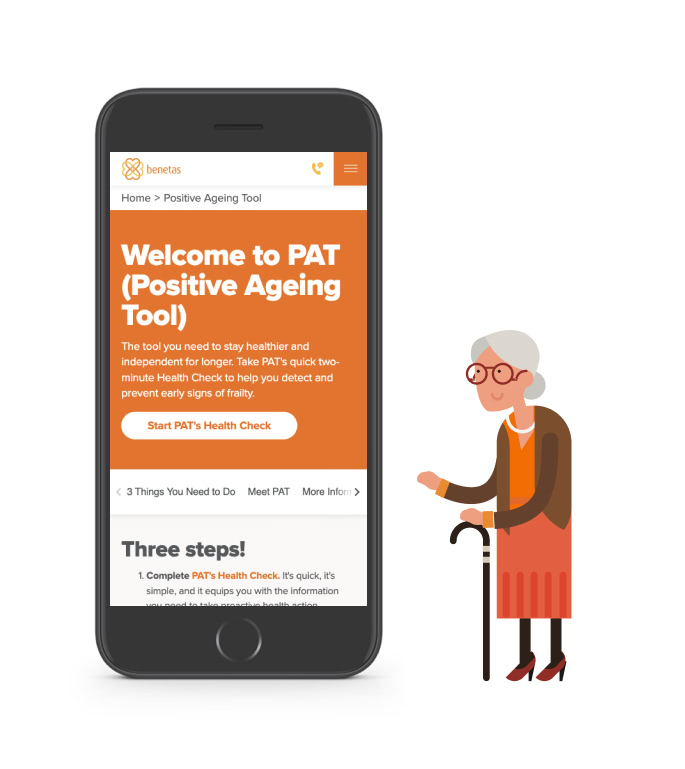 Using our Listen & Think framework we were able to closely detail the service pain points relating to ahm's tax time solution.
Through creative UX and customer centric design we simplified the process and increased conversion by 55% resulting in a 4.2x greater likelihood of purchasing.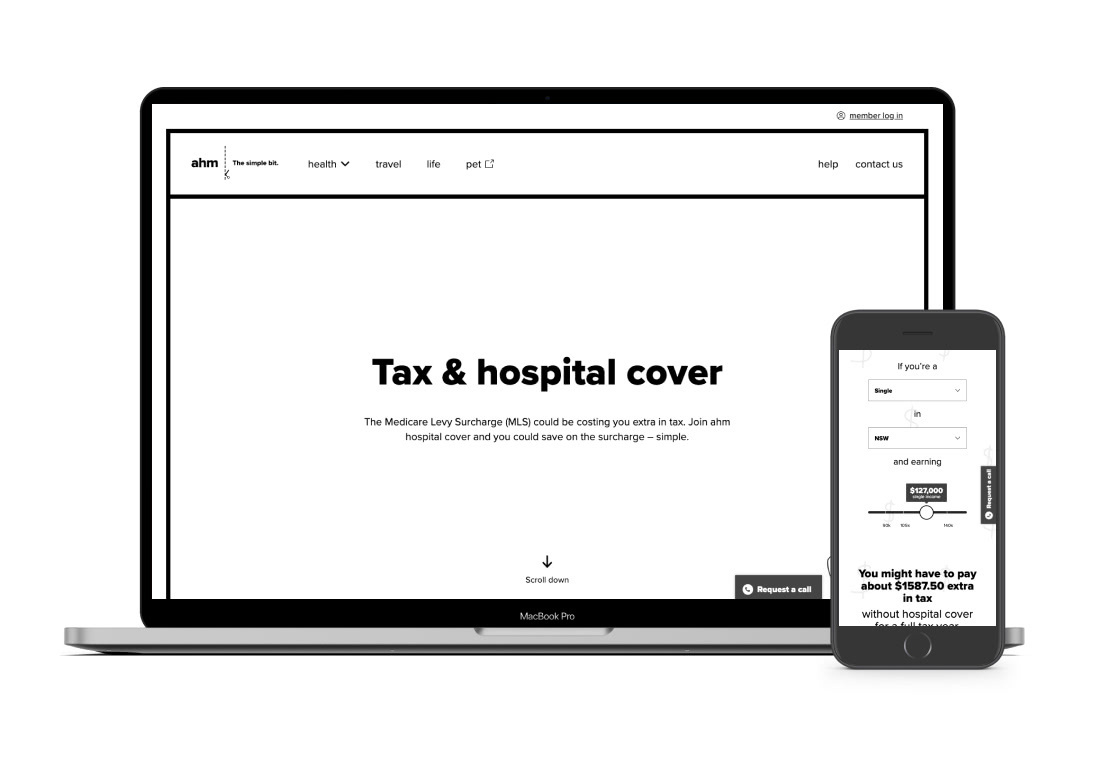 Our award winning design work with TAC on the How Safe is Your Car website continued with exceptional performance improvements delivered as a result of the full deployment of our LTME framework for the howsafeisyourcar.com.au web services. There has been a 96.85% decrease in bounce rate as a result of a more intuitive user journey.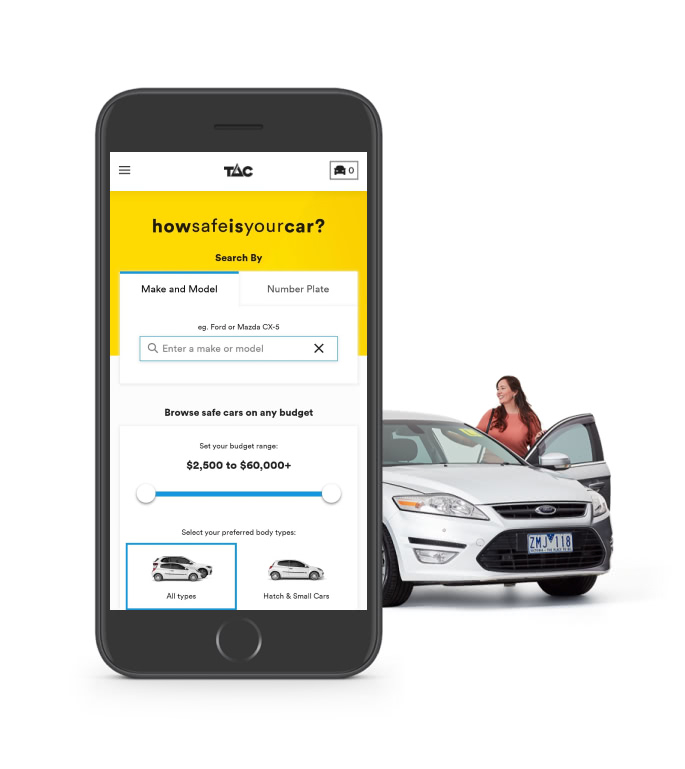 Working with Swisse over a number of years to Evolve their web and mobile services, we were able to use data to prioritise feature refinements that focused on incremental cart improvements.
Through the most recent cart optimisation, Swisse saw a 32.31% uplift in cart revenue.