About us
Hello  stranger  friend.
Inlight is a Collingwood based digital agency that uses design and technology to solve complex and interesting business problems.
We are passionate about working in partnership with our clients, helping them leverage digital to enhance their business, deliver real outcomes and help to support them as they grow.
We have had the privilege of working with a diverse range of brands, and approach every client's business challenge from a new perspective, working within the agile methodology to deliver strategy, digital communications, experiences and technology solutions.
History
Once upon a time
From our humble beginnings in 2008, from the back of a garage in Camberwell, we have assembled some of the industry's best talent to build the Inlight you see today.
But our fundamentals haven't changed.
We challenge what is assumed to be status quo, we look upstream to how we can solve digital challenges at their core, we think about your customers and centre our solutions around their needs.
The digital landscape evolves quickly and our largest clients look to us to help them deliver unique and engaging experiences with the speed of a tech startup.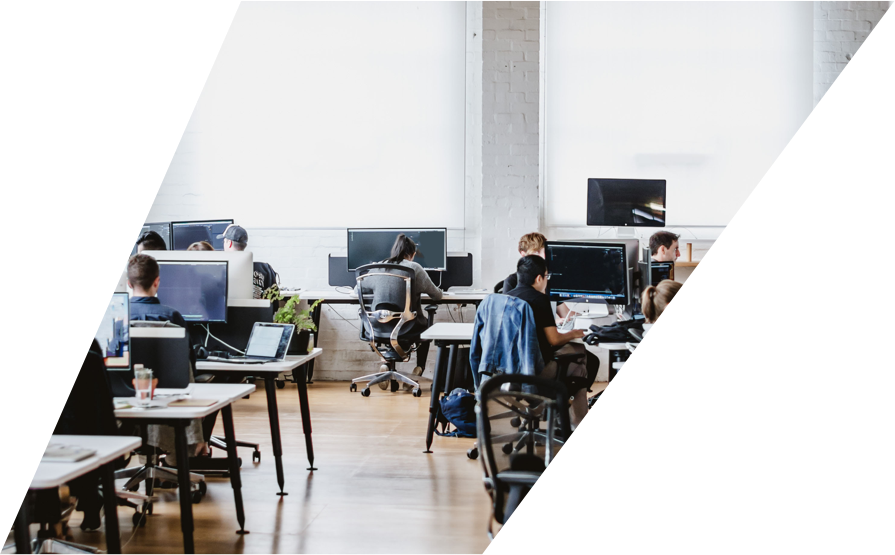 Our purpose
Our Values
We live and breathe our values, and hope to work with clients that share our values and ethos.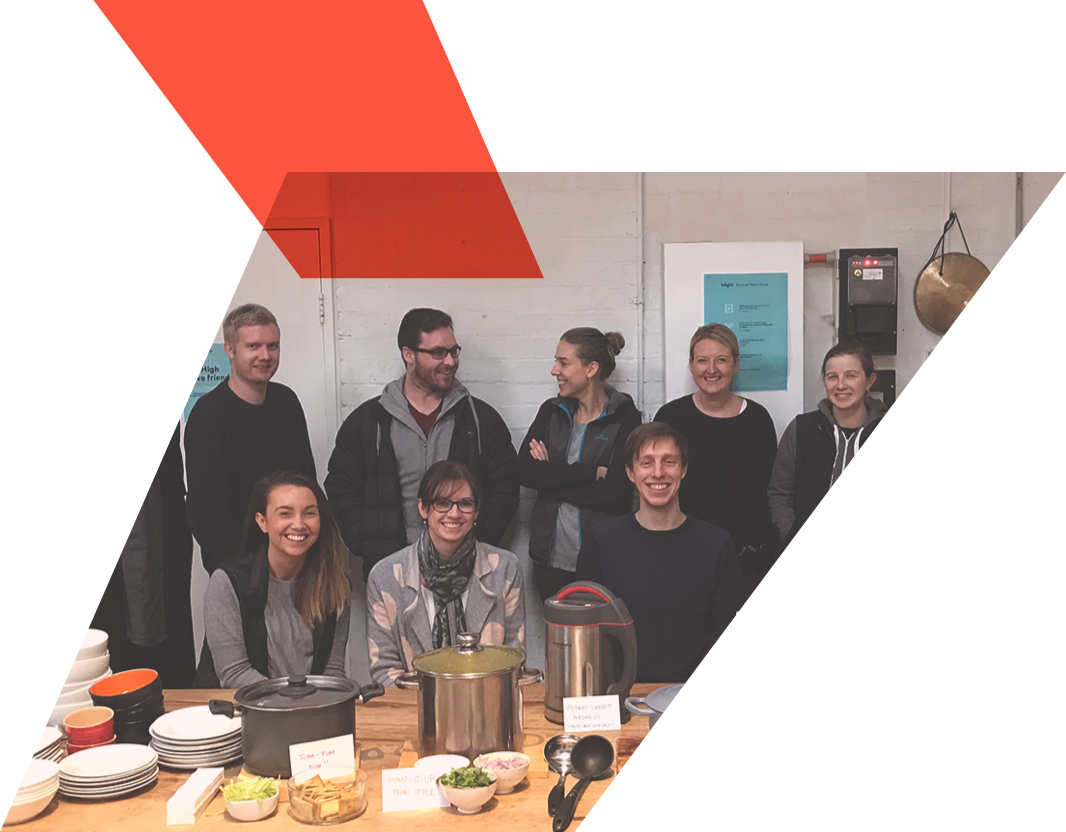 Take responsibility
Our team will support you to find the most effective ways to contribute to the projects you work on. 
Love what you do
We have passion and enthusiasm for what we do. We go above and beyond the mundane and the normal and we inspire each other with our love for what we do. Our passion motivates and drives us to constantly learn, improve and succeed.
Do amazing work
We are constantly striving to do better than yesterday. We deliver results and try to exceed the expectations of our client and ourselves. We want to be known and respected for the quality of work we do.
Help each other
We work together to achieve amazing work. We share information openly with each other and our clients. We always strive to produce great results. We share recognition and respect and celebrate our wins together.
Have integrity
We carry ourselves with integrity. We are honest and we deliver on our promises. We are quick to admit and learn from our mistakes.
Guess Who
Meet our team
We achieve more together - both within our team and with our clients. We collaborate with, and support each other, challenge ideas and produce incredible work. We've got a great team of individuals behind the magic of Inlight.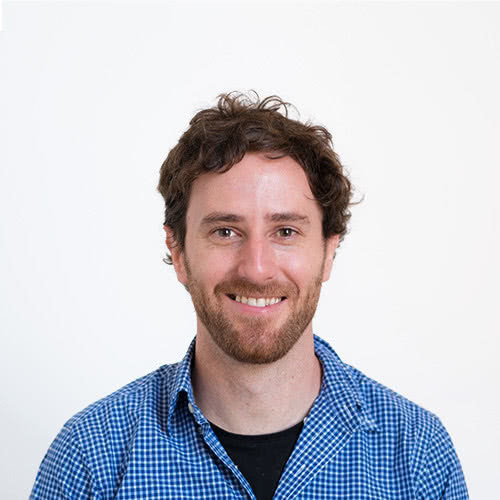 Tony
Co-Founder and Technical Director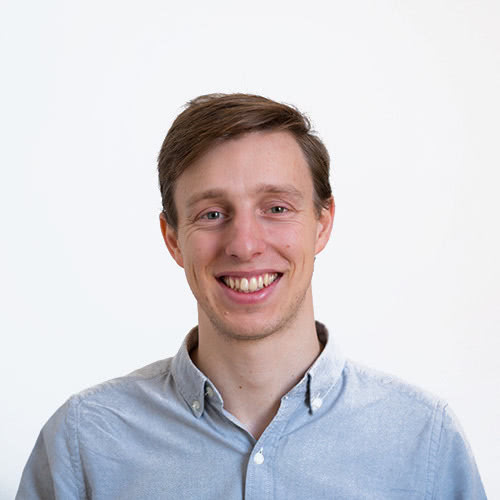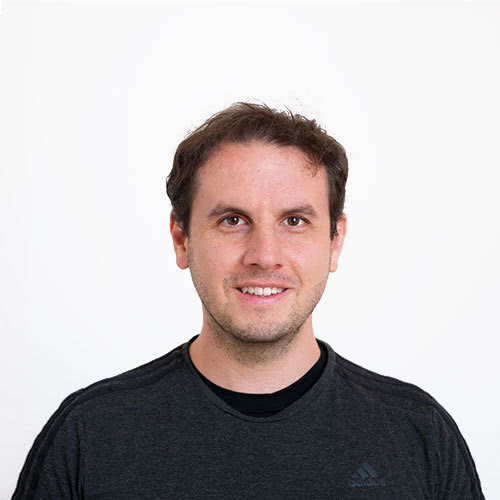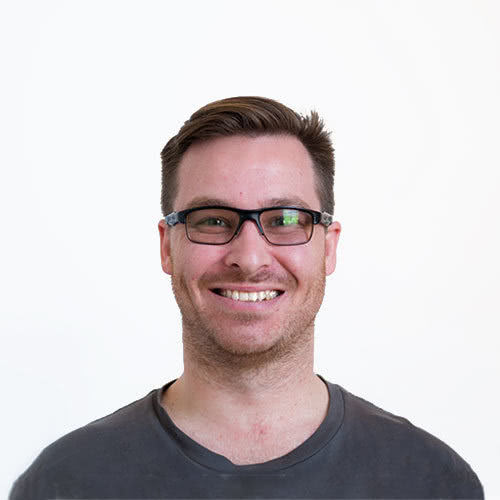 James
Senior Software Tester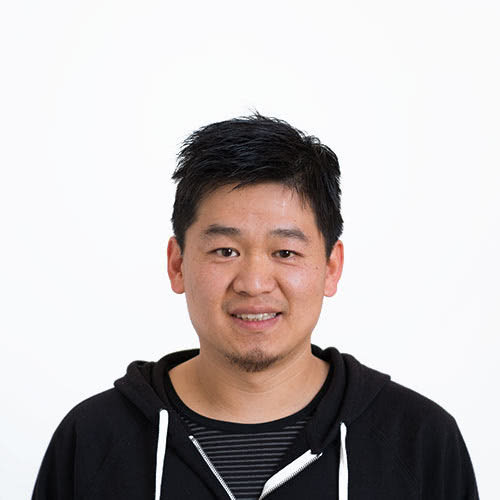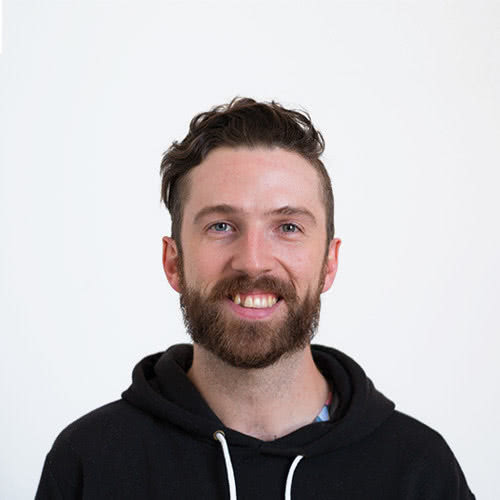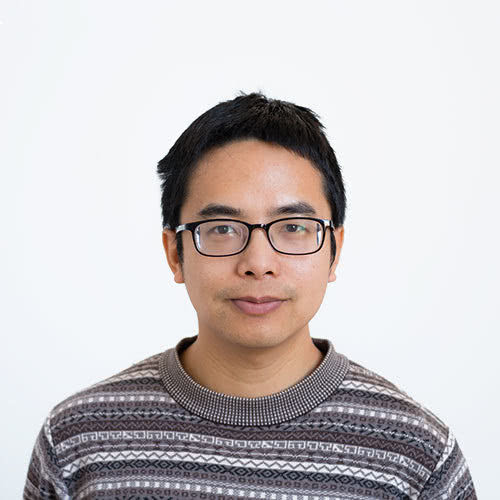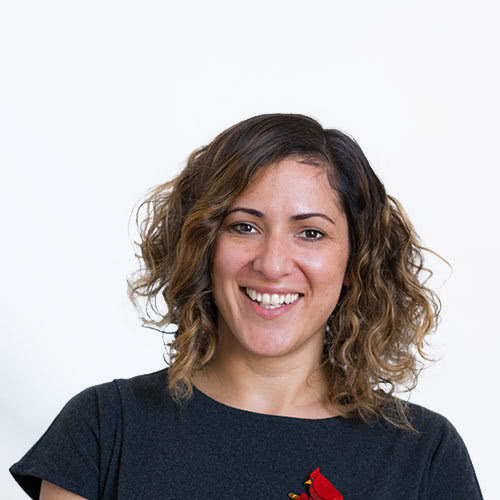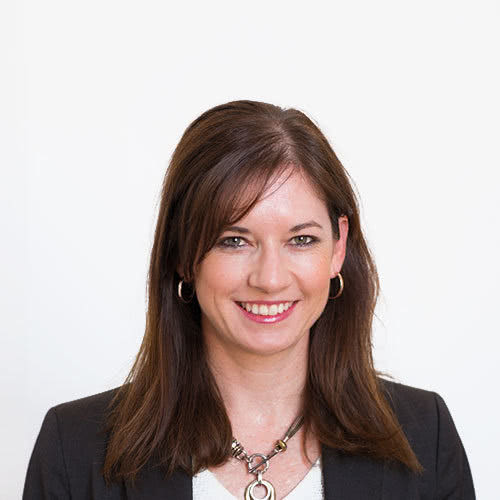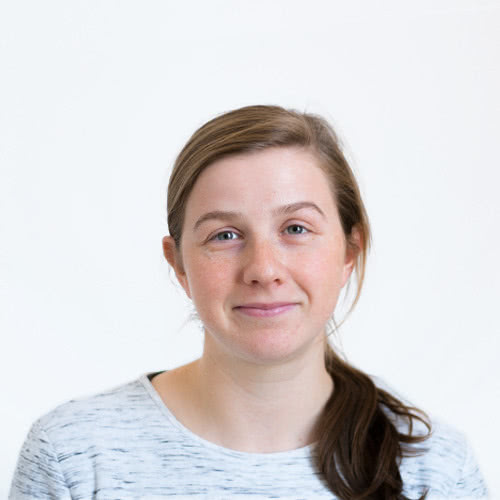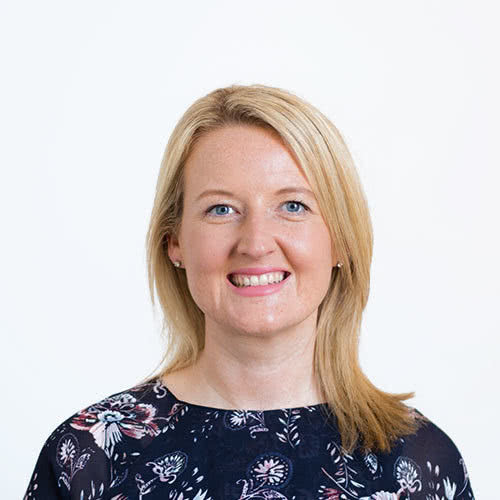 Steph
Client Services Director