About us
Hello stranger friend.
Inlight is a Collingwood based digital agency that uses design and technology to solve complex and interesting business problems.
We are passionate about working in partnership with our clients, helping them leverage digital to enhance their business, deliver real outcomes and help to support them as they grow.
We have had the privilege of working with a diverse range of brands, and approach every client's business challenge from a new perspective, working within the agile methodology to deliver strategy, digital communications, experiences and technology solutions.
History
Once upon a time
From our humble beginnings in 2008, from the back of a garage in Camberwell, we have assembled some of the industry's best talent to build the Inlight you see today.
But our fundamentals haven't changed.
We challenge what is assumed to be status quo, we look upstream to how we can solve digital challenges at their core, we think about your customers and centre our solutions around their needs.
The digital landscape evolves quickly and our largest clients look to us to help them deliver unique and engaging experiences with the speed of a tech startup.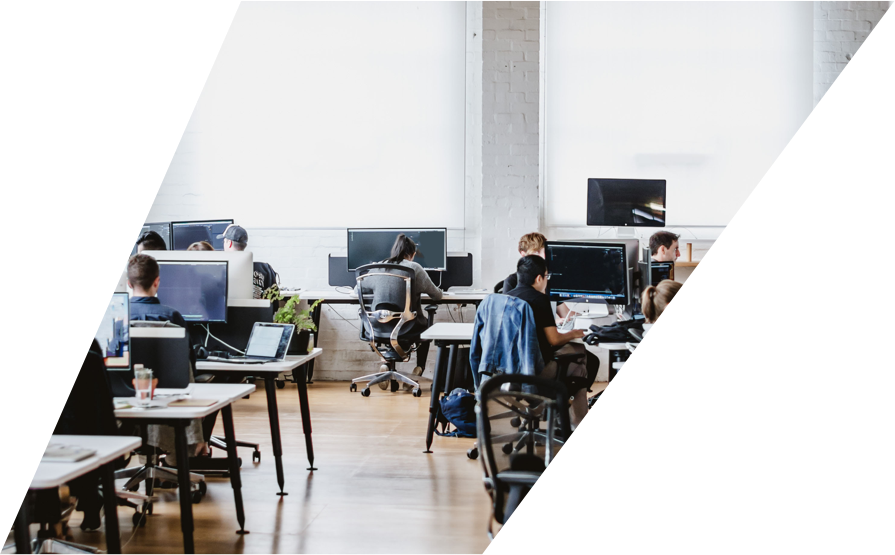 Our purpose
Our Values
We live and breathe our values, and hope to work with clients that share our values and ethos.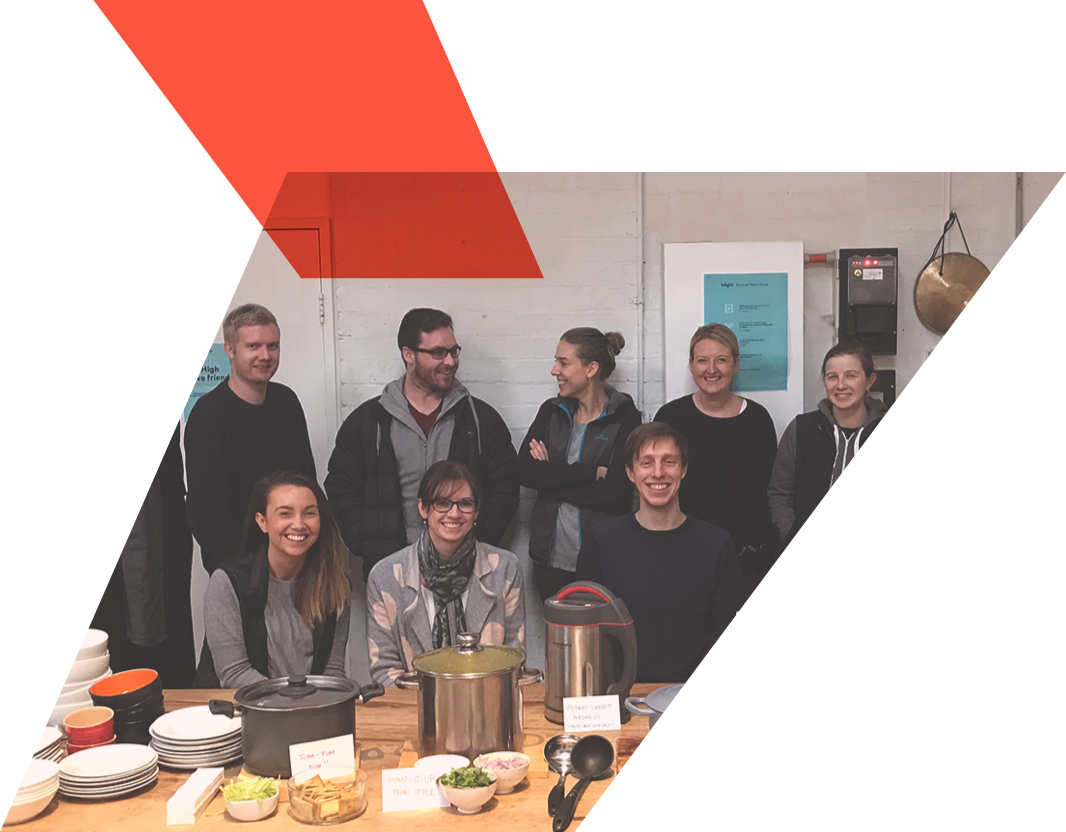 Take responsibility
Our team will support you to find the most effective ways to contribute to the projects you work on. 
Love what you do
We have passion and enthusiasm for what we do. We go above and beyond the mundane and the normal and we inspire each other with our love for what we do. Our passion motivates and drives us to constantly learn, improve and succeed.
Do amazing work
We are constantly striving to do better than yesterday. We deliver results and try to exceed the expectations of our client and ourselves. We want to be known and respected for the quality of work we do.
Help each other
We work together to achieve amazing work. We share information openly with each other and our clients. We always strive to produce great results. We share recognition and respect and celebrate our wins together.
Have integrity
We carry ourselves with integrity. We are honest and we deliver on our promises. We are quick to admit and learn from our mistakes.
Guess Who
Meet our team
We achieve more together - both within our team and with our clients. We collaborate with, and support each other, challenge ideas and produce incredible work. We've got a great team of individuals behind the magic of Inlight.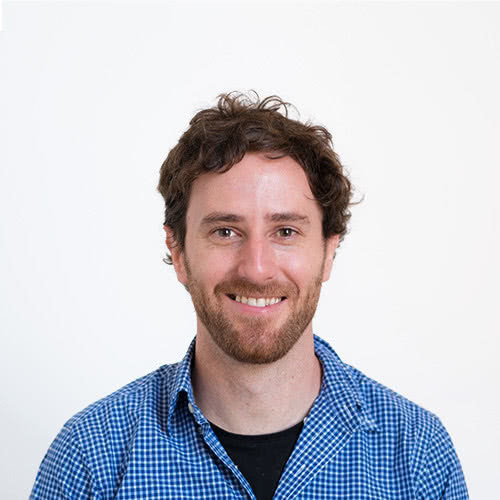 Tony
Co-Founder and Technical Director
Tony Milne | Co-Founder and Technical Director
Tony is one of the founders of Inlight and leads the development team. As a recognised leader in online software development in Australia, and a regular contributor within the developer community, Tony has been responsible for the leadership and architecture of many complex, large-scale web projects.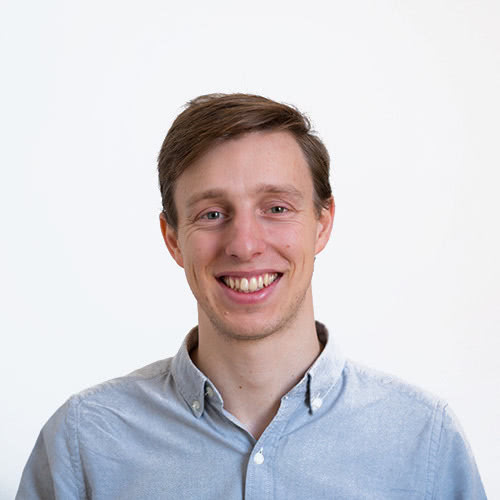 Ben
Development Team Lead
Ben Pearson | Development Team Lead
Ben has been with Inlight for almost 9 years, and in that time has led the development of complex technical projects working alongside clients such as ahm, Australia Post, APIA, and Chadstone. As Technical Director, Ben applies his expertise to defining digital strategies and architecting technical solutions.
Follow Ben on Twitter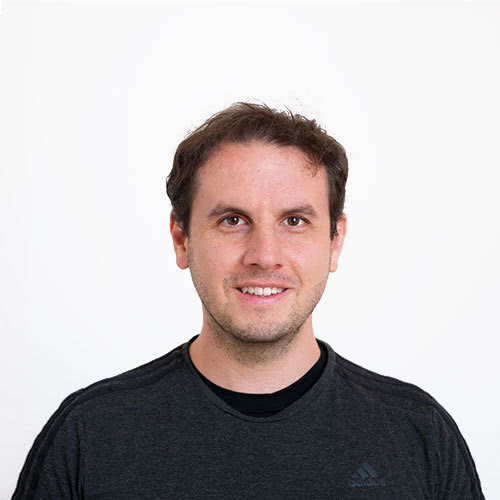 Adrian Barbic | Senior Developer
Adrian is a skilled developer with over 15 years experience producing work for clients which include Beyondblue, NAB, Falls Festival and Medibank, among others. He loves seeing user engagement once a website is launched and working on focused solutions that solve the key problems in the best possible way.
Connect with Adrian on LinkedIn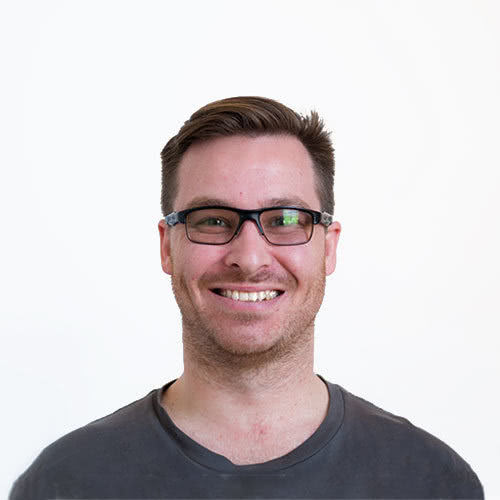 James
Senior Software Tester
James Irving | Senior Software Tester
James has a background in computer engineering, web development and is currently the Senior Tester at Inlight. James has been responsible for leading the testing effort on many of our most successful projects, in addition to contributing to many projects as a developer.
"Nothing in life is to be feared, it is only to be understood. Now is the time to understand more, so that we may fear less. ― Marie Curie"
Follow James on Twitter
Connect with James on LinkedIn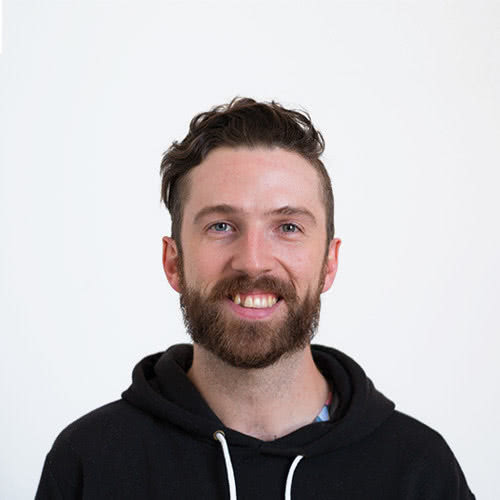 Nic Gordon | Senior Developer
Nic is a skilled full-stack software engineer who can transition seamlessly between the frontend and backend. He has led several project teams ensuring high standards of quality are delivered. He is passionate about quality software, the Geelong football club, and living a sustainable lifestyle.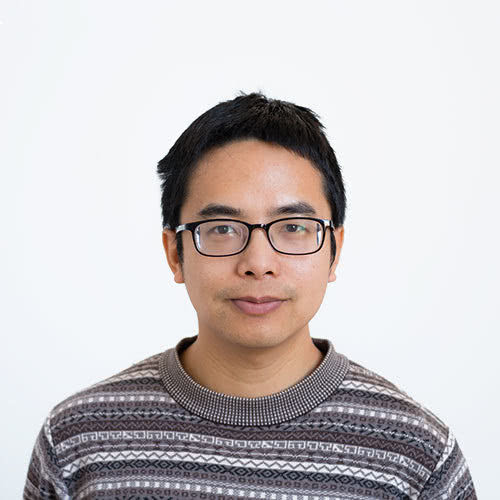 Jay Peng | Senior Developer
Jay is a skilled software engineer with more than 13 years' experience working with speed and accuracy on large-scale commercial projects. With solid back-end development skills built from projects at ZTE and HUAWEI, he played significant roles in many Inlight projects such as Chadstone and Young and Well CRC.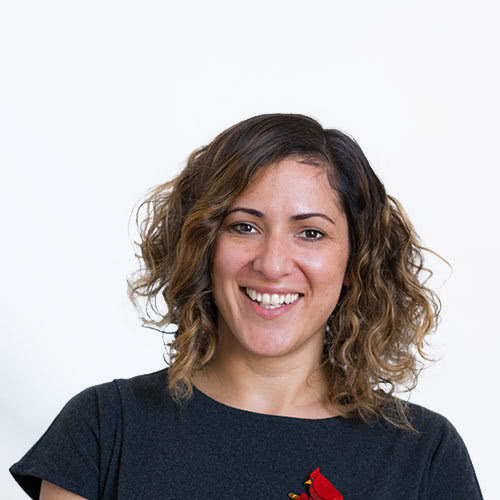 Felicity de Lang | People Lead
Felicity leads the search for finding great people to join the Inlight team. Felicity is passionate about creating a workplace where we can achieve our best, access opportunities to grow and do what we can to help Inlight continually get better.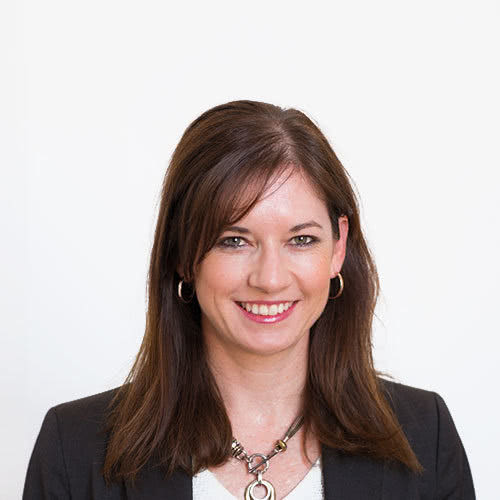 Lisa Michelle Jumar | Finance Manager
Lisa is an ex-Corporate Finance Analyst, who originally branched out into cloud-based bookkeeping and financial management, in order to provide more flexible work options. After a couple of years working in Accounting, she's joined the team as the Finance Manager, responsible for all things money.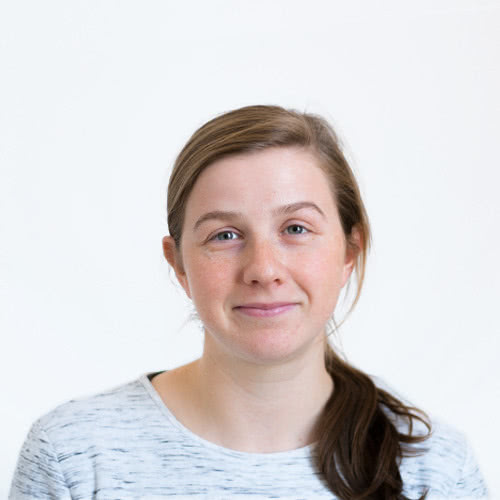 Christina Zsori | Designer
Christina is a visual storyteller driven by a need to understand and influence her audience. Christina brings great analytical and problem solving skills to projects, and clients love how she immerses herself in their business and user needs.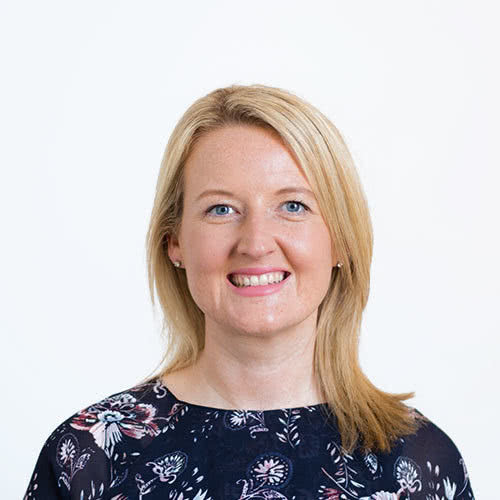 Steph
Client Services Director
Steph Webster | Client Services Director
Steph is a digital marketer with over 14 years experience. Steph has worked with clients including ahm, NAB, Jetstar, Hostplus and Swisse. A strategic thinker with a strong empathy for her client's business objectives, Steph has excelled in leading multifunctional teams to achieve exceptional results on large-scale web projects.
"One thing I'd tell my younger self is not to get caught up in the comparison trap! Run your own race."
Connect with Steph on LinkedIn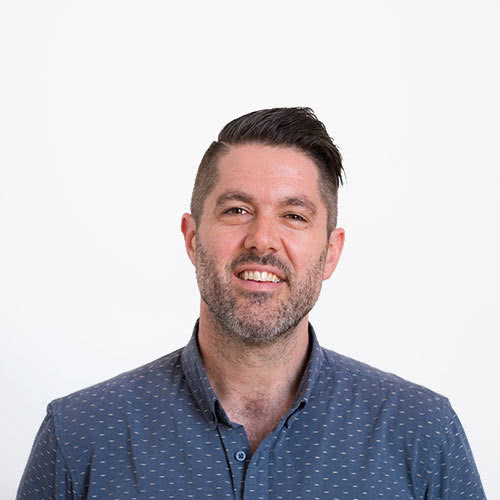 Harley Donaldson | Design Director
Harley is an award-winning design director with over 15 years experience. Equal parts visual, UX and product designer, Harley sees no distinction between how something looks, works and the value it brings to people. Harley has a knack for designing beautifully simple interfaces and solving complex user journey problems.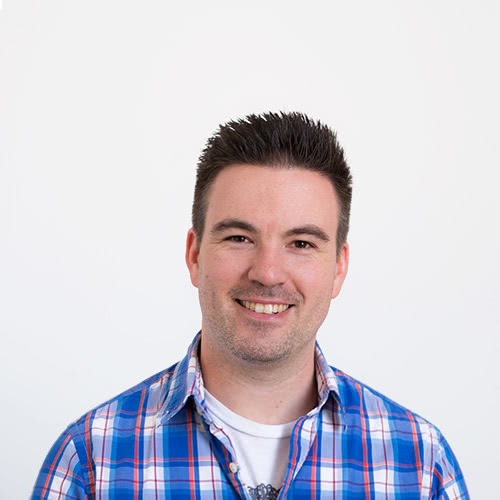 Cameron Murphy | Senior Developer
Cam is a passionate developer and architect with experience developing small and large scale web applications using a variety of technologies. He loves working in a small team on a great product. His approach is to try and write the most concise, readable and maintainable code as possible.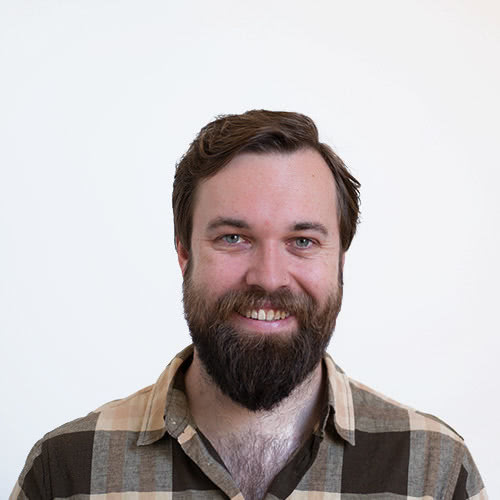 Chris Sheriff | Delivery Lead
Chris is an experienced account, project and delivery team lead, working in the digital industry for over 6 years. With clients including Barts & The London (NHS), The University of New South Wales and Bicycle Network, Chris' experience has seen him successfully deliver projects across London, Sydney and now, Melbourne.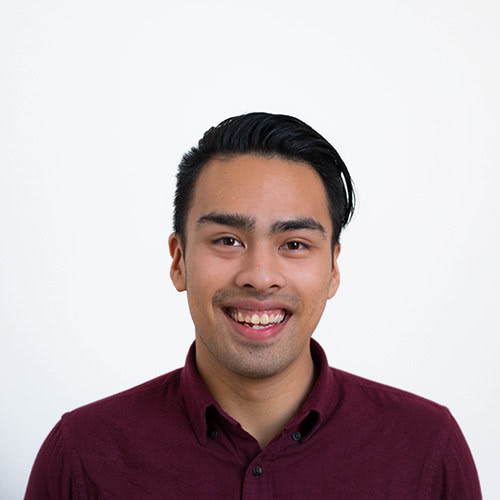 Sean Mangio | Junior Developer
Sean is a passionate developer with a love for turning visual concepts into reality, which means that he usually finds himself meticulously tinkering around in the front-end. A fervent learner, Sean has recently found himself delving outside front-end development too, having done multiple projects at Inlight involving CMS's and APIs.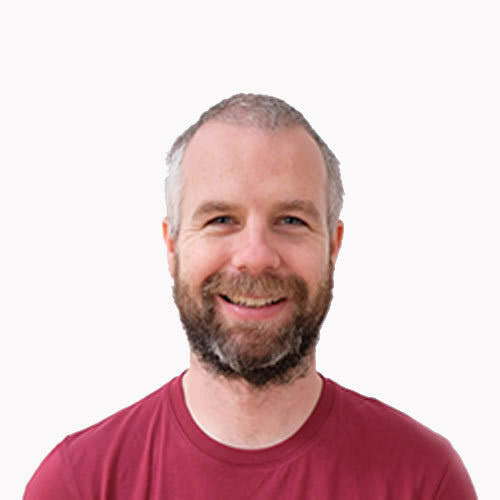 Sandy Milne | Developer
Sandy is a full stack software developer who enjoys working in a range of different languages including Objective-C, Swift, Java and both frontend and backend Javascript using Express, React, Vue.js and Backbone.js. A tinkerer at heart, Sandy loves working on anything that requires sound geekery or creative code.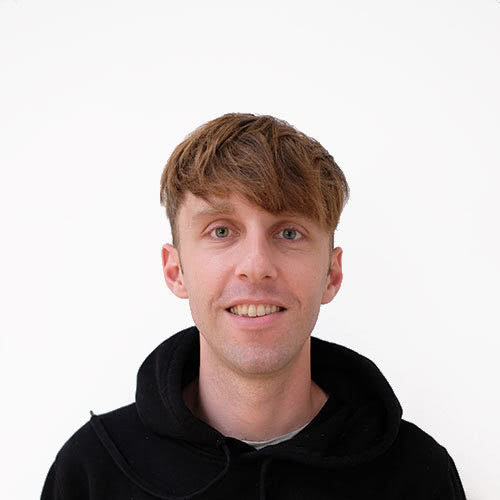 Michael Wheldon | Developer
Michael is an experienced front-end developer who is able to translate a design into development quickly and accurately in Wordpress, Shopify, Drupal and Laravel as well as eCommerce platforms Shopify and WooCommerce. Michael is meticulous with code testing, ensuring compatibility in all browsers and devices.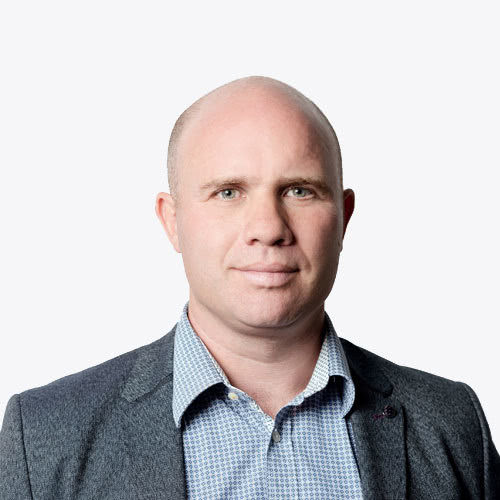 Mark Oliver | CEO
Mark is the Inlight CEO with more than 18 years leading digital product initiatives, experience design and technical delivery across broadcast, sport, media, retail, finance and healthcare. He has a wealth of experience in the growth of high performing multi-functional technology and customer experience teams through strong collaborative cultural foundations.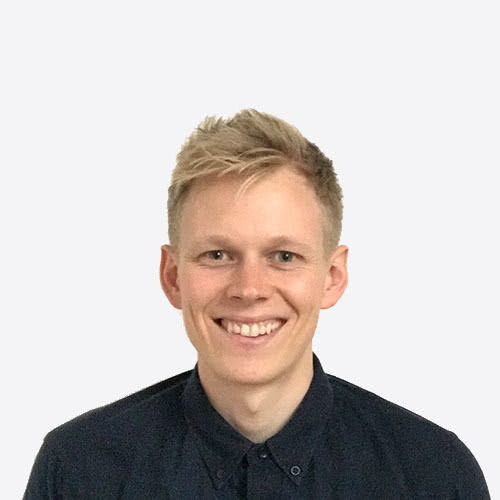 David Pike | Senior Developer
David is an experienced developer who is passionate about quality. He always aims to write elegant, maintainable, and robust code. David loves accessibility and performance which has synergised well with his work with universities and large public institutions.
Connect with David on LinkedIn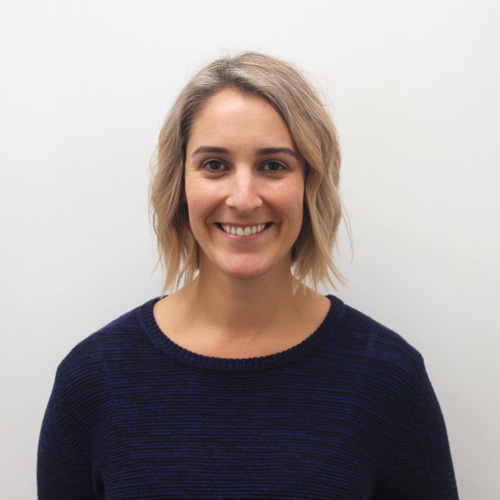 Bec Howard | Digital Producer
Bec has over seven years project management experience extending across both agency and client side. With a background in brand and communications, she brings to the project a unique understanding of the importance of digital for delivering a positive brand experience.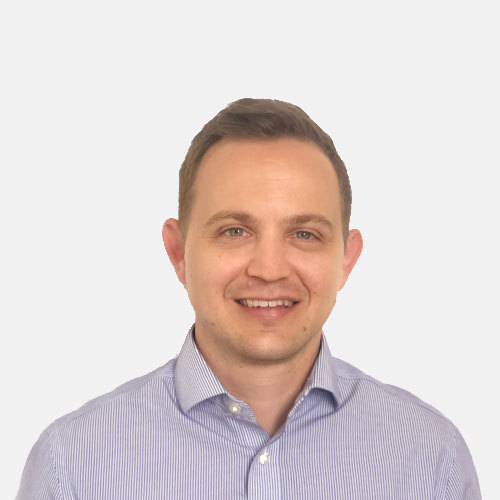 Alex Burton | Head of Sales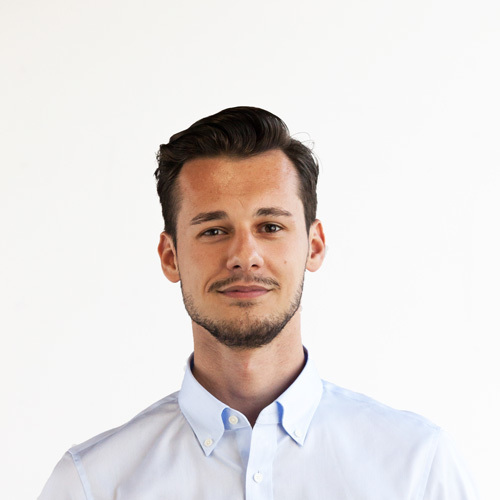 Eugene Vasilenka | Senior Designer
Eugene is a strategic thinker with a focus on human-centered design. Eugene looks to uncover research insights through design thinking methodologies. His past experience includes digital design studios, start-ups, consultancy, and client-side work experience. Building intuitive experiences and working with development teams across a broad spectrum of products and services.
Connect with Eugene on LinkedIn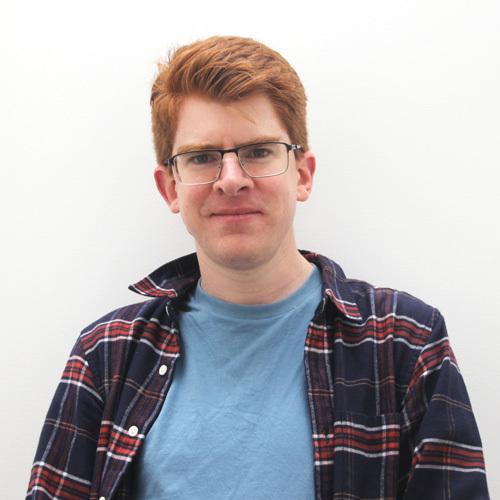 Rohan Bassett | Senior Developer