Careers
Some say agency, we say team
Our goal is to create a place where you can do the best work of your career. Every day.
We're excited to meet you and talk to you about your ambitions and how we can support that!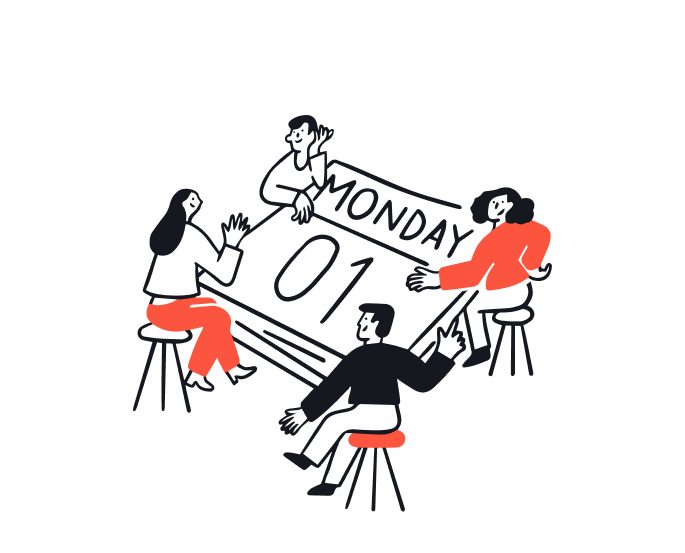 OUR TEAM
We're a curious bunch
Take that how you will. It's true, we are all a little quirky but the kind of curious that makes us great at what we do is the curiosity that drives us to challenge how things are done, to ask questions, to debate, to be creative and to uncover the real problem. By thinking differently and diving deeper we come up with simple, elegant and often unconventional solutions.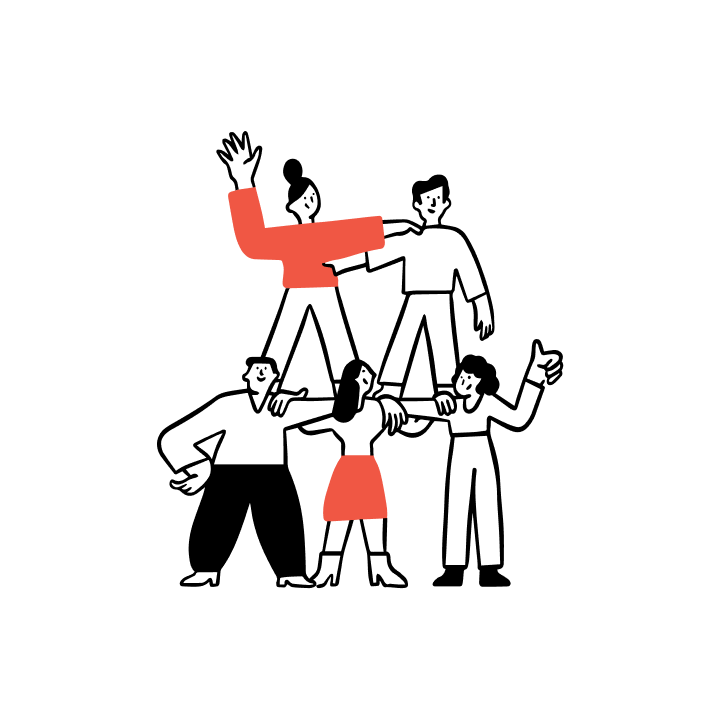 Perks, Perks, Perks
Some other nice stuff
We don't expect you'll want to work with us because of our coffee machine, the drinks fridge, or the dogs in the office (though we've got all of them) but here are a few more things to get a sense of life at Inlight.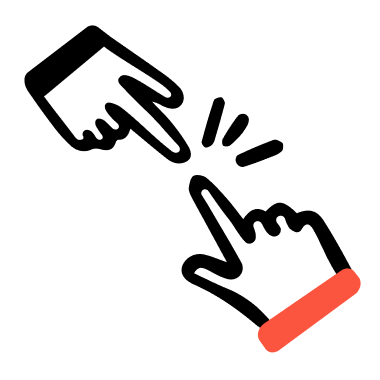 Staying connected
Team meetings: Monday morning "Launchpad", and fortnightly Friday "Huddle" to reflect and celebrate.
Quarterly celebrations bring the whole team together.
Quarterly surveys collect anonymous team feedback to inform leadership focus, and then action accordingly.
+350 social catch-ups thanks to a Donut Slackbot pairing random Inlighters.
We missed our 2020 Inlight funded overseas trip - so in 2021 we paused the equivalent of 1,300+ hours paid client work and let the team drive internal projects aligned to our strategy. For 2022 we're looking forward to finding a way to bring everyone together again!

With our new Groom Street office almost at completion, we'll be using the office space to facilitate collaboration (we ask the team to visit 12 days/quarter).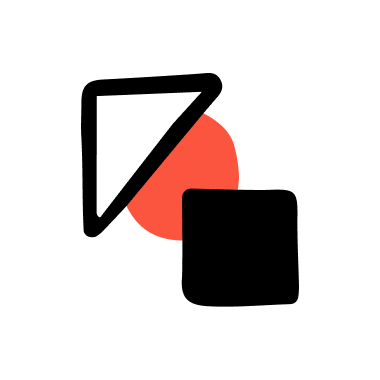 Uniqueness is celebrated
We seek and celebrate people with diverse experiences and perspectives, we've found it strengthens our connections, improves our work and helps people feel accepted.
A previous quarterly survey reported a dip in Psychological Safety - so we ran a Productive conflict training, with measurable results.
We're trained in collaboration techniques that equilise communication across Visual, Auditory, and Kinesthetic communication styles.
Female representation in leadership (50% at Executive level, 33% in broader leadership)
Option to celebrate preferred National holidays in place of Australia Day.
Internships supporting women in tech (via Code like a Girl), and those impacted by homelessness (via HoMie). And we even hired our most recent intern from Code like a Girl full time

Parental support (paid primary carer leave, return-to-work bonus including super contribution, paid partner leave & food delivery service)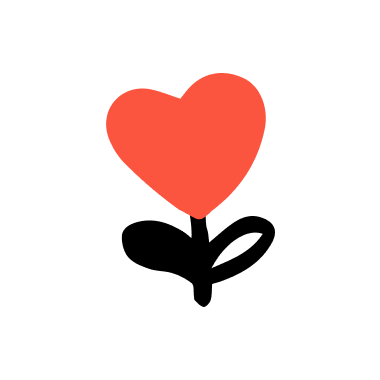 Wellbeing & flexibility
We're intentional about promoting wellbeing and recognising the demands of outside life. We encourage time out, and we continue to experiment with flexible ways of working.

Initiatives include:
Reduced core hours (all meetings between 10am-3pm allows the team greater flexibility as to when they work best.)
x2 annual Wellbeing Days (no questions asked).
Mental Health First Aid training for coaches and leadership.
$1,000 stipend to improve home office setup.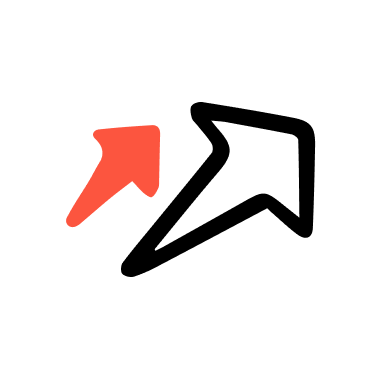 Investing in progression
We intentionally hire learners and promote ongoing growth, via:
Structured progression frameworks that define expected behaviours and capabilities, and potential growth pathways.
A team facilitated coaching framework.
$1,000 annual Academy learning Fund each.

Highlighting our focus on reflection and feedback during onboarding.

Regular project and department retros.

Regular all-team and department specific forums to share knowledge, learnings, and craft.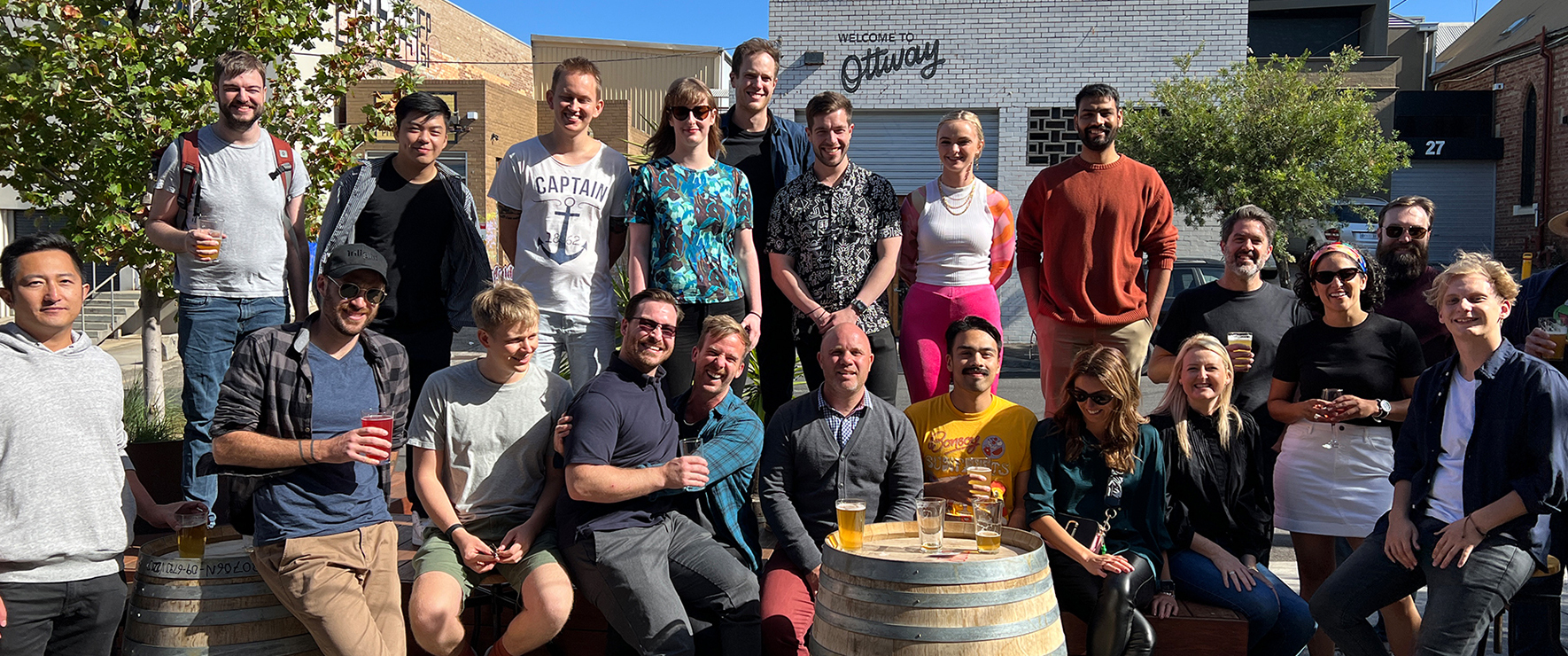 current roles
Are you about what we're about?
We're always keen to meet smart and creative people. Check our current roles:

Development
Full Stack Developer
Mobile Developer
Senior Back-end Developer
Tech Lead

Other
Our view for 2022 is looking mighty pretty with a range of work ahead that is as diverse as it is exciting. As a result, we are keen to connect with people that could support us as we continue to grow our delivery, engineering, design and sales teams.
Apply here