Careers
Some say agency, we say team
Our business is our people so our people are our priority. We have an amazing group of smart and driven people who love what they do.
#teaminlight
We're a curious bunch
Take that how you will. It's true, we are all a little quirky but the kind of curious that makes us great at what we do is the curiosity that drives us to challenge how things are done, to ask questions, to debate, to be creative and to uncover the real problem. By thinking differently and diving deeper we come up with simple, elegant and often unconventional solutions.
Is this you?
What we care about
The best way to get to know us is to know what matters most to us. Below are just a few: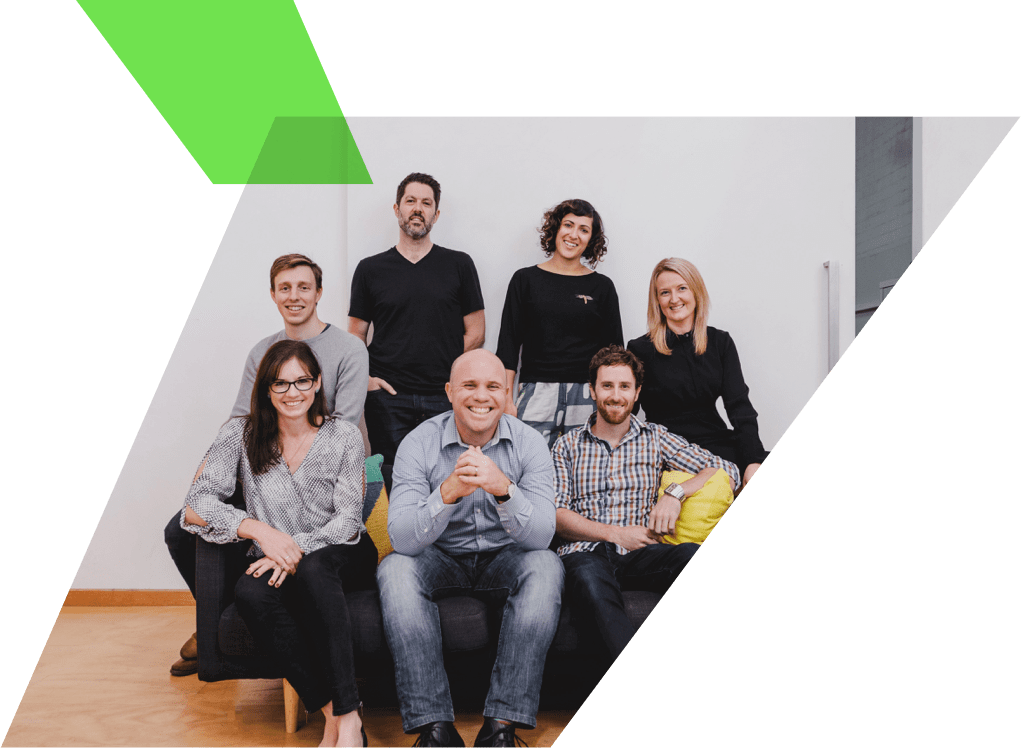 High standards
We take pride in producing quality work and keep pushing ourselves to continually improve. Whether providing feedback around people, projects or processes we always challenge ourselves to be better.  

Having Impact
Everyone is involved in helping build the company. And we're not much for formalities so when people have an idea they can pitch it. If it makes sense they can make it happen. 

Sharing what we know
Having people passionate about what they do, they want to share what they know with the rest of the team. We also partner with Swinburne to offer uni industry placements and other internships to support people wanting to learn.  

Talking like real people
We have intelligent conversations (and some healthy debates) but we're not big on buzzwords and acronyms. We like to talk like real people and unsurprisingly our slack channels have more than the odd gif, meme and emoji sprinkled through. 

Being small
We want to remain at a size where we know the people we work with and we'll do our best to not have to introduce too many policies and procedures. 

Each other
Working with people who genuinely care about each other makes it feel like one big eccentric family. Nawww.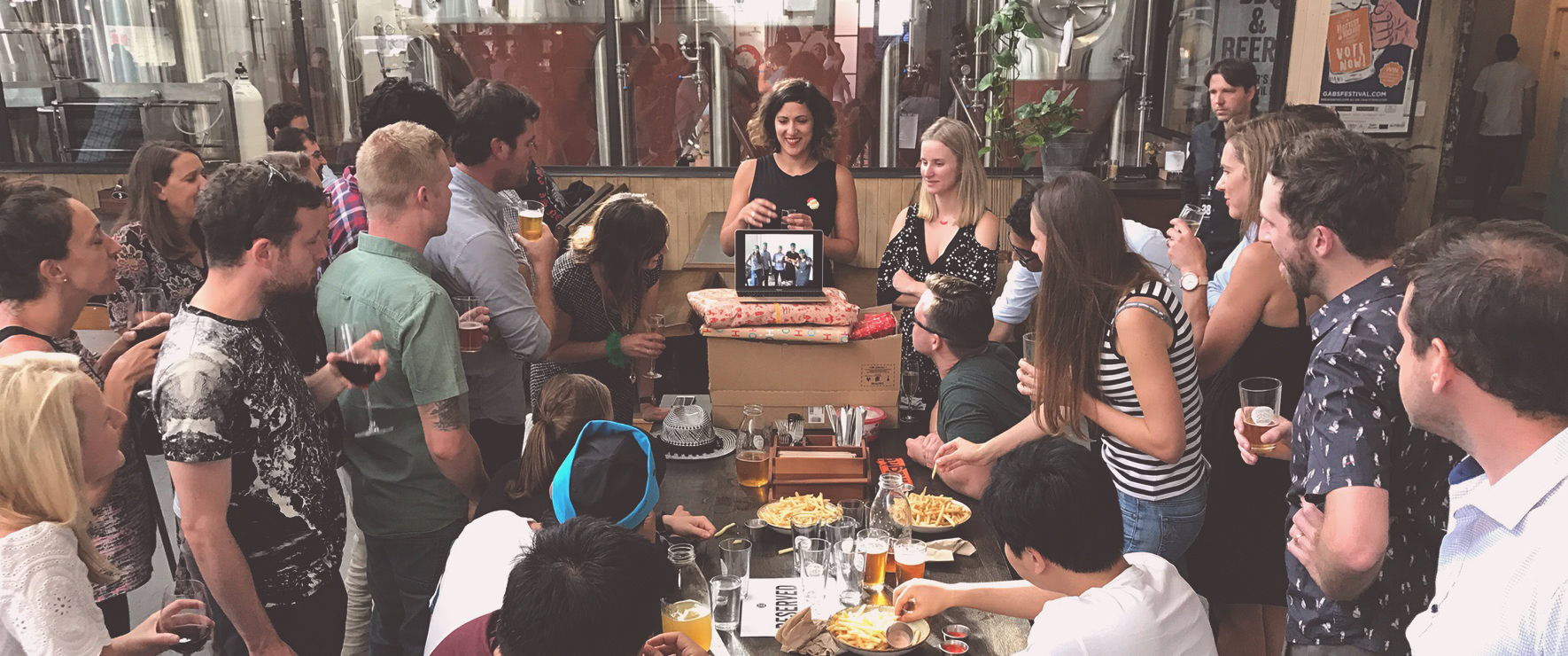 Perks, Perks, Perks
Some other nice stuff
We don't expect you'll want to work with us because of our coffee machine, ping-pong table, the drinks fridge, or the dogs in the office (though we've got all of them) but here are a few more things to get a sense of life at Inlight.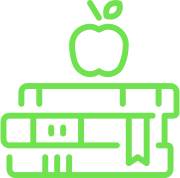 Don't stop learning
Everyone gets a $1000 annual fund to spend how they choose; conferences, online courses, workshops or to add to their book collection. Tap into the knowledge of the team and identify learning opportunities to continuously improve.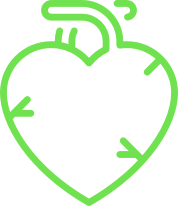 Look after yourself
With all the busyness of life we want the team to stay healthy and well. We have yoga in the office a few times a week, Activewear Wednesday and the kitchen is stocked with fruit and breakfast stuff.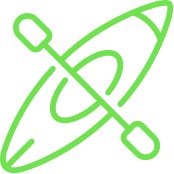 Have a life
We work sane hours and that means time to pursue interests outside of the office. We're pretty flexible when life happens and are cool with people working from home on occasion.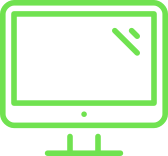 Shiny new tech
Load up your new work MacBook with all the software you need to do your best work, customisable just the way you like.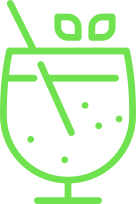 Be social
We kinda like hanging out together, whether it's Friday lunch at the pub, card games at the end of the week, doco nights, fun runs, quarterly celebrations or other random activities.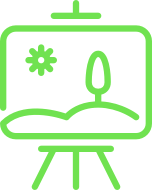 The space
Our office is pretty rad. You won't find any cubicles here, we have a large, bright converted warehouse in Collingwood, which is great for working collaboratively and chucking stuff up on the walls. 
Are you about what we're about?