About us
Impact at speed. Together.
We are a Melbourne-based agency that crafts digital products and experiences.
From digital product strategy to design, UX, and mobile and web development, we guide investments, align customer needs, and deliver quickly with proven technology.
Leveraging our digital expertise and your industry knowledge, we co-create tailored products that generate real value for your business and users.

History
Once upon a time
From our humble beginnings in 2008, from the back of a garage in Camberwell, we have assembled some of the industry's best talent to build the Inlight you see today.
But our fundamentals haven't changed.
We challenge what is assumed to be the status quo, we look upstream to how we can solve digital challenges at their core, we think about your users and centre our solutions around their needs.
The digital landscape evolves quickly and our clients look to us to help them deliver thoughtful and engaging products with the speed of a tech startup.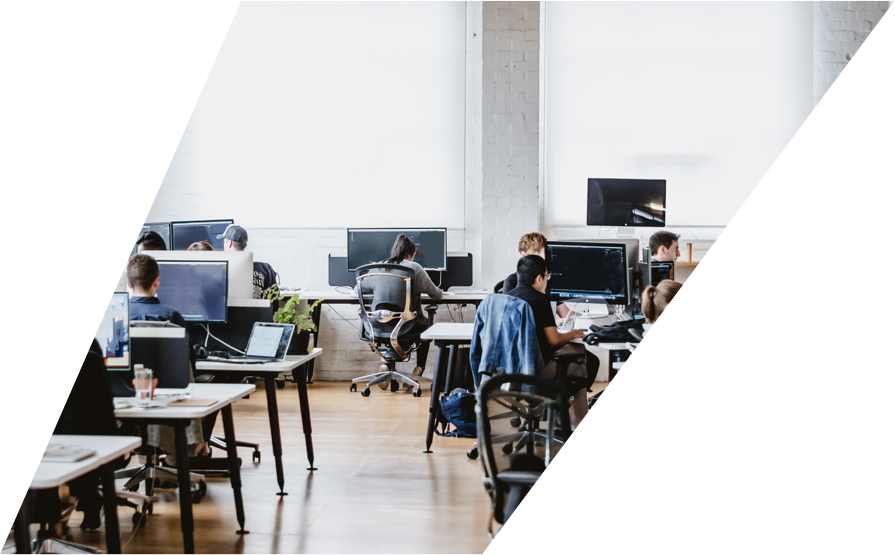 Our Values
Our values articulate our culture. They describe what is meaningful to us, make clear our standards and expected behaviours, help guide our decisions and solutions and help us navigate new challenges. Individually, and collectively, we: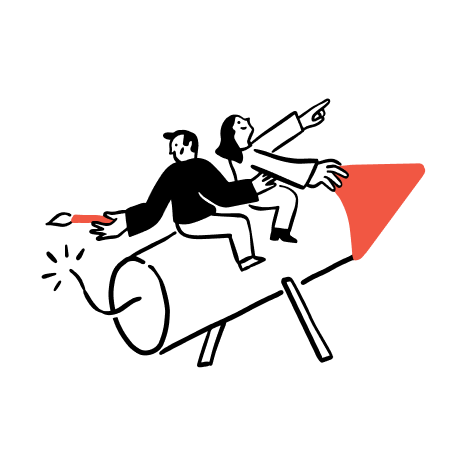 Commit to impact

Intentional focus
We are considered with where we focus our attention, and spend time on things that are meaningful.
Measurable results
We measure the impact of our work, and continuously deliver quantifiable value.
Deliver quality work
Our reputation is built on our track record of amazing work.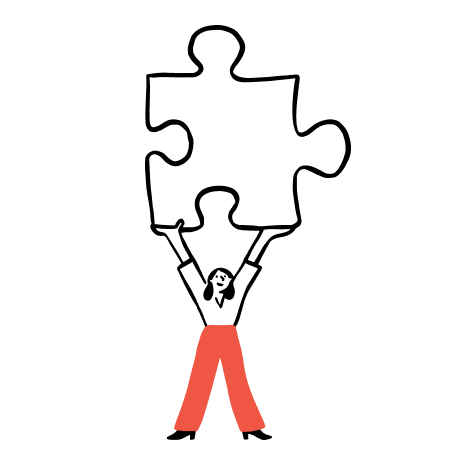 Take responsibility

Clarity
We provide clear and aligned expectations on what we want to achieve.
Flexibility
We default to trust and provide autonomy to work in a way that gets the work done.
Reliability
We're all accountable for delivering what we've committed to.
Care and support each other

Genuine connections
Our relationships are built on a foundation of mutual trust and respect.
Be a good human
We take personal responsibility for how we behave, always acting with integrity.
Better through collaboration
We love collaborating. Within Inlight - but also with clients, their customers and partners, and with our community.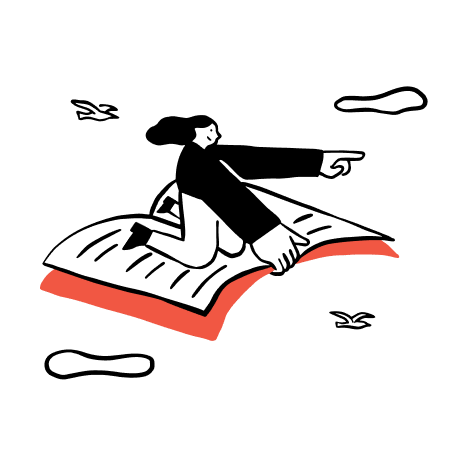 Always learn, always improve

Driven by passion for our craft
We strive to improve - ourselves and others - because we genuinely love what we do.
An active pursuit
Continually seeking and offering feedback, sharing knowledge, and committing to regular reflection.

Re-use and repeatability
We produce work in an efficient way, always looking for ways to optimise our approach and build lasting value.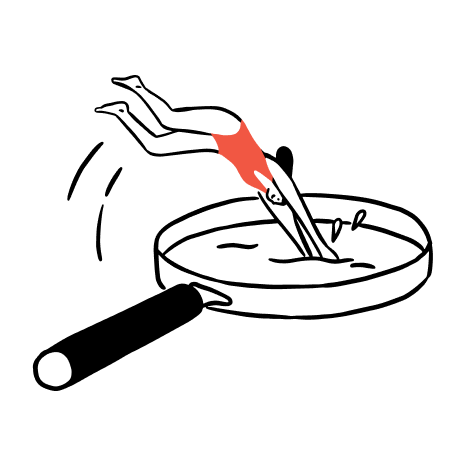 Show curiosity with purpose

Broad and open-minded
We actively work to understand how different perspectives, experiences, or opinions can strengthen us and our work.
Strategic in exploration
We tie our approach and thinking back to the desired outcome, or our understanding of the problem.
Better solutions
Empowered and confident to identify and propose approaches that offer greater value than the original brief.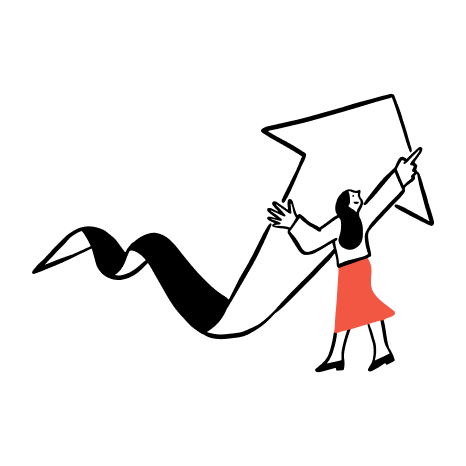 Challenge well

Willingness to speak up
We're brave enough to step into uncomfortable conversations when it's the right thing to do.

Good judgement
We know the right time and forum to challenge and when to trust another person's good judgment.
Sound justification
We apply rigor and thought and take defensible positions into respectful debate.
Is this you?
What we care about
The best way to get to know us is to know what matters most to us. Below are just a few: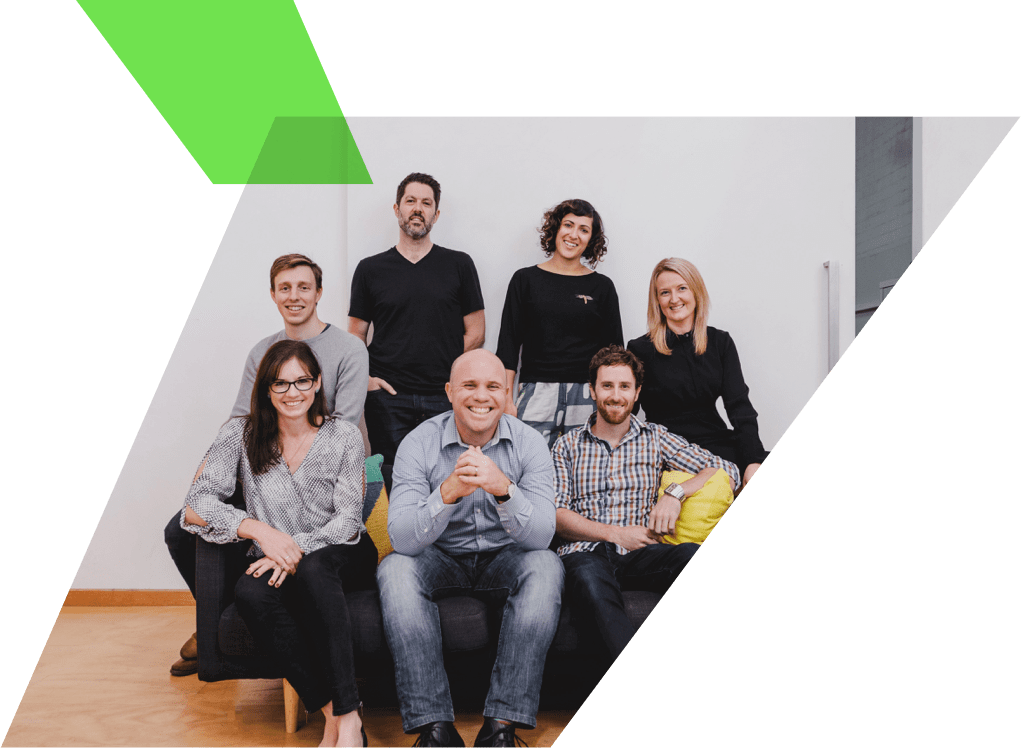 High standards
We take pride in producing quality work and keep pushing ourselves to continually improve. Whether providing feedback around people, projects or processes we always challenge ourselves to be better.
Having impact
Everyone is involved in helping build the company. And we're not much for formalities so when people have an idea they can pitch it. If it makes sense they can make it happen.

Sharing what we know
Having people passionate about what they do, they want to share what they know with the rest of the team. We also partner with Swinburne to offer uni industry placements and other internships to support people wanting to learn.

Talking like real people
We have intelligent conversations (and some healthy debates) but we're not big on buzzwords and acronyms. We like to talk like real people and unsurprisingly our slack channels have more than the odd gif, meme and emoji sprinkled through.

Each other
Working with people who genuinely care about each other makes it feel like one big eccentric family. Nawww. 

TEAM
Smart, capable, & credible humans
We achieve more together - both within our team and with our clients. We collaborate with, and support each other, challenge ideas and produce incredible work. We've got a great team of experts behind the magic of Inlight.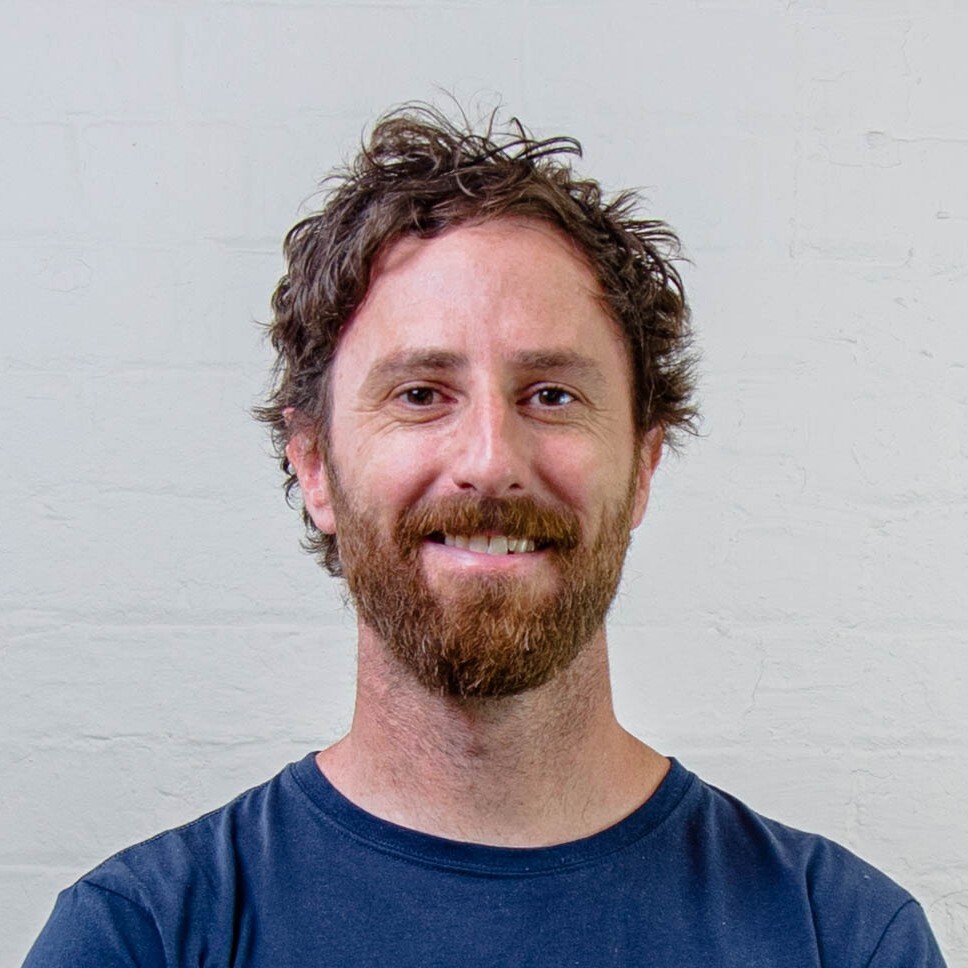 Tony Milne | Co-Founder and CTO
Tony is one of the founders of Inlight and leads the development team. As a recognised leader in online software development in Australia, and a regular contributor within the developer community, Tony has been responsible for the leadership and architecture of many complex, large-scale web projects.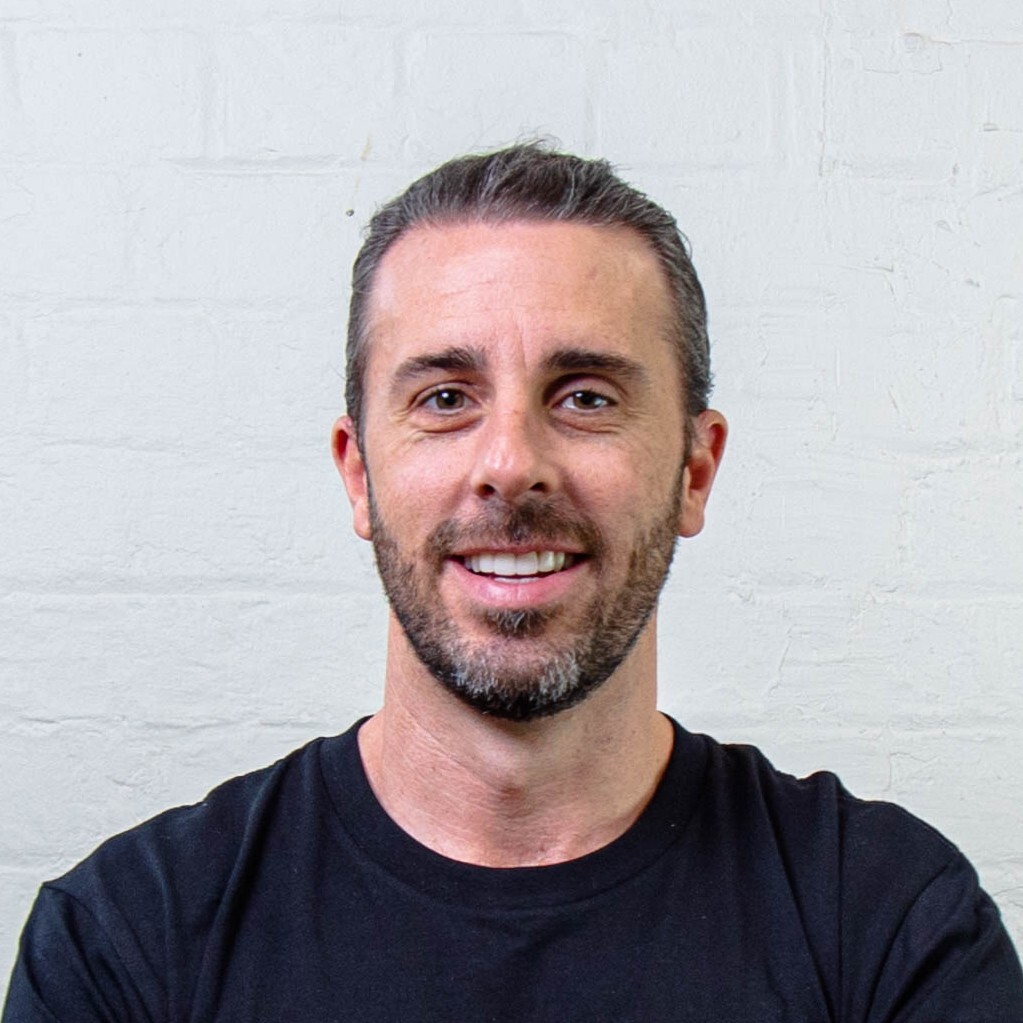 Patrick
Co-Founder and CEO
Patrick Carne | Co-Founder and CEO
Patrick is one of the founders and CEO of Inlight. With nearly 20 years experience in the digital industry, Patrick has played various roles across technology, design, product and strategy. After growing the business for 7 years, Patrick stepped away to build a software company focussed on workforce management. Following a stint in the US, and the growth and sale of this business, Patrick returned to Inlight in 2021 to focus on digital strategy and transitioning back into the role of CEO.
Connect with Patrick on LinkedIn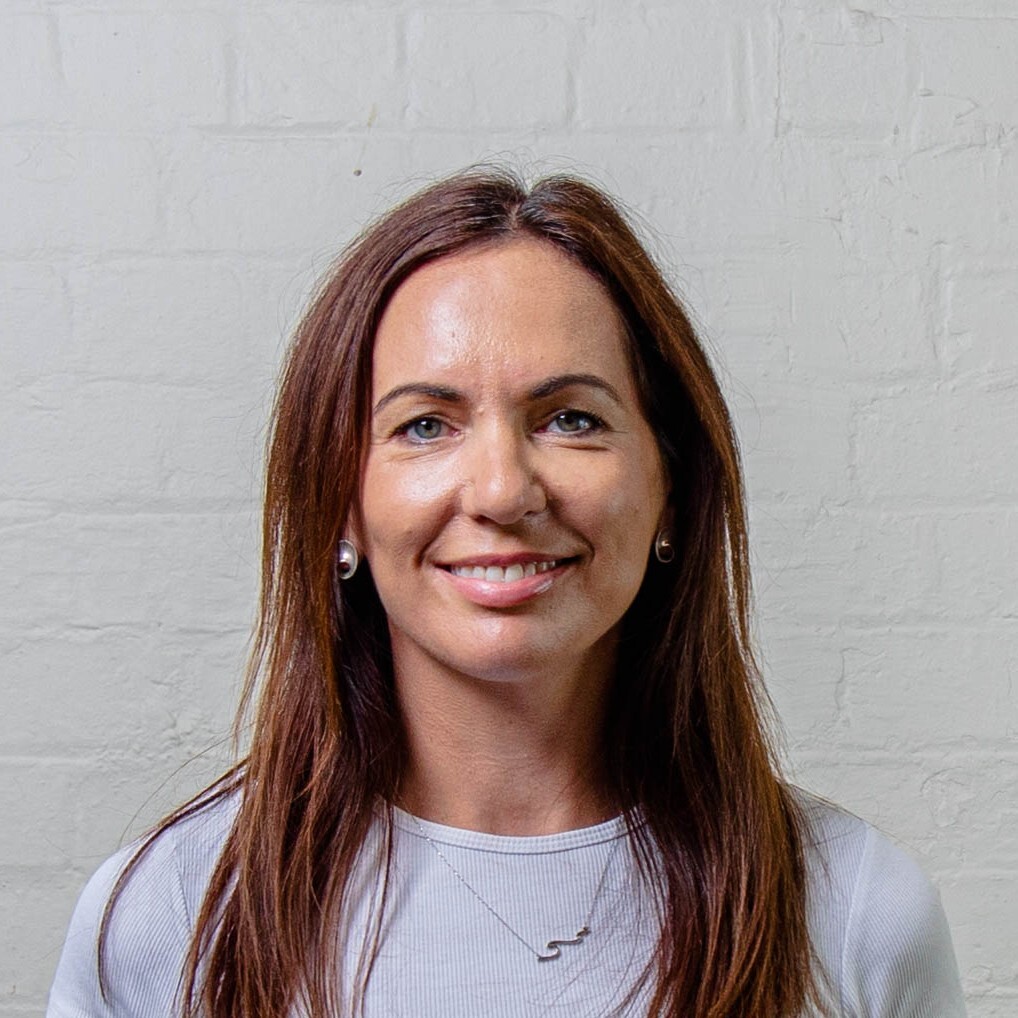 Jacinta Carne | General Manager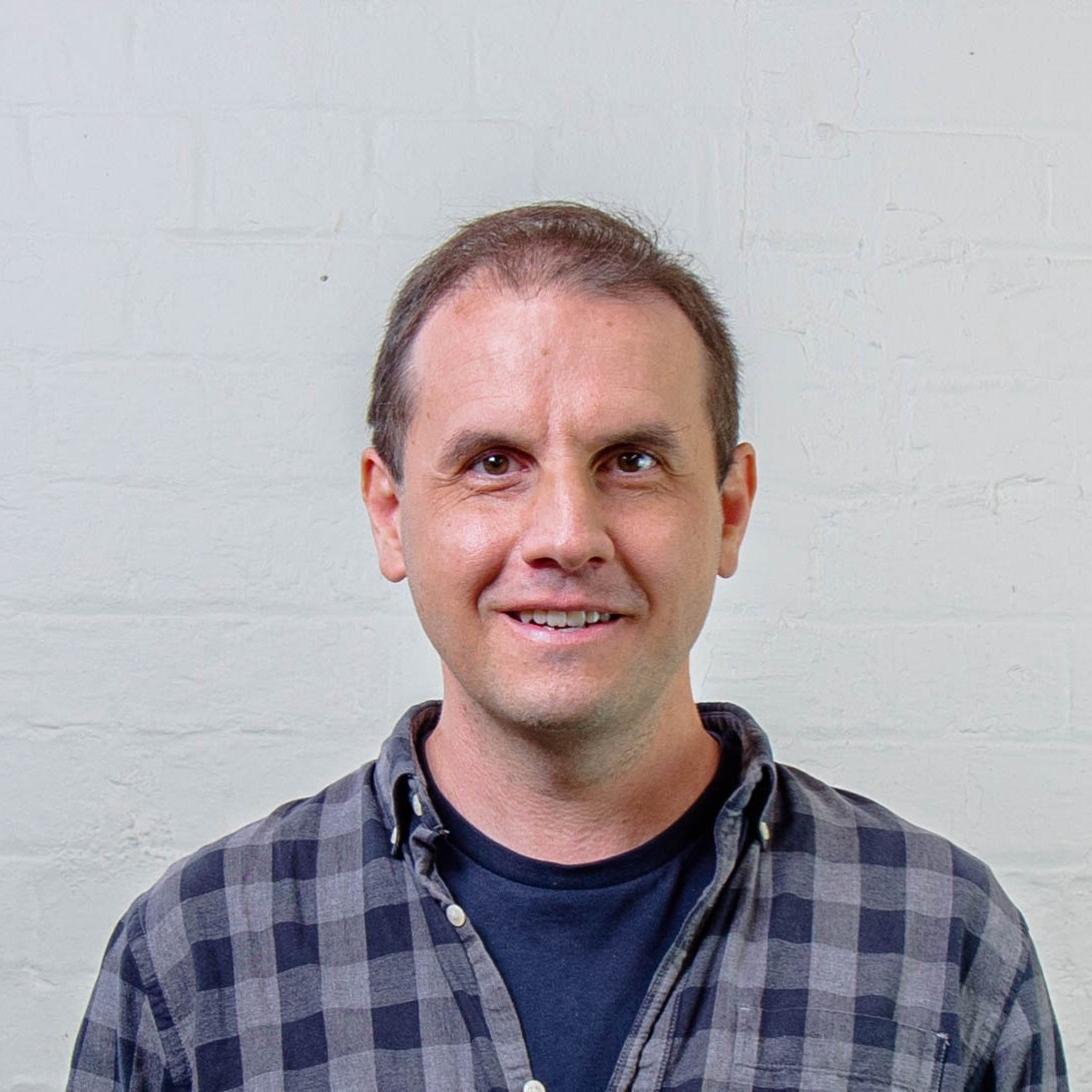 Adrian Barbic | Senior Developer
Adrian is a skilled developer with over 15 years experience producing work for clients which include Beyondblue, NAB, Falls Festival and Medibank, among others. He loves seeing user engagement once a website is launched and working on focused solutions that solve the key problems in the best possible way.
Connect with Adrian on LinkedIn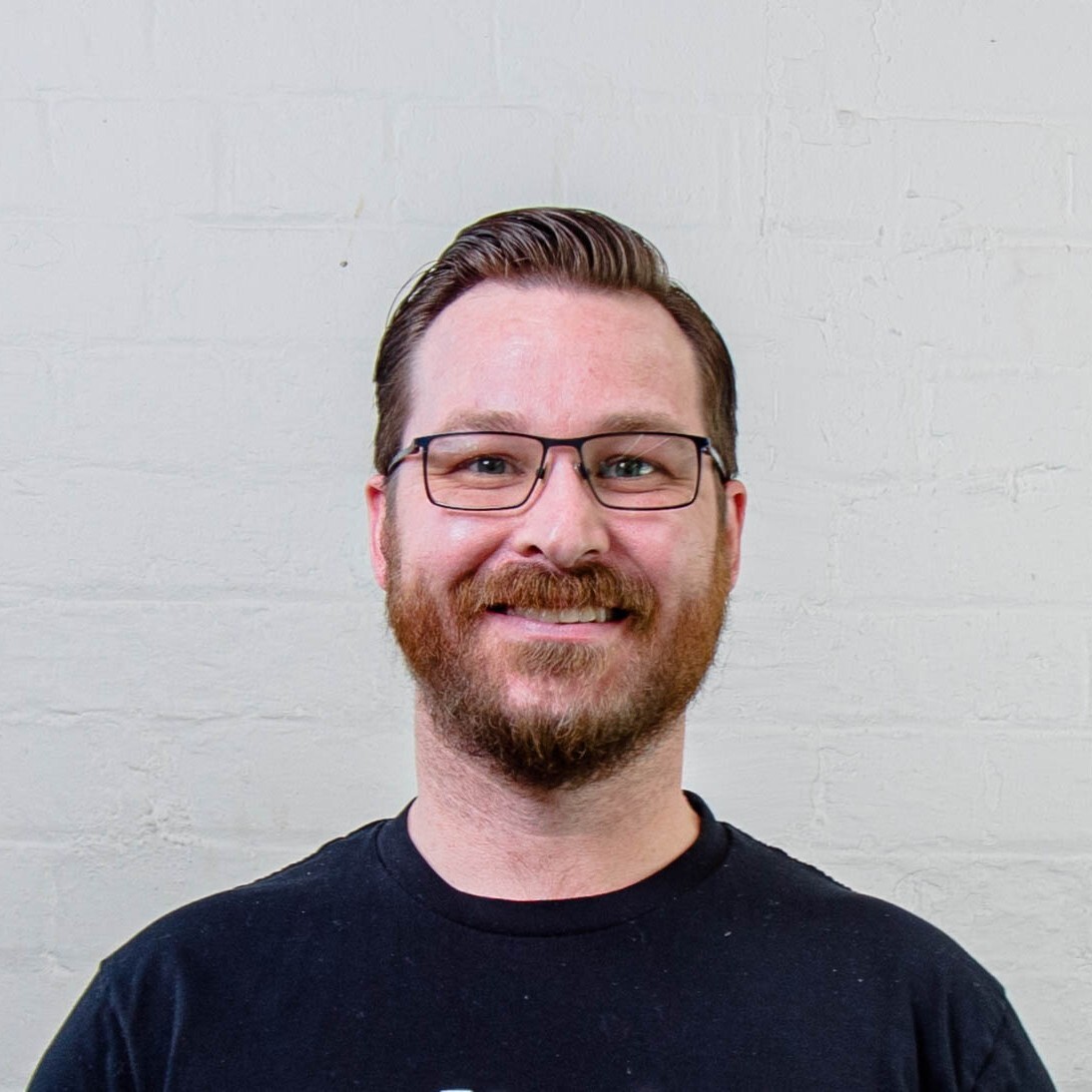 James Irving | Senior Developer
James has a background in computer engineering, web development and after leading QA for several years transitioned back into web development in 2017 picking up react and node.
"Nothing in life is to be feared, it is only to be understood. Now is the time to understand more, so that we may fear less. ― Marie Curie"
Follow James on Twitter
Connect with James on LinkedIn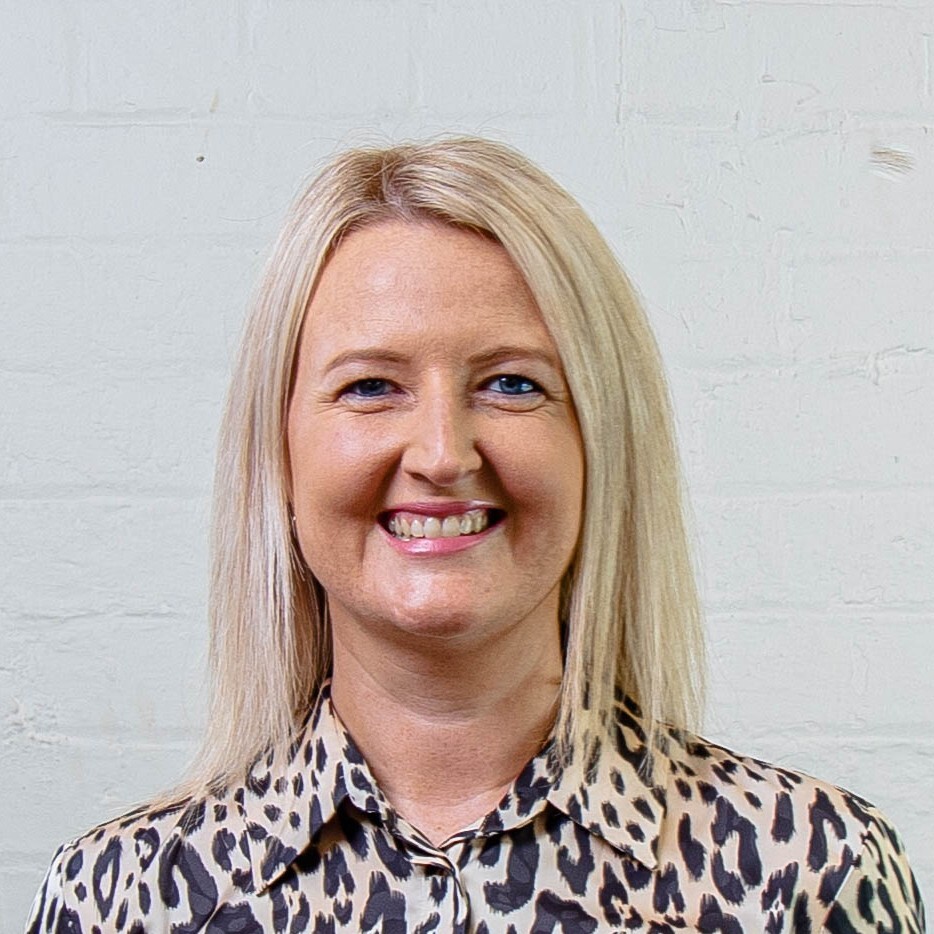 Steph
Chief Commercial Officer
Steph Bailey | Chief Commercial Officer
Steph is a digital marketer with over 15 years digital experience. Steph works closely with all our wonderful clients, including Nando's, ahm, Swisse, Benetas and many others. A strategic thinker with a strong empathy for her client's business objectives, Steph has excelled in leading multifunctional teams to achieve exceptional results on large-scale digital projects.
"One thing I'd tell my younger self is not to get caught up in the comparison trap! Run your own race."
Connect with Steph on LinkedIn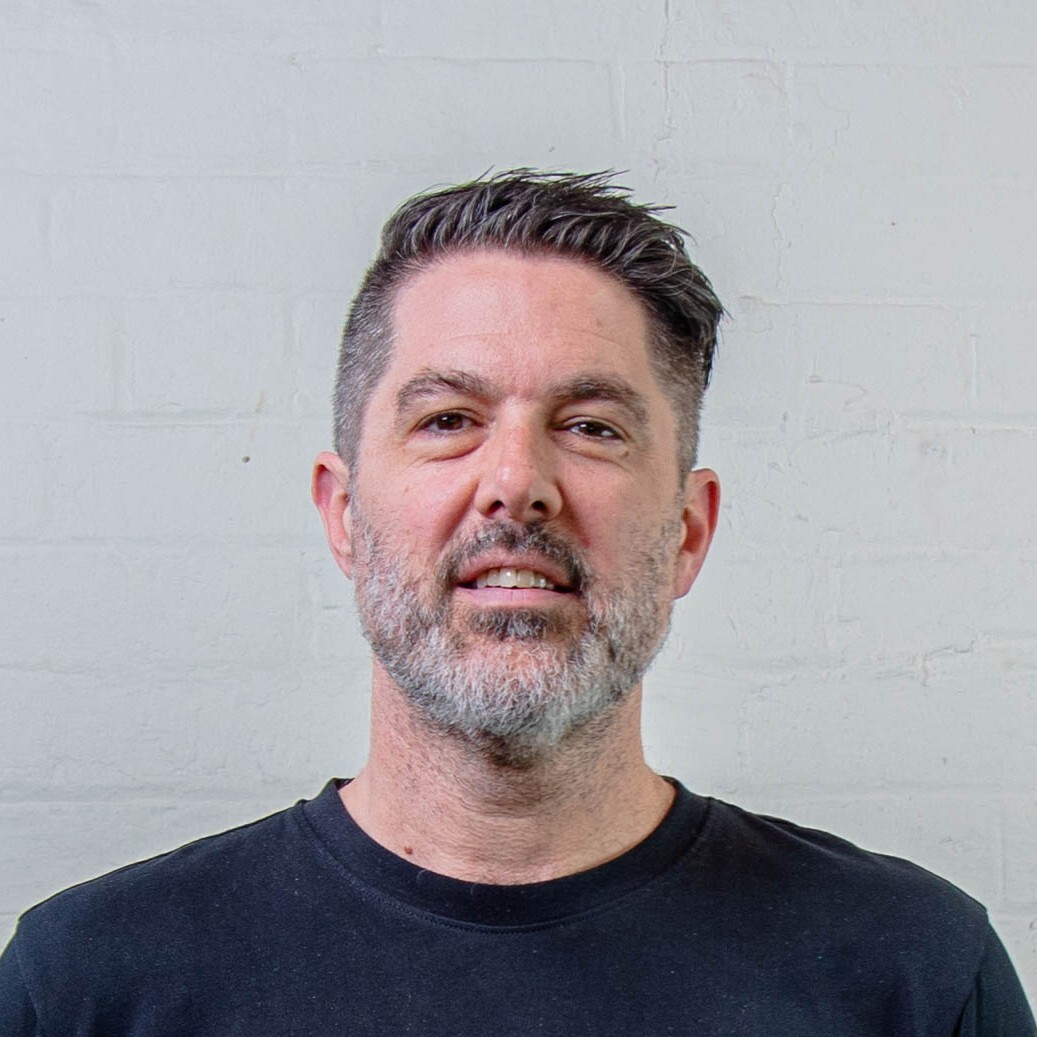 Harley
Strategy & Design Director
Harley Donaldson | Strategy & Design Director
Harley is an award-winning design director with over 15 years experience. Equal parts visual, UX and product designer, Harley sees no distinction between how something looks, works and the value it brings to people. Harley has a knack for designing beautifully simple interfaces and solving complex user journey problems.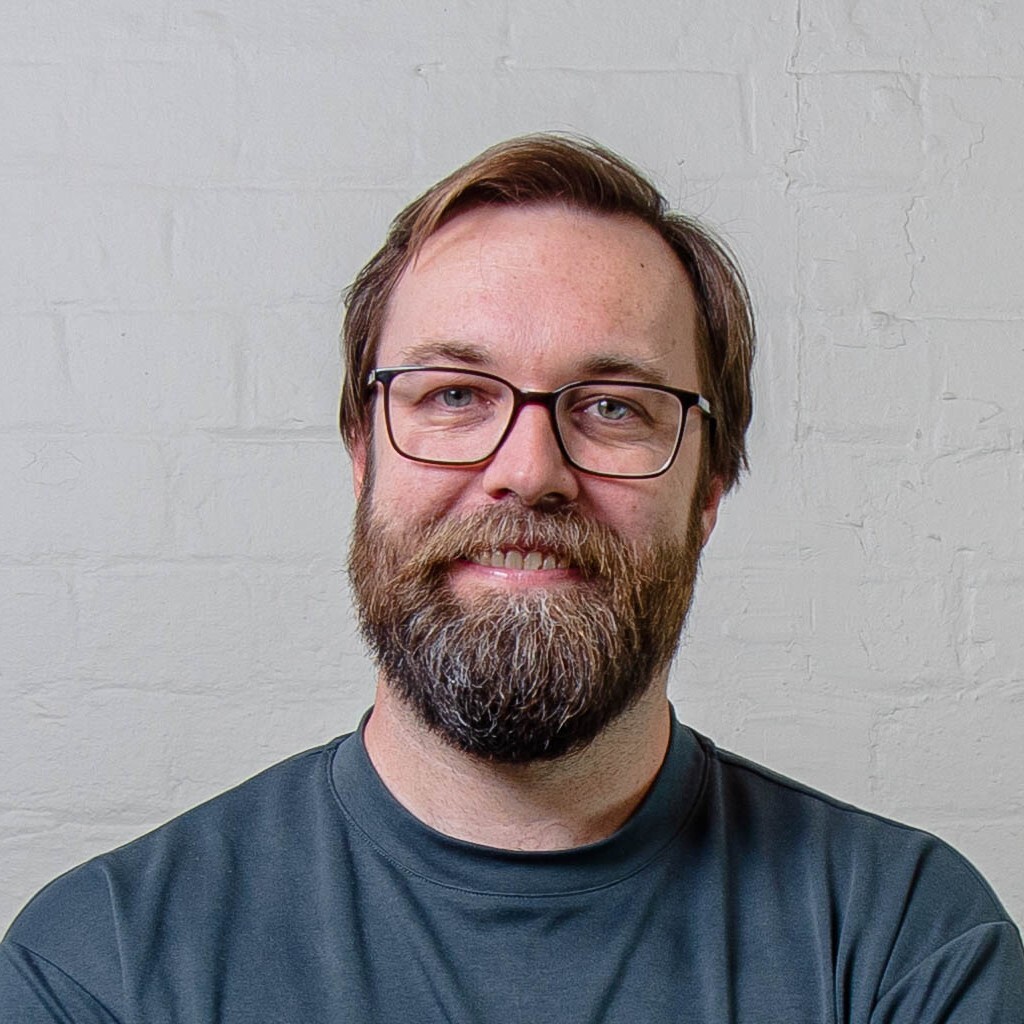 Chris Sheriff | Delivery Director
Chris is an experienced account, project and delivery team lead, working in the digital industry for over 6 years. With clients including Barts & The London (NHS), The University of New South Wales and Bicycle Network, Chris' experience has seen him successfully deliver projects across London, Sydney and now, Melbourne.
Sean Mangio | Developer
Sean is a passionate developer with a love for turning visual concepts into reality, which means that he usually finds himself meticulously tinkering around in the front-end. A fervent learner, Sean has recently found himself delving outside front-end development too, having done multiple projects at Inlight involving CMS's and APIs.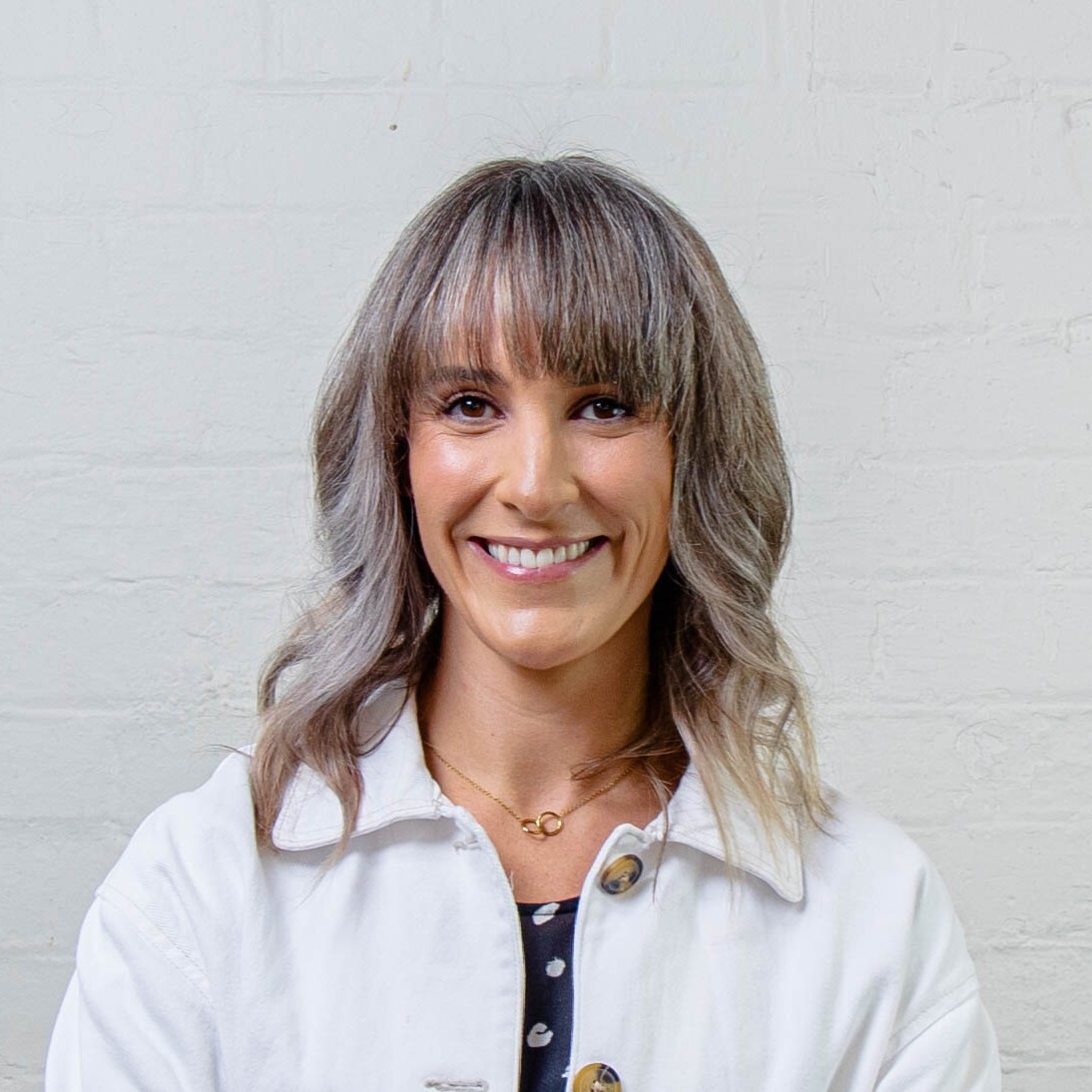 Bec Howard | Senior Producer
Bec has over seven years project management experience extending across both agency and client side. With a background in brand and communications, she brings to the project a unique understanding of the importance of digital for delivering a positive brand experience.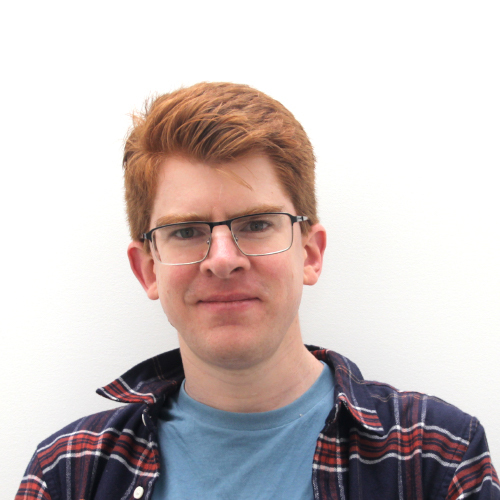 Rohan
Engineering Manager
Rohan Bassett | Engineering Manager
Rohan Bassett is an experienced Tech Lead with extensive experience in React and NodeJS. He is a strong advocate of collaboration and knowledge sharing, and has delivered articles and showcases to aid interdisciplinary learning. Rohan has worked on projects for AAP, Fairfax, Seek, Epworth Healthcare, Origin Energy and 7-Eleven, among others.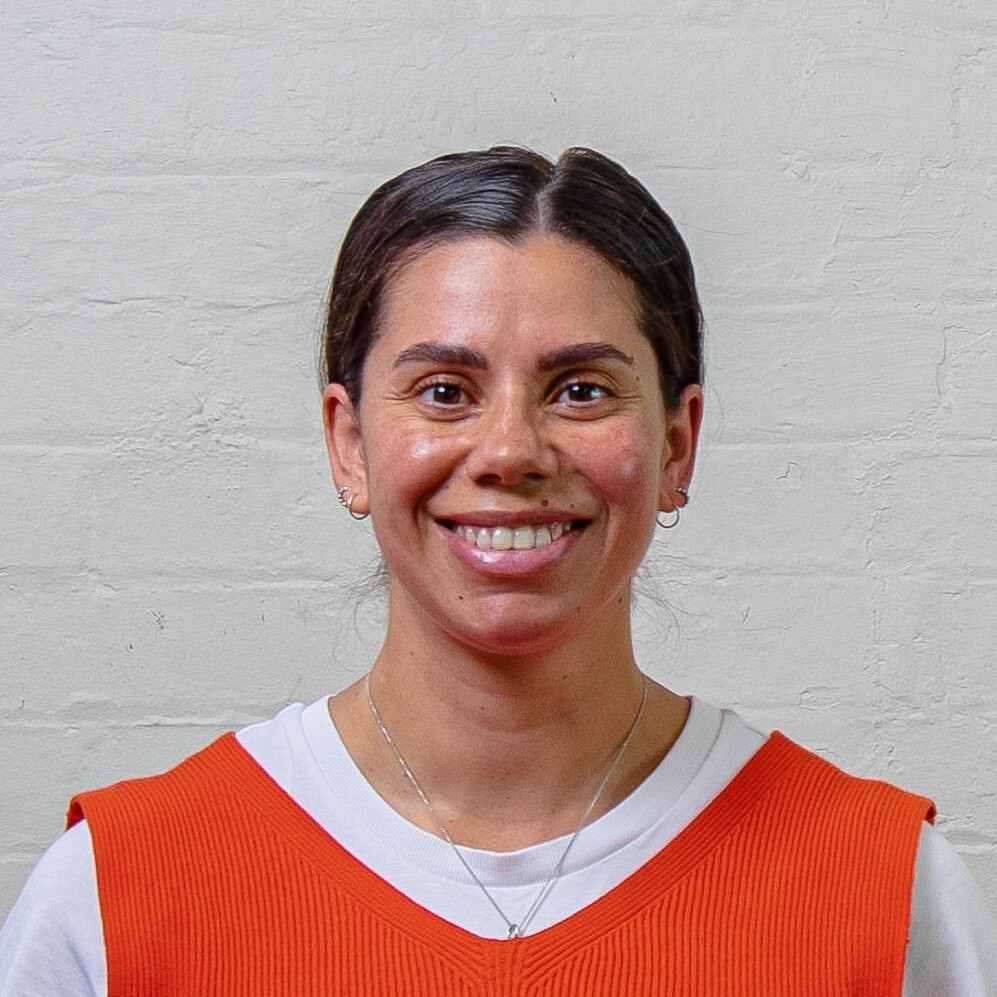 Peleina Guthrie | Senior Producer
Peleina is a Producer with experience across both large businesses and smaller start-ups. Business goals are at the heart of what she does and she also knows the value of creating a positive environment for the team to work in so that they can deliver great work. She loves to see a solution or experience come together, made even better with a happy client. Peleina values working with a bunch of talented people as it keeps her motivated and makes coming to work a breeze.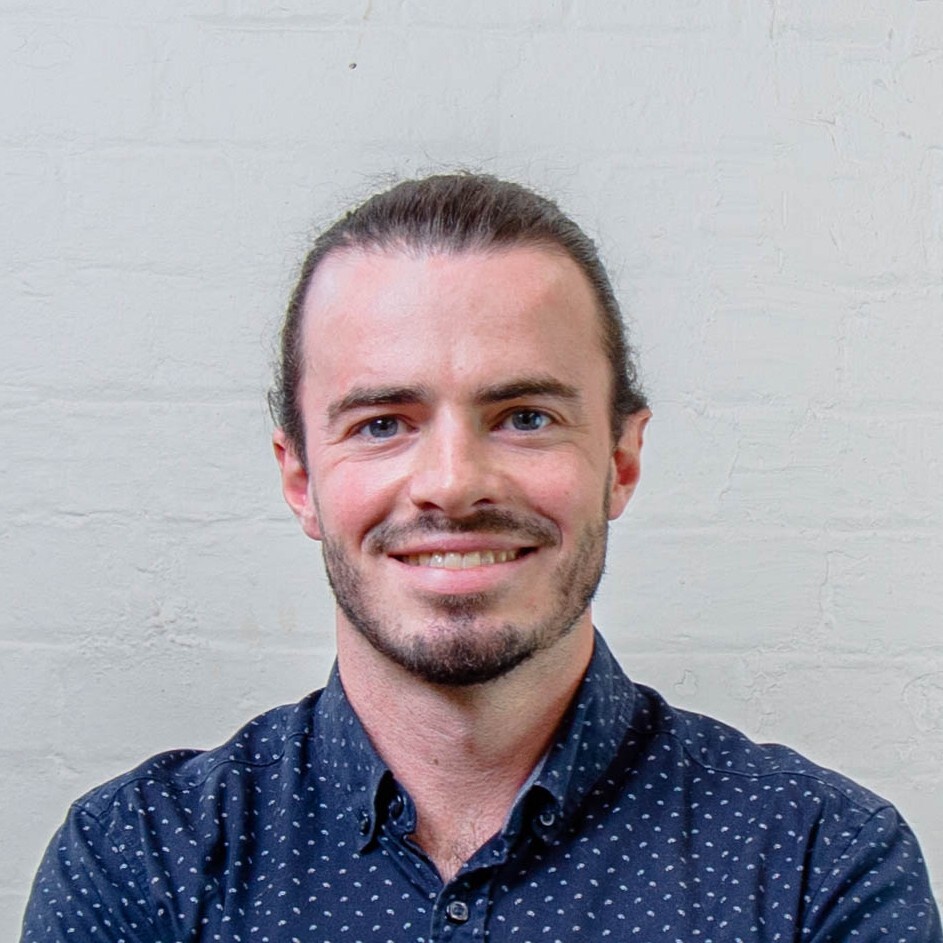 Scott Brown | Senior Developer
Scott is a developer with experience across different parts of the stack. He's a hands on worker who gains understanding by tinkering and exploring to find out how it works. He loves the idea of making something; bringing an idea to life and creating something useful!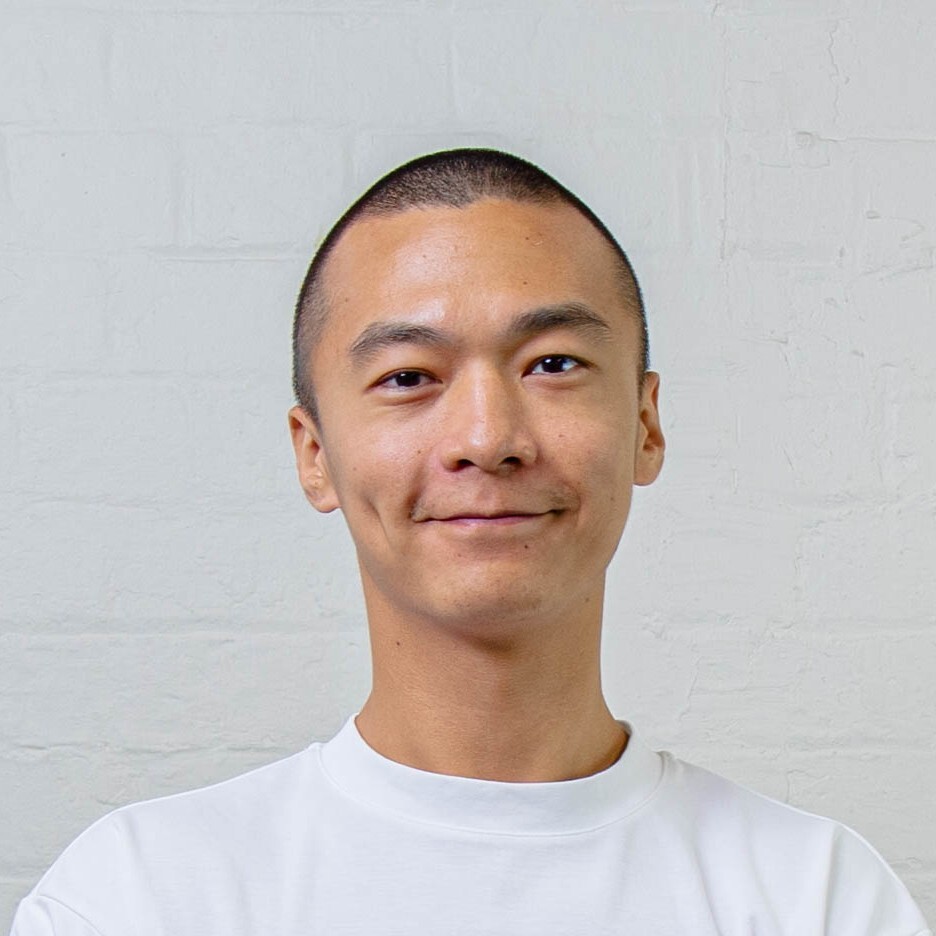 Milo Zheng | Developer
Milo joined Inlight as a developer following a brave transition from his marketing career. He enjoys solving complex problems through robust logic as much as engaging people through creativity and communication. He is excited by opportunities at Inlight to enliven stellar digital experiences, in addition to collecting as much music and audio gear as he possibly can.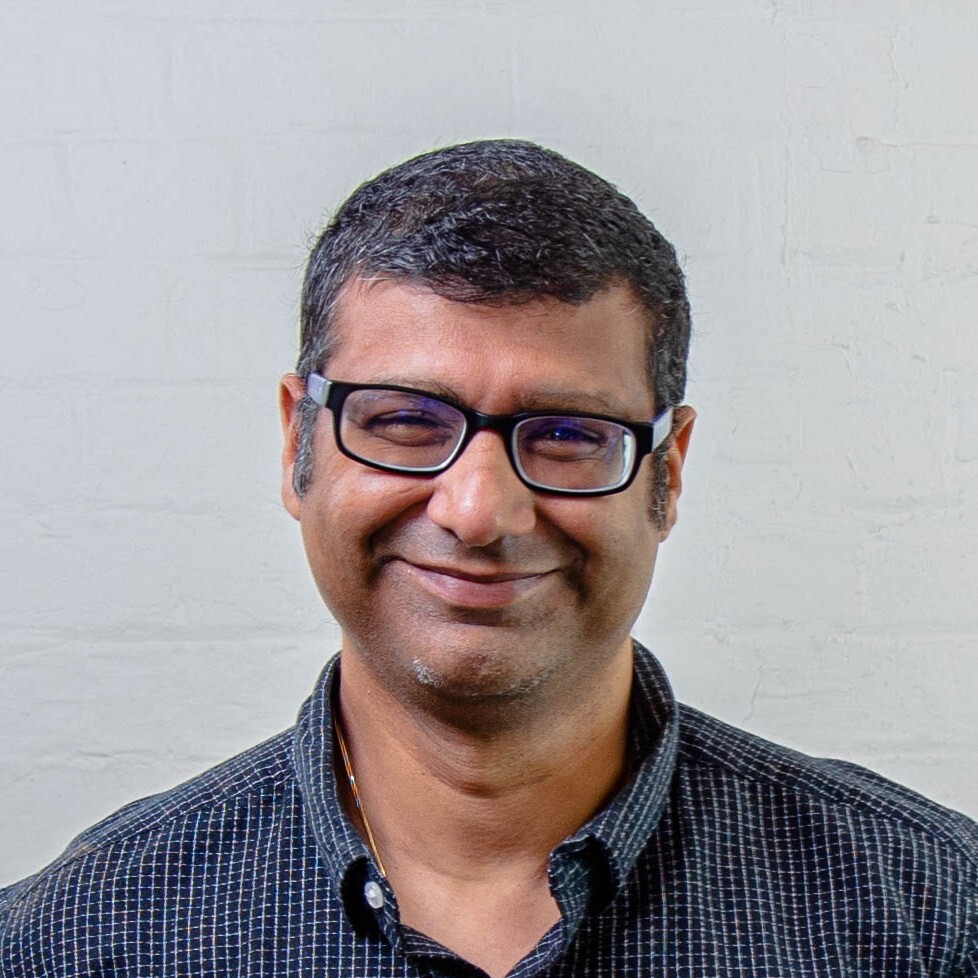 Ritesh Thawani | QA Analyst
Ritesh is a QA Analyst who's worked on a variety of interesting projects such as traffic management and applications used in headsets of Toyota and Lexus cars. Ritesh has a self motivated and self learning style of working. He loves to learn new skills and does so effectively. He is a keen Hawthorne supporter and loves to play badminton and tennis.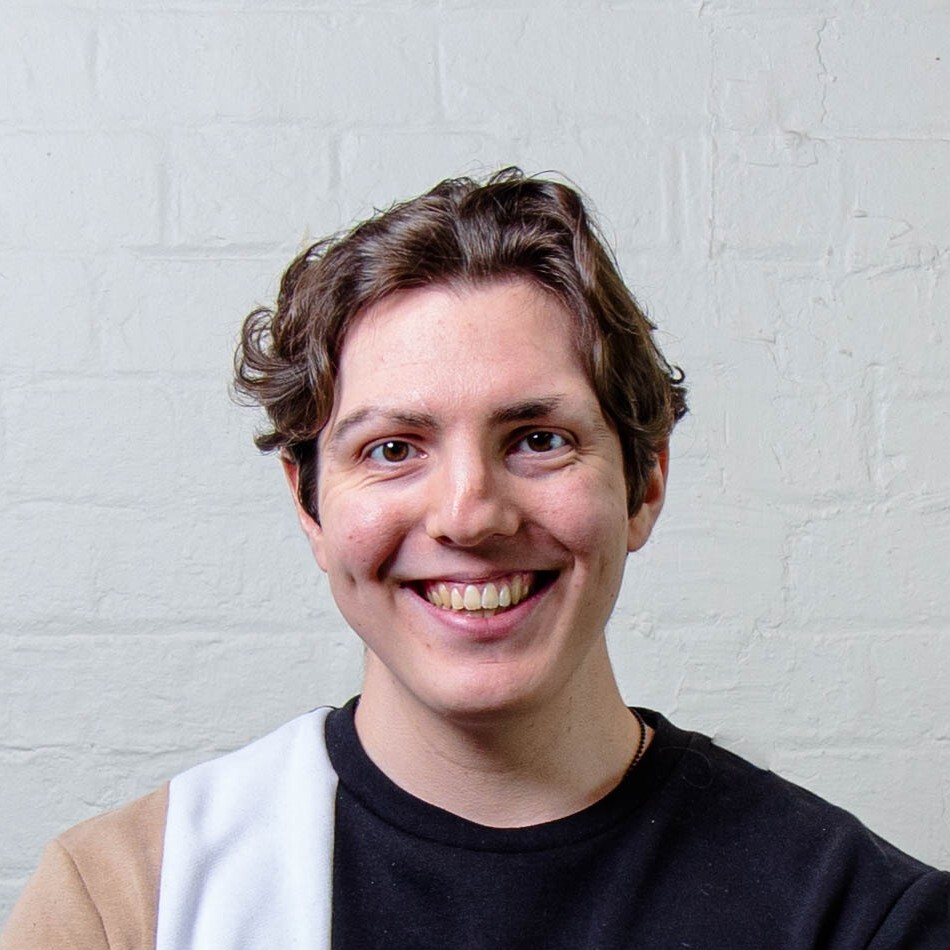 Nicholas Kaloger | Developer
Nicholas is a Developer who first joined Inlight as an intern during his first industry placement. He enjoys the constant learning and growth of different skill sets. He loves to see what he has built in use by the client.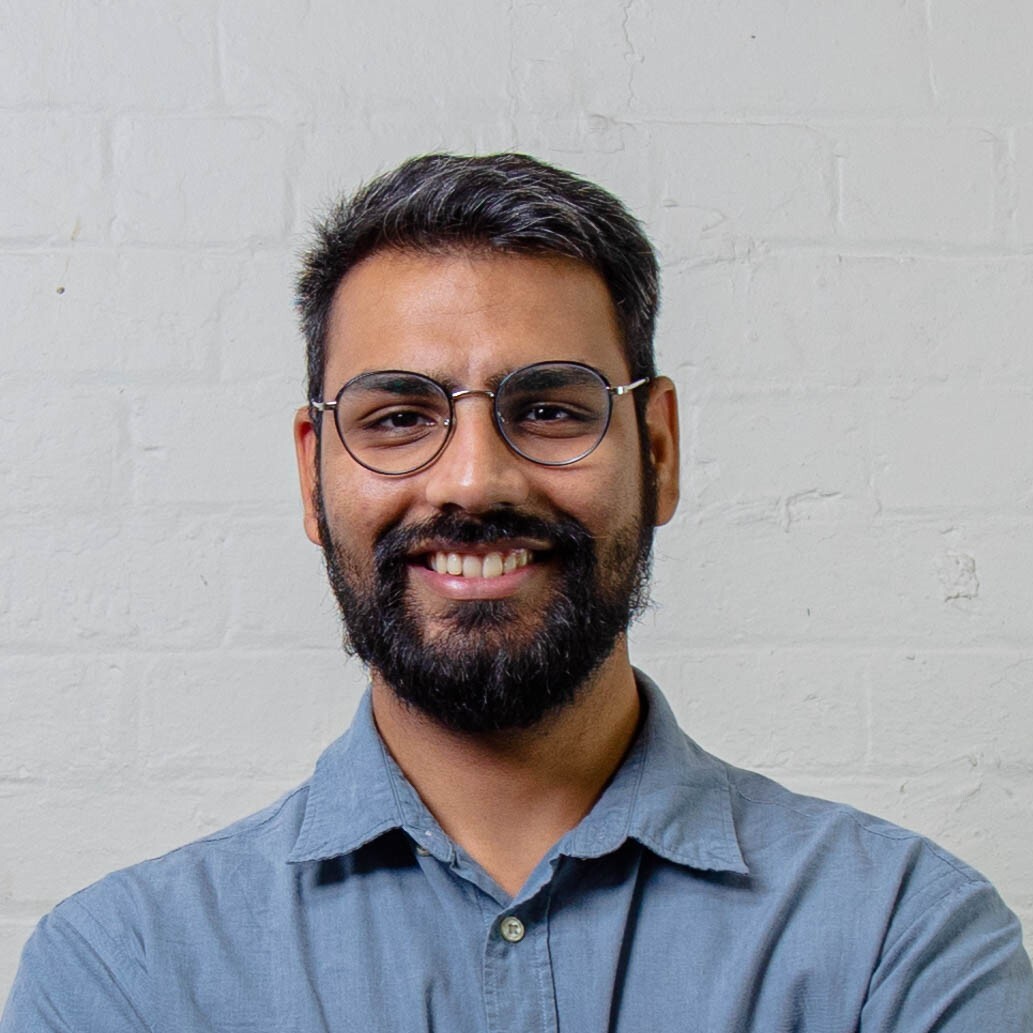 Mohak Wathare | Developer
Nick
Digital Product Strategist
Nick Sutcliffe | Digital Product Strategist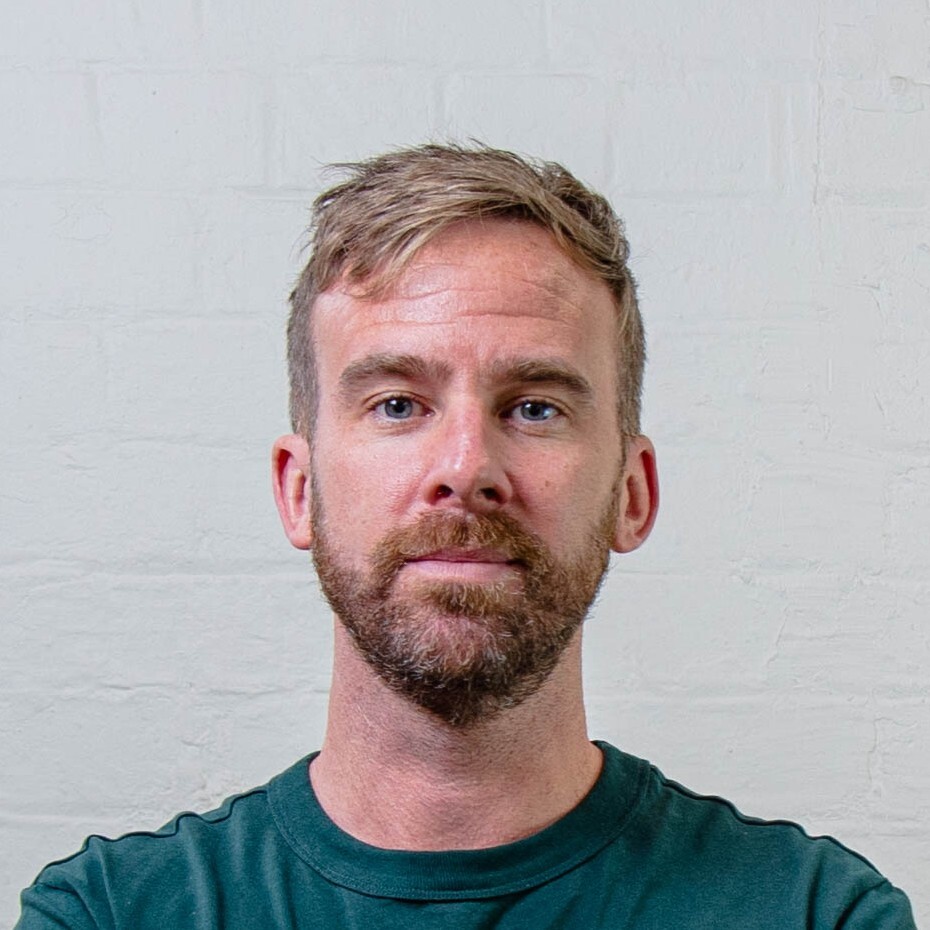 Tom Webster | Partnerships Lead
Tom has led business development initiatives across digital, marketing, and creative agencies for over 8 years and leans on this experience to manage the Inlight Partner Network, driving growth and collaboration for its partners, as well as Inlight.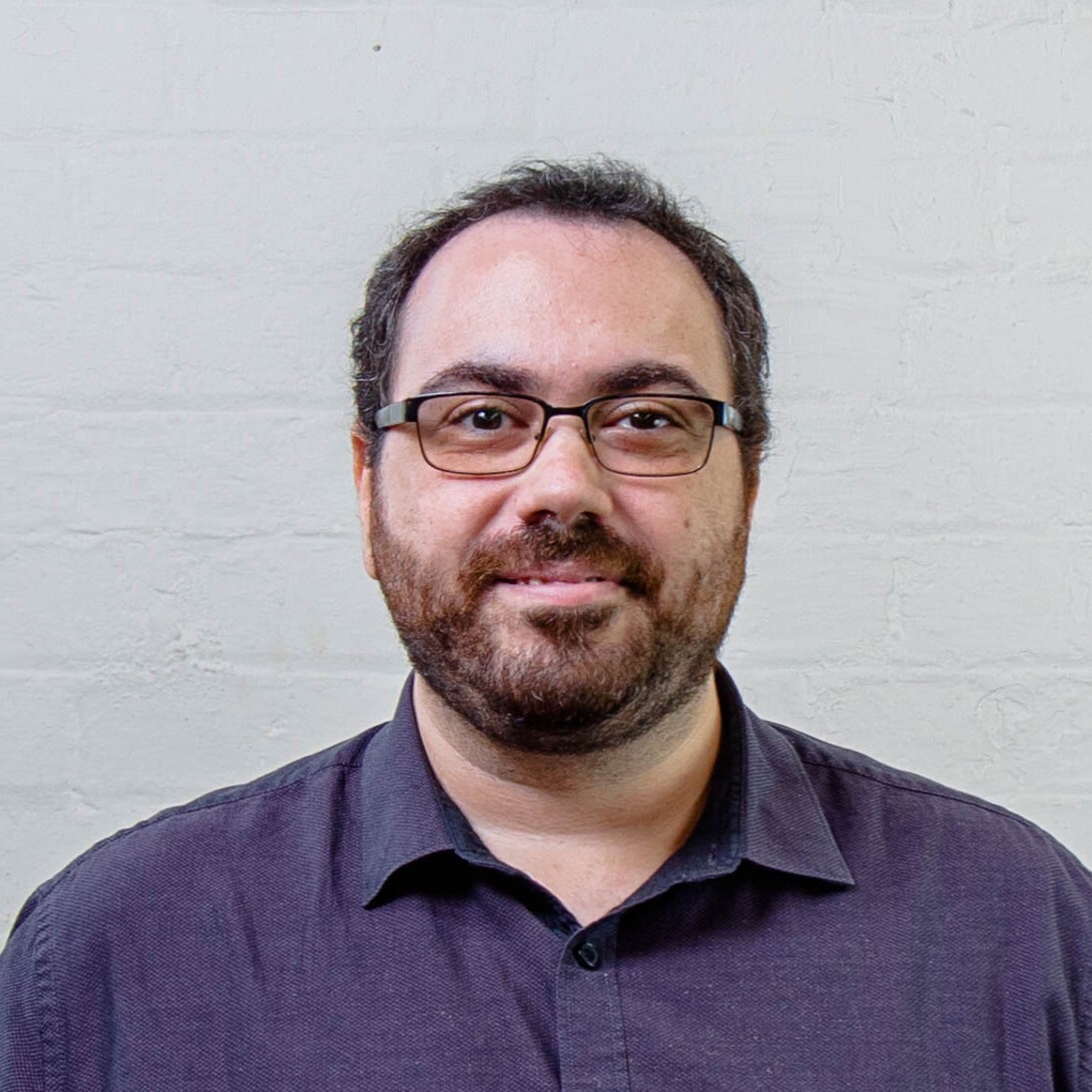 Michael Bekhet | Senior Developer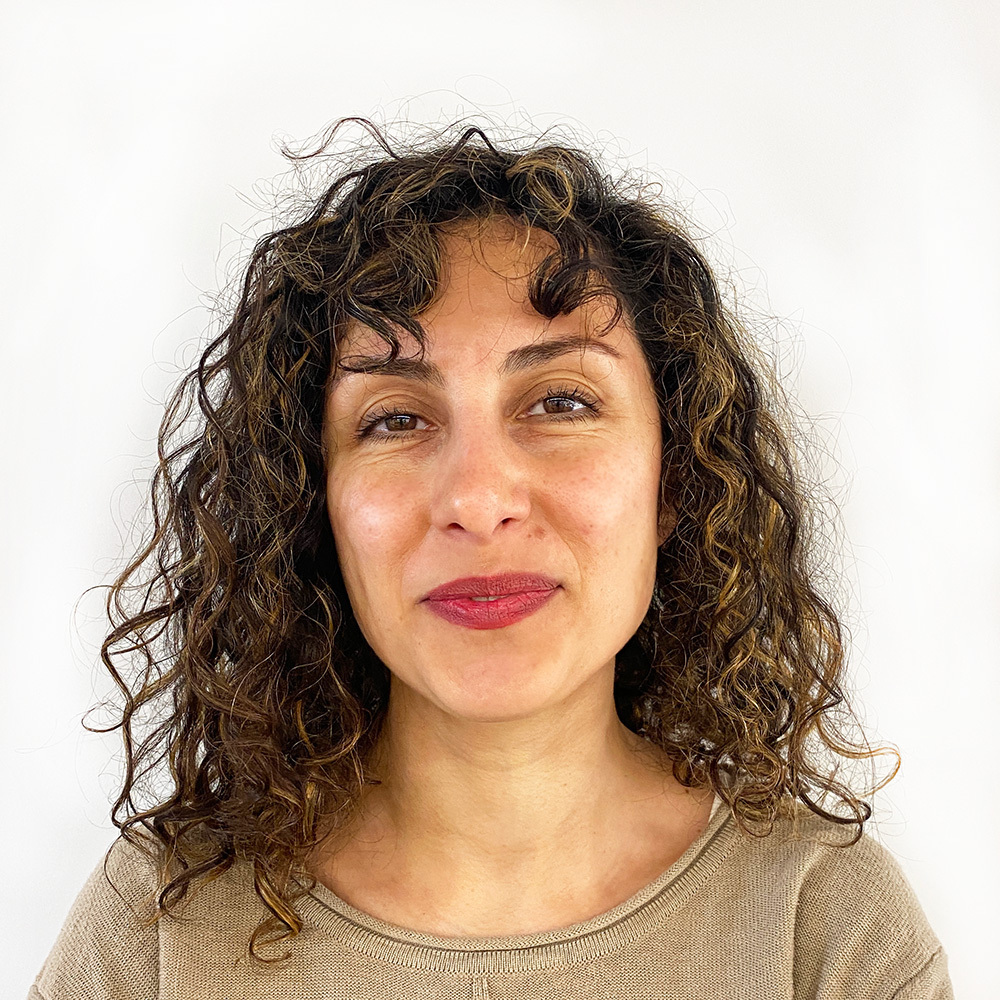 Massi Tashakori | Developer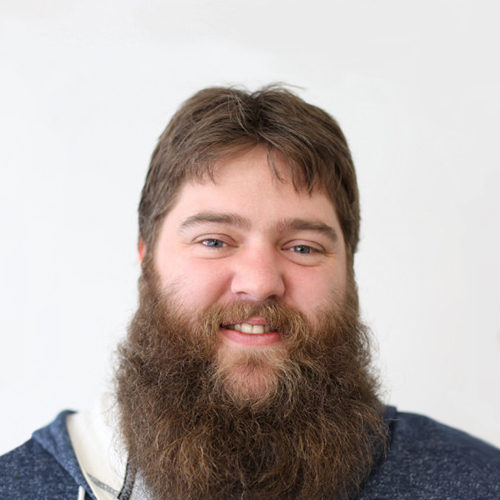 Rory Clare | Senior Developer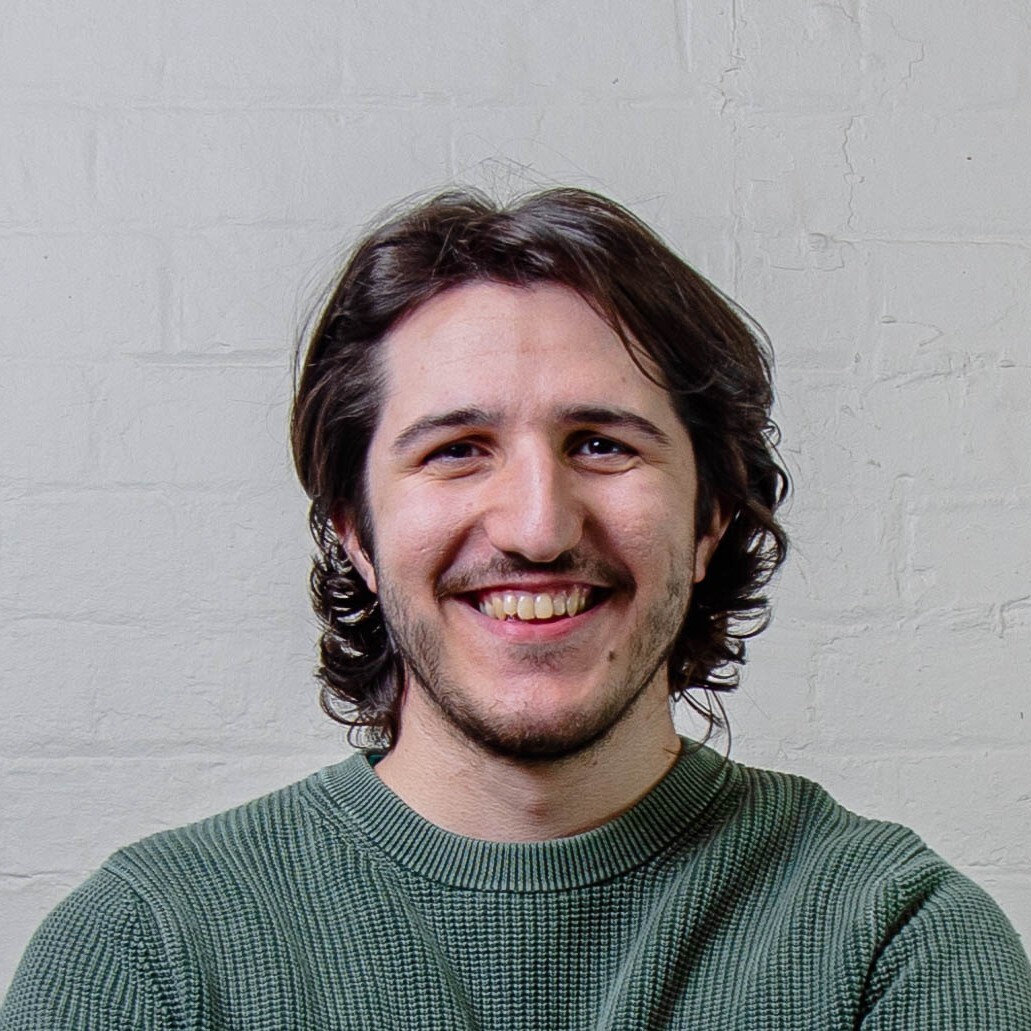 Jack Kaloger | Engineering Manager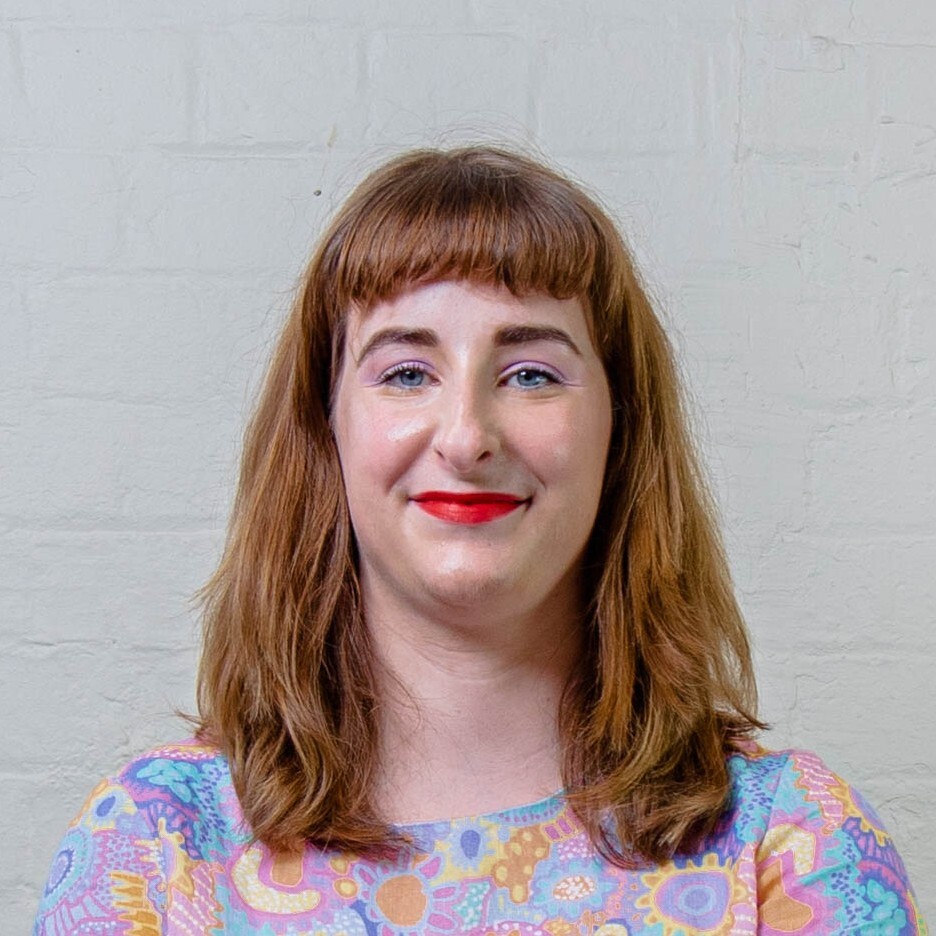 Kea Tokley-Higgs | UX/UI Designer
Paul Barnette | Engineering Manager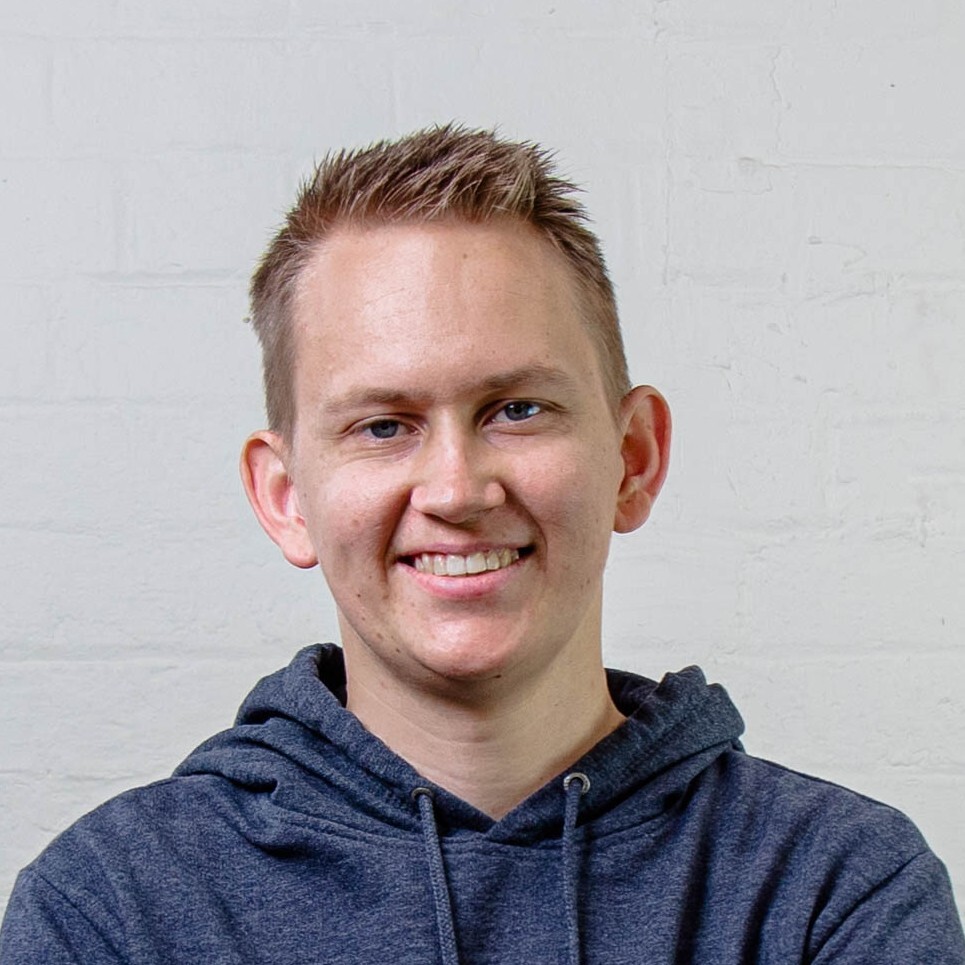 Niclas Drugge | Developer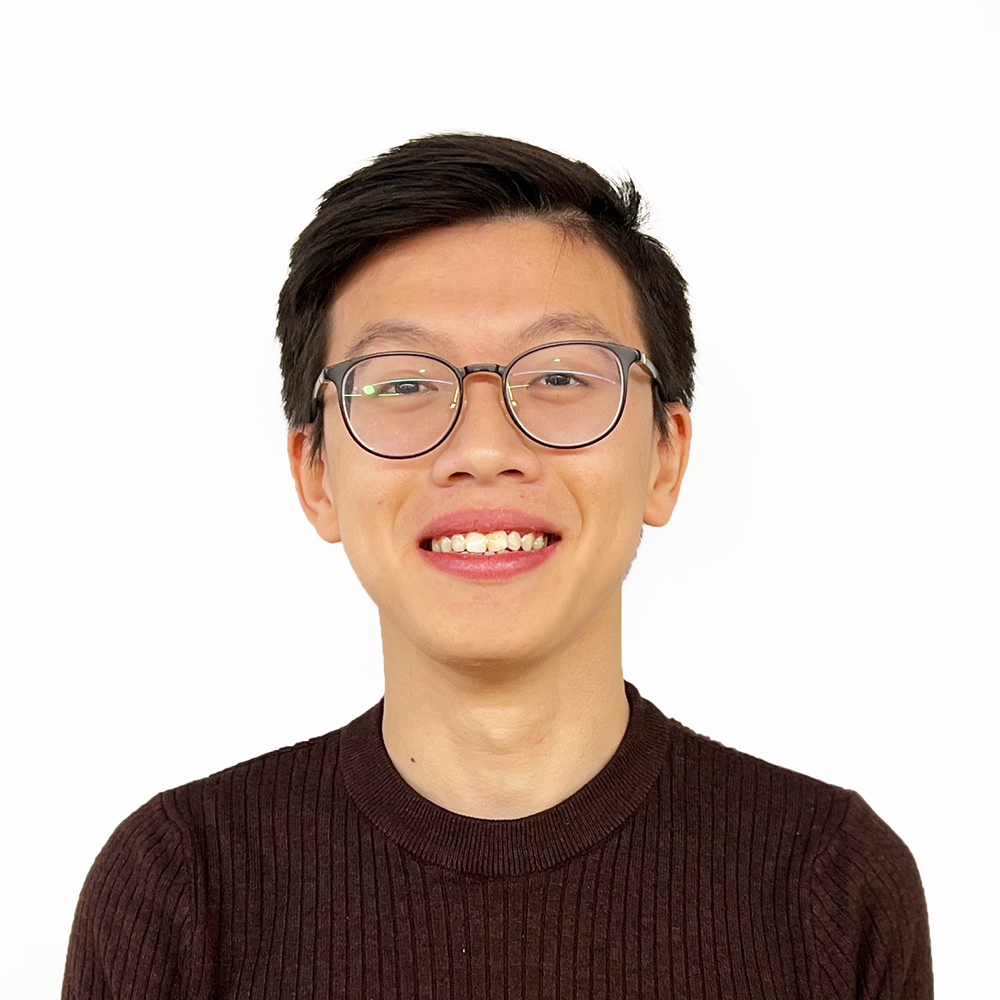 Calvin Tjiang | Developer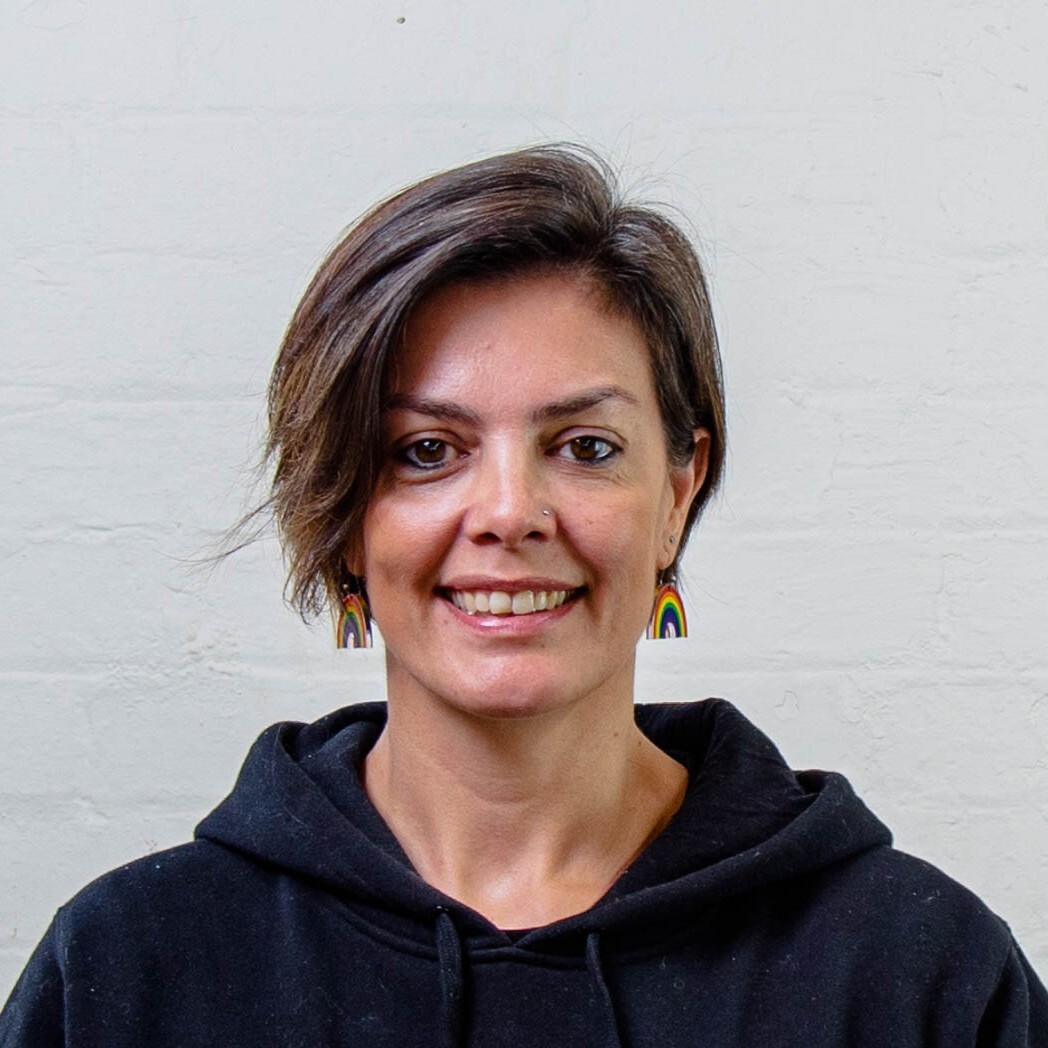 Malou
Talent Acquisition Lead
Malou Eijlers | Talent Acquisition Lead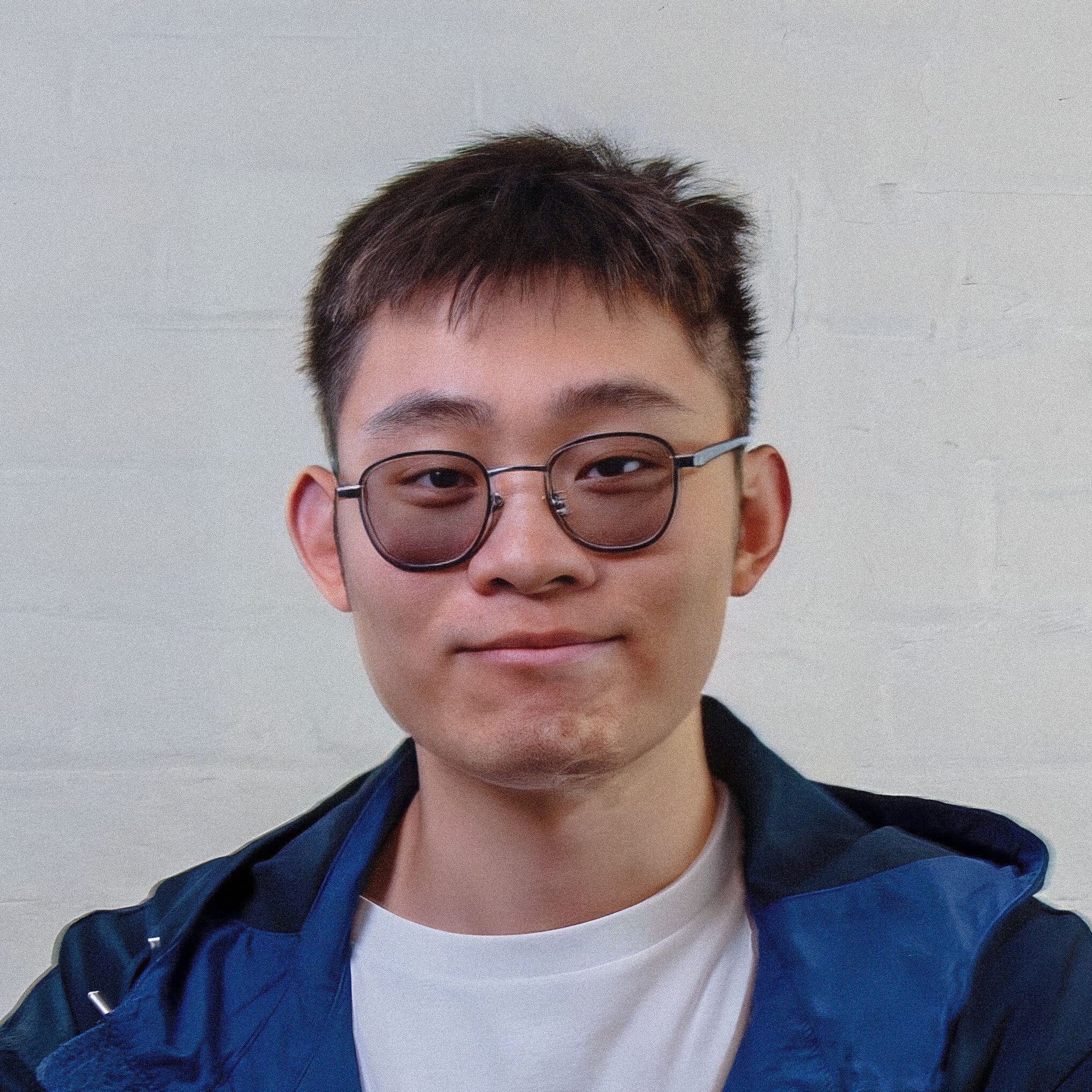 Jet Lu | Developer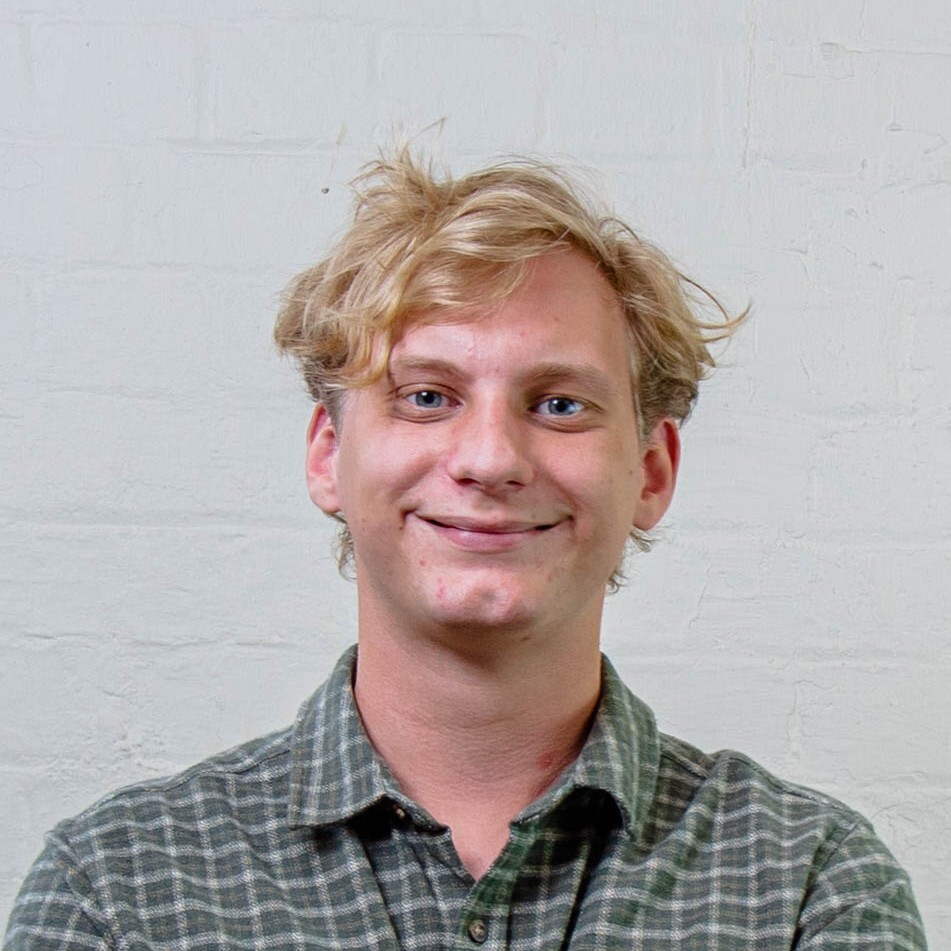 Spencer
Student Developer
Spencer McKnight | Student Developer
Dylan Styles | UX/UI Designer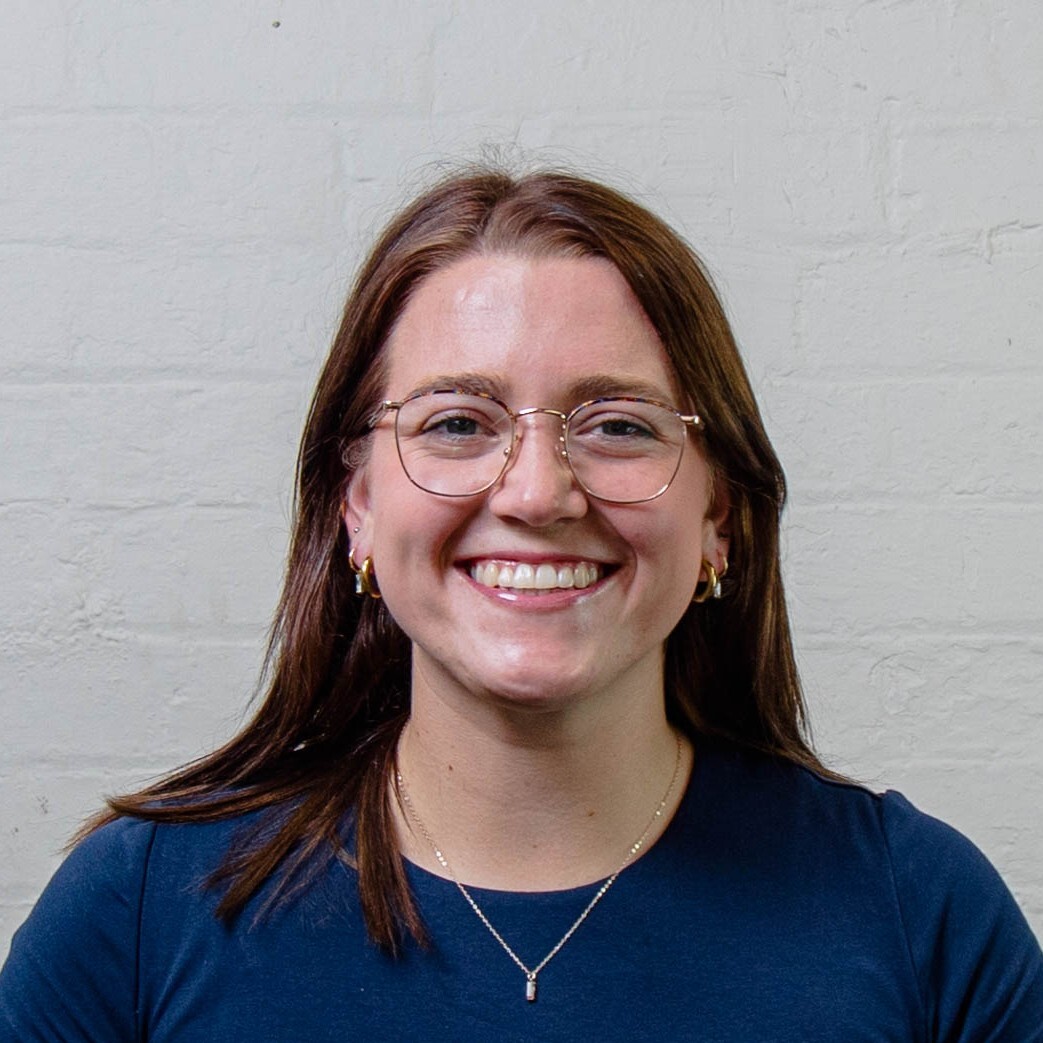 Emily Johnson | Senior Producer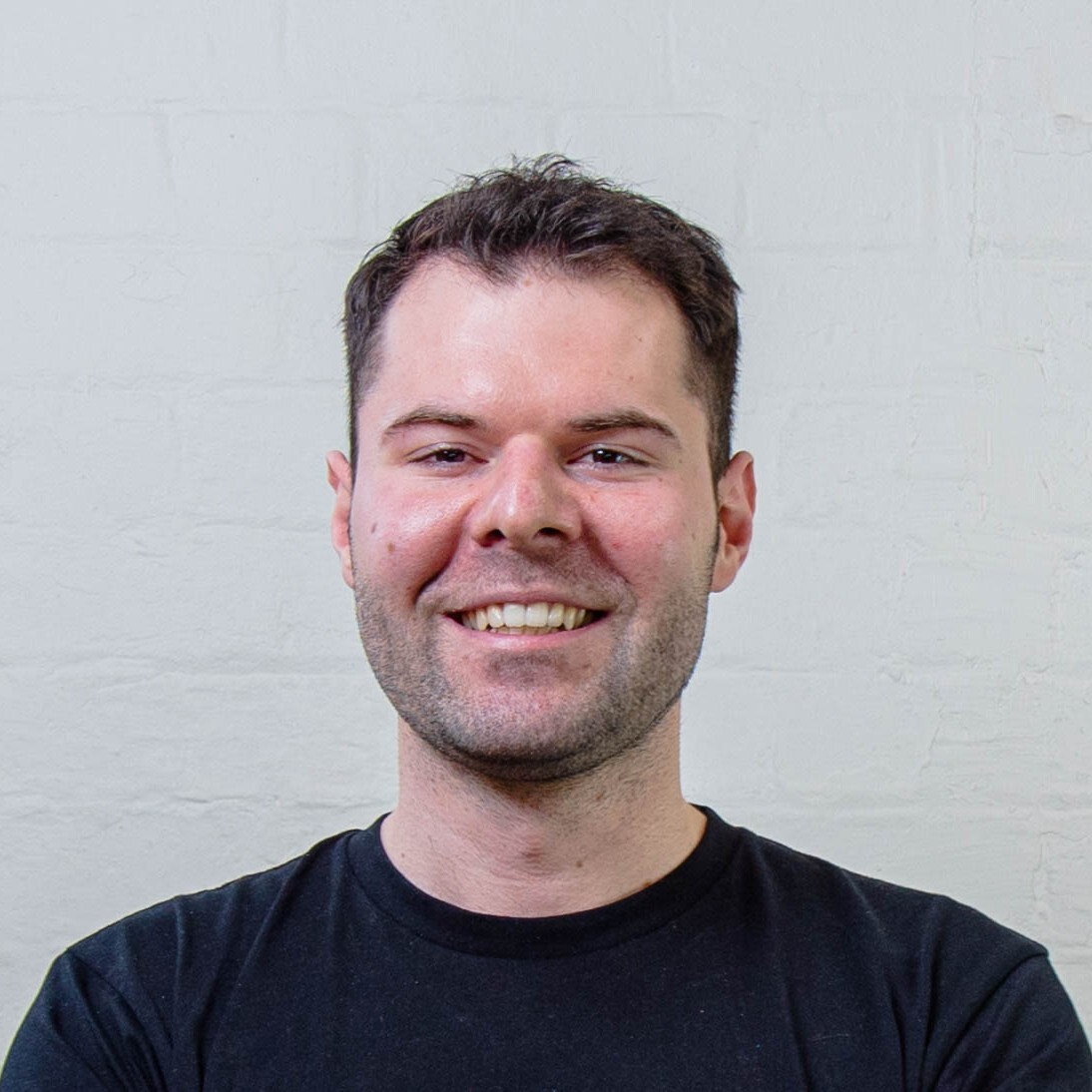 Jason Aravanis | Junior Developer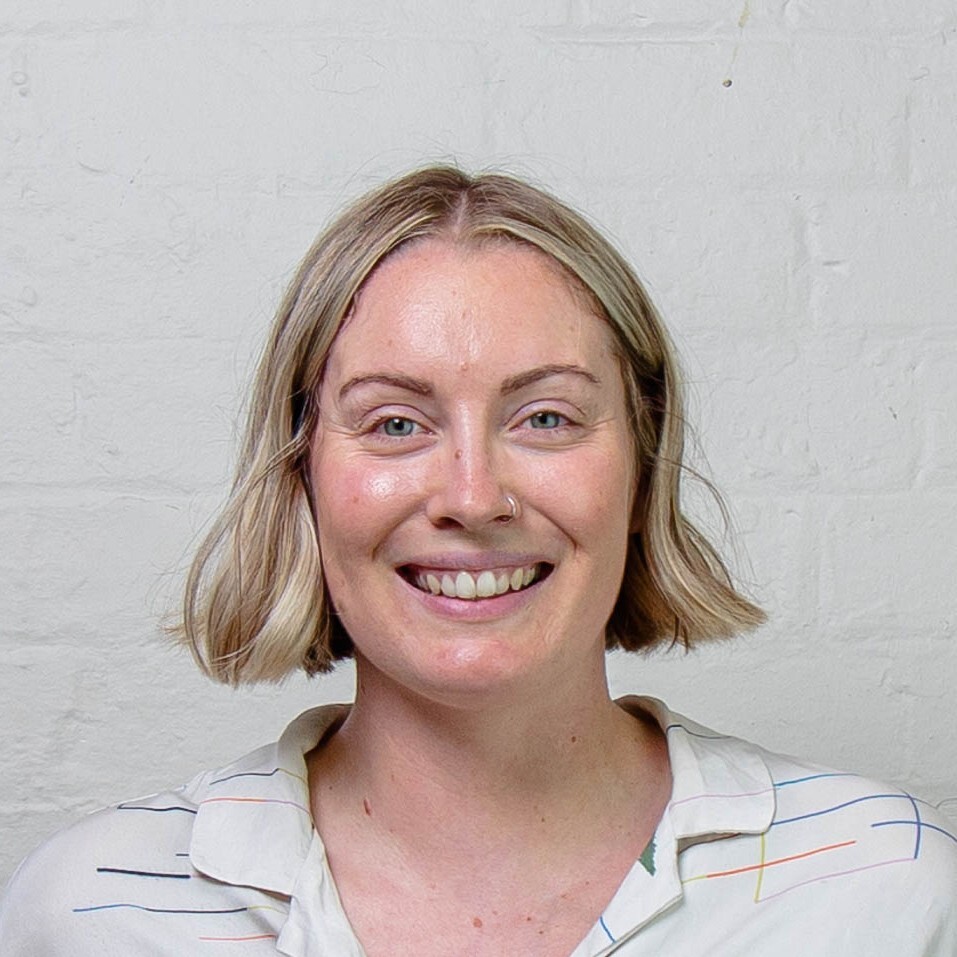 Natasha Field | Client Partner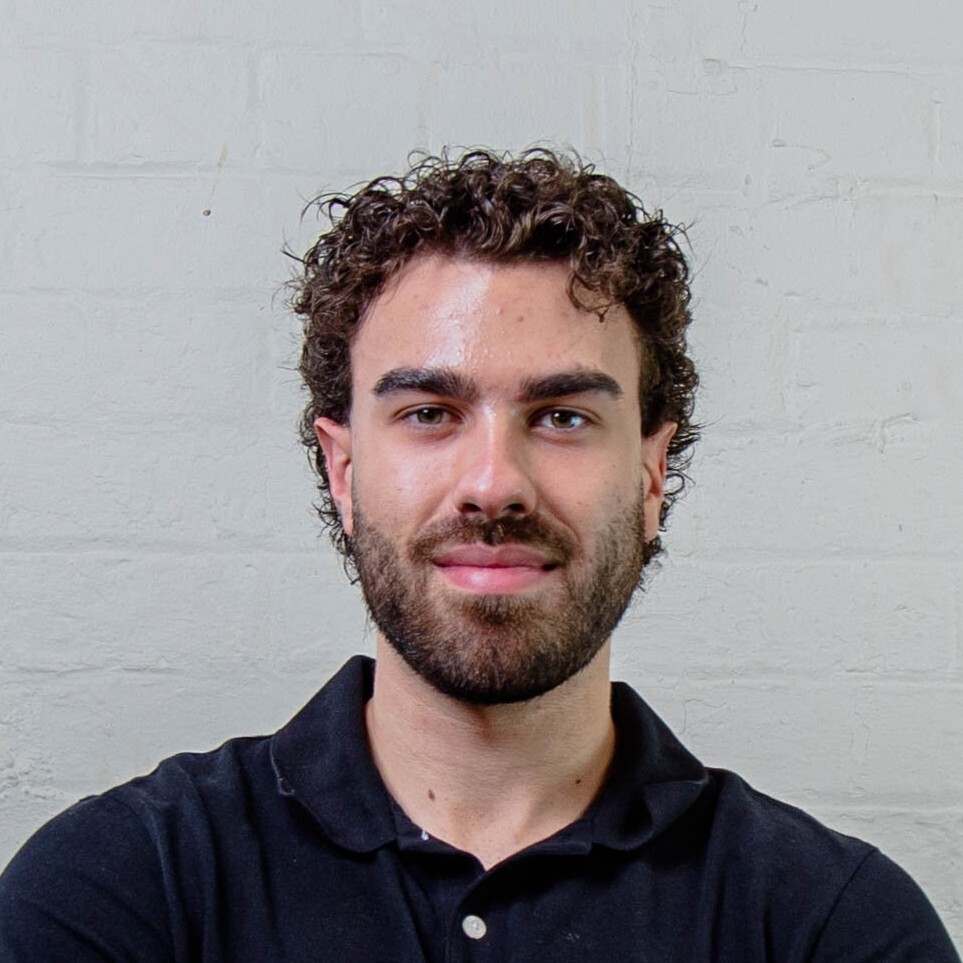 Nick
Digital Product Strategist
Nick Linney-Barber | Digital Product Strategist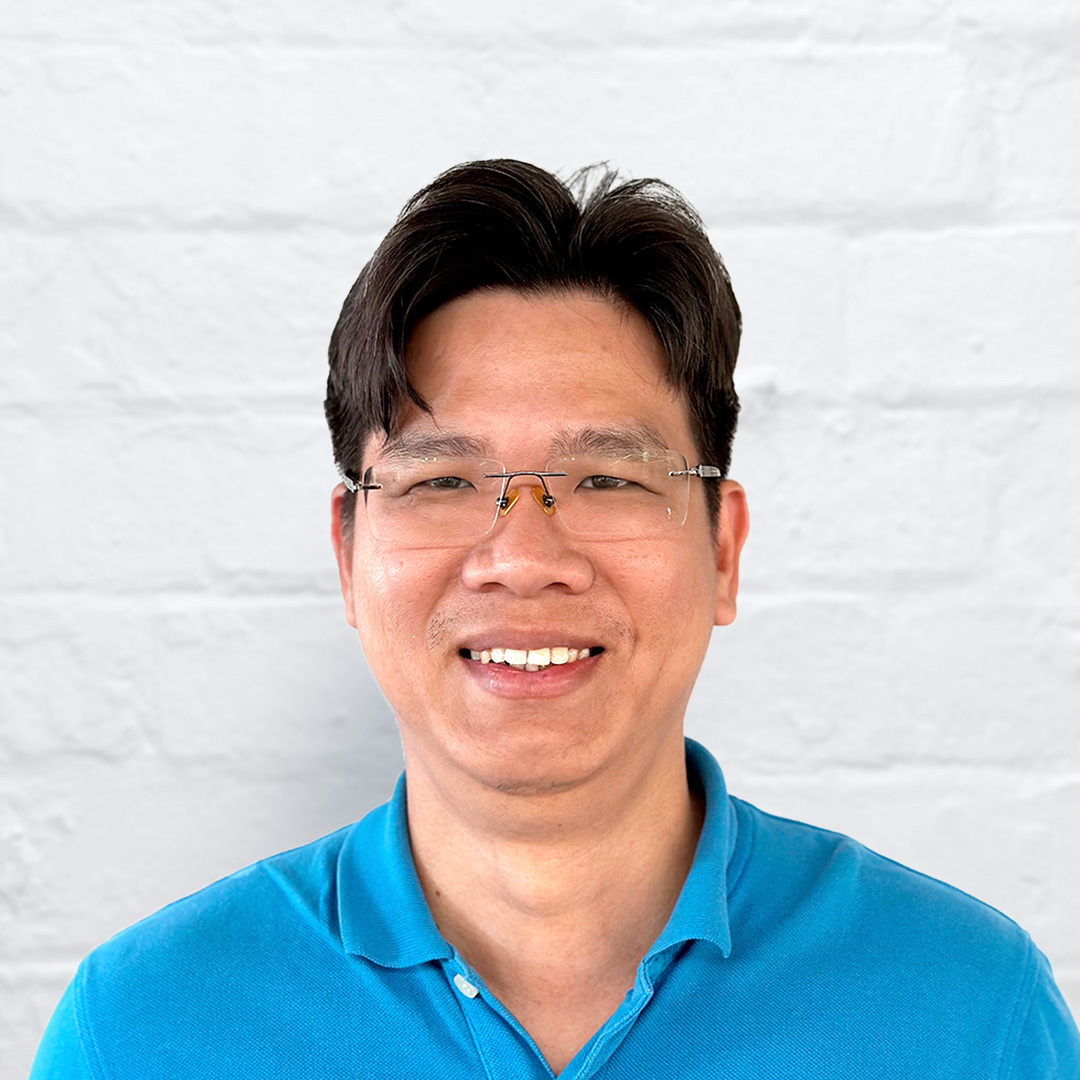 Tan Nguyen Le | Developer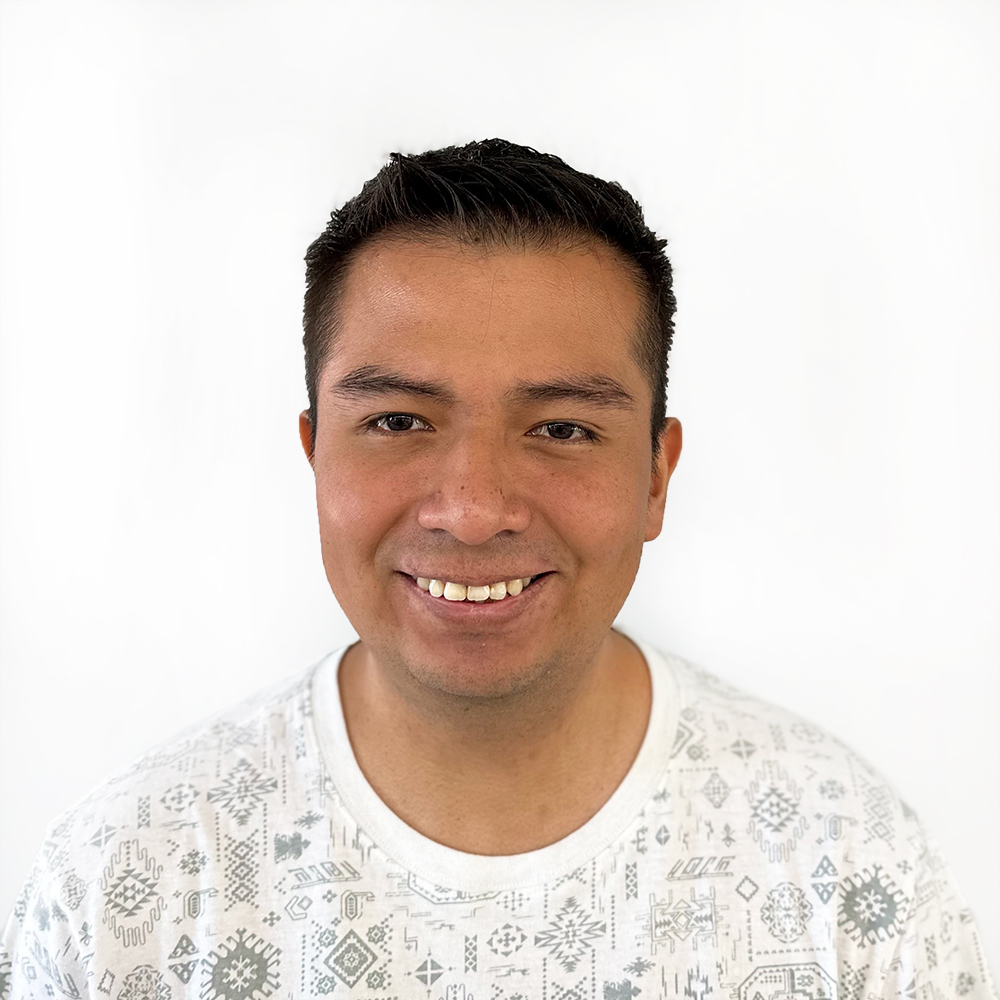 Diego Soliz | Developer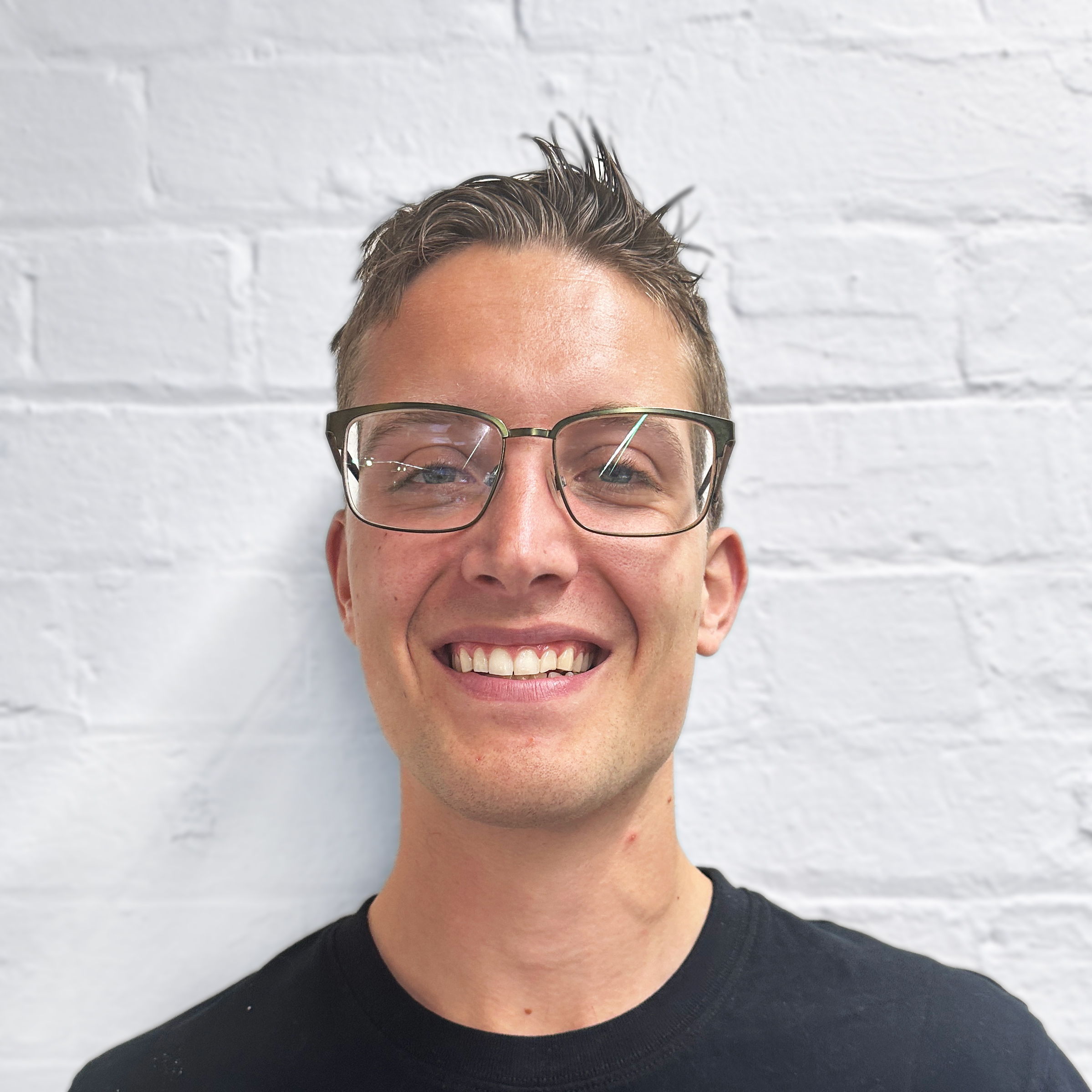 Nieck Bennink | Developer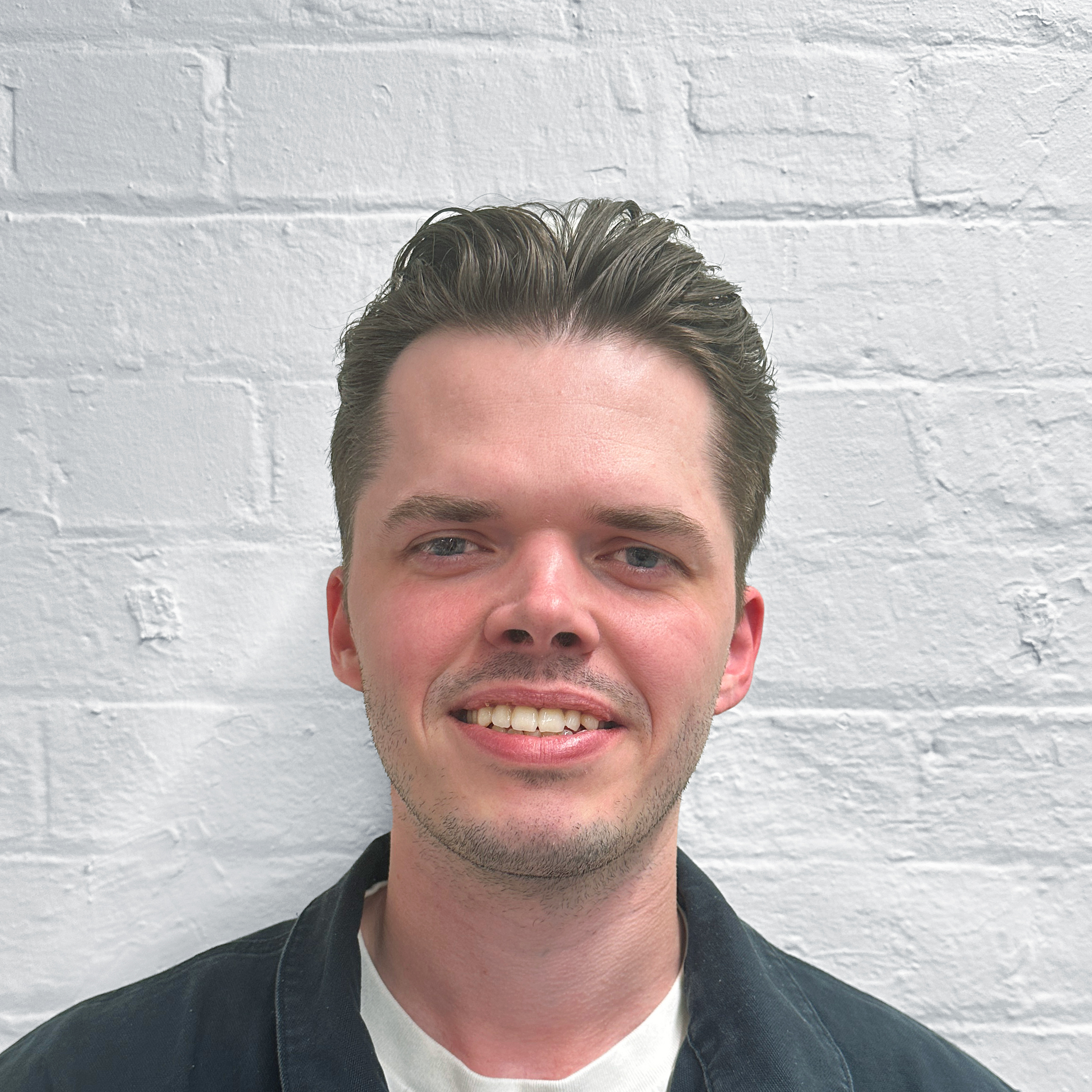 Josh Rose | Senior Producer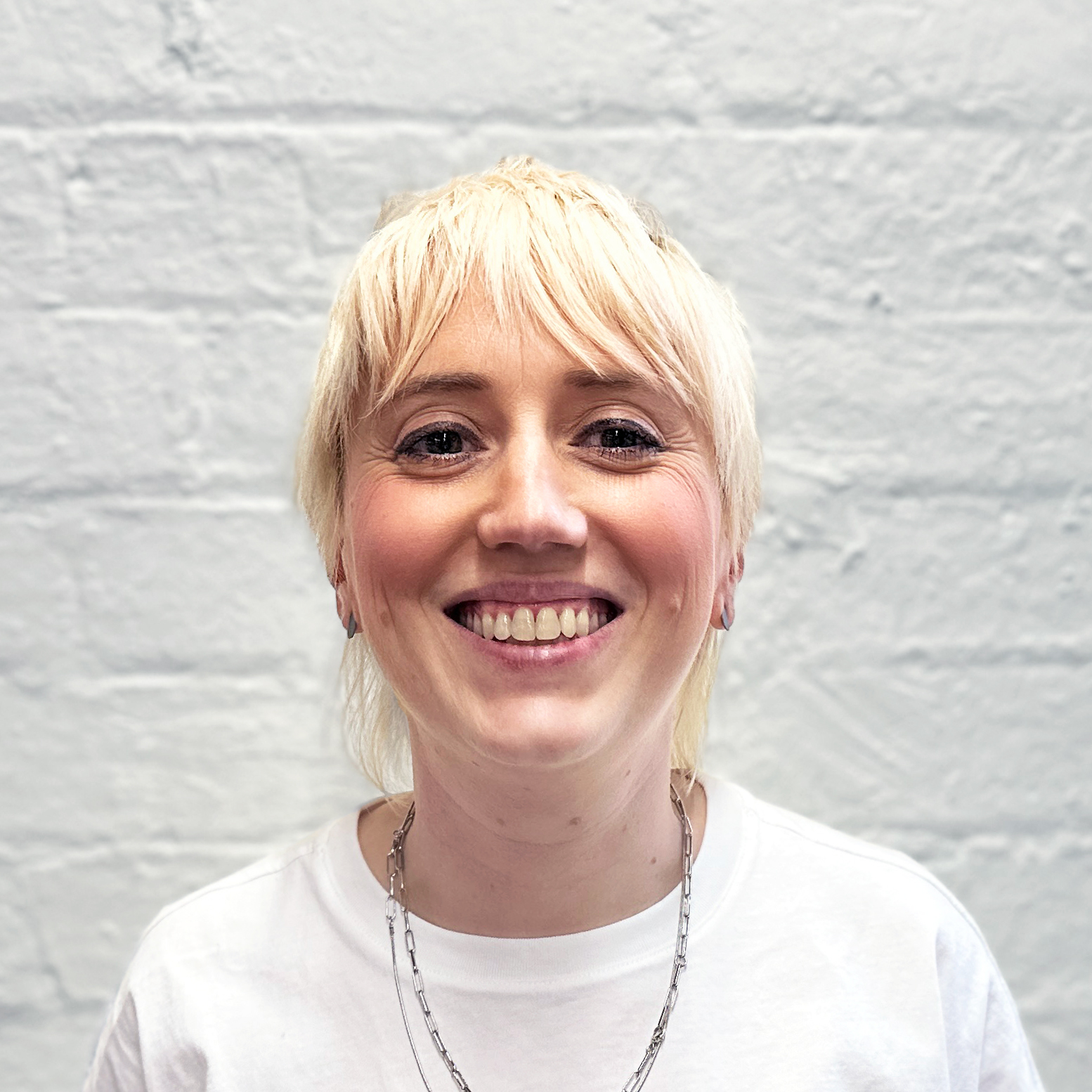 Carly Powell | Client Partner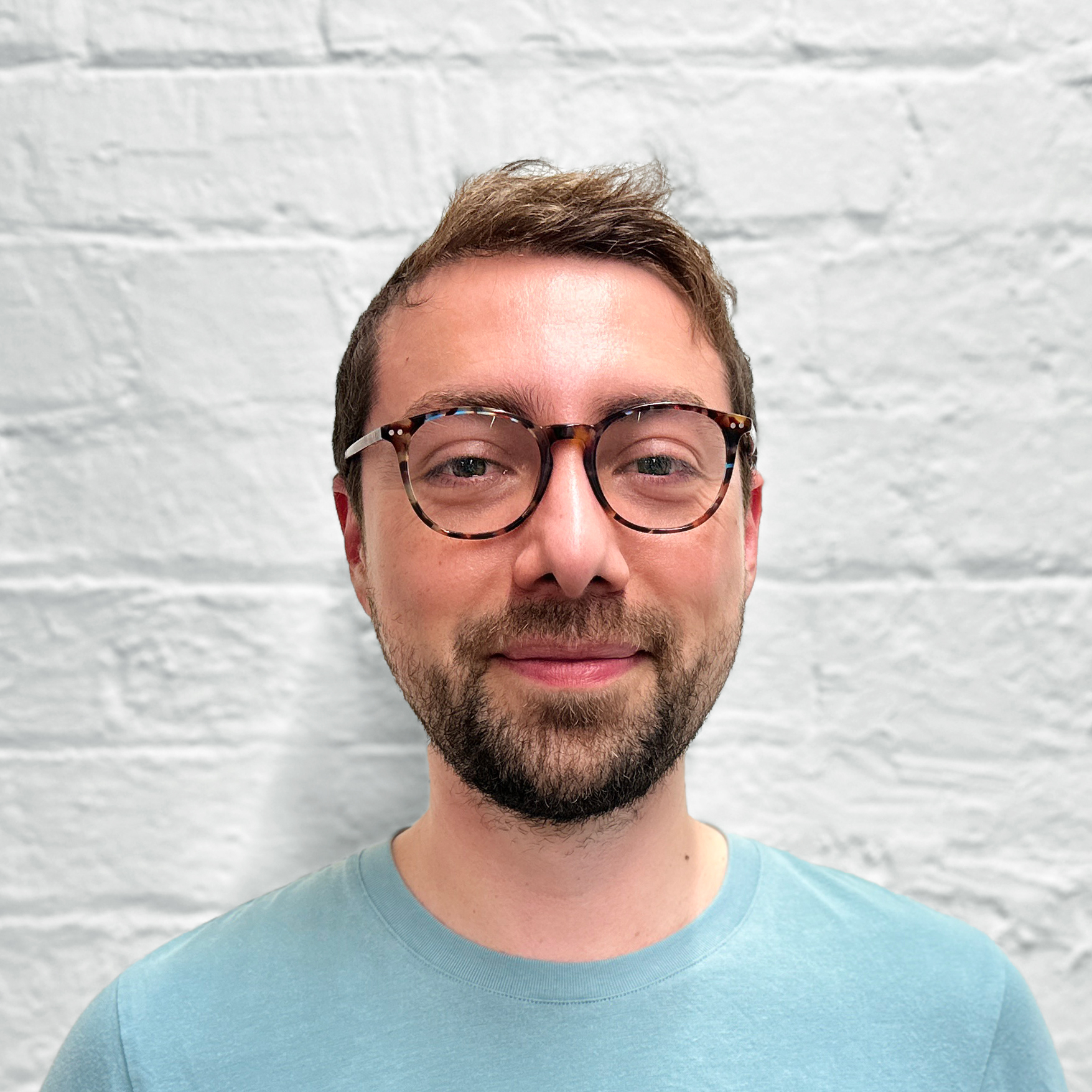 Diego
Senior UX/UI Designer
Diego Granados | Senior UX/UI Designer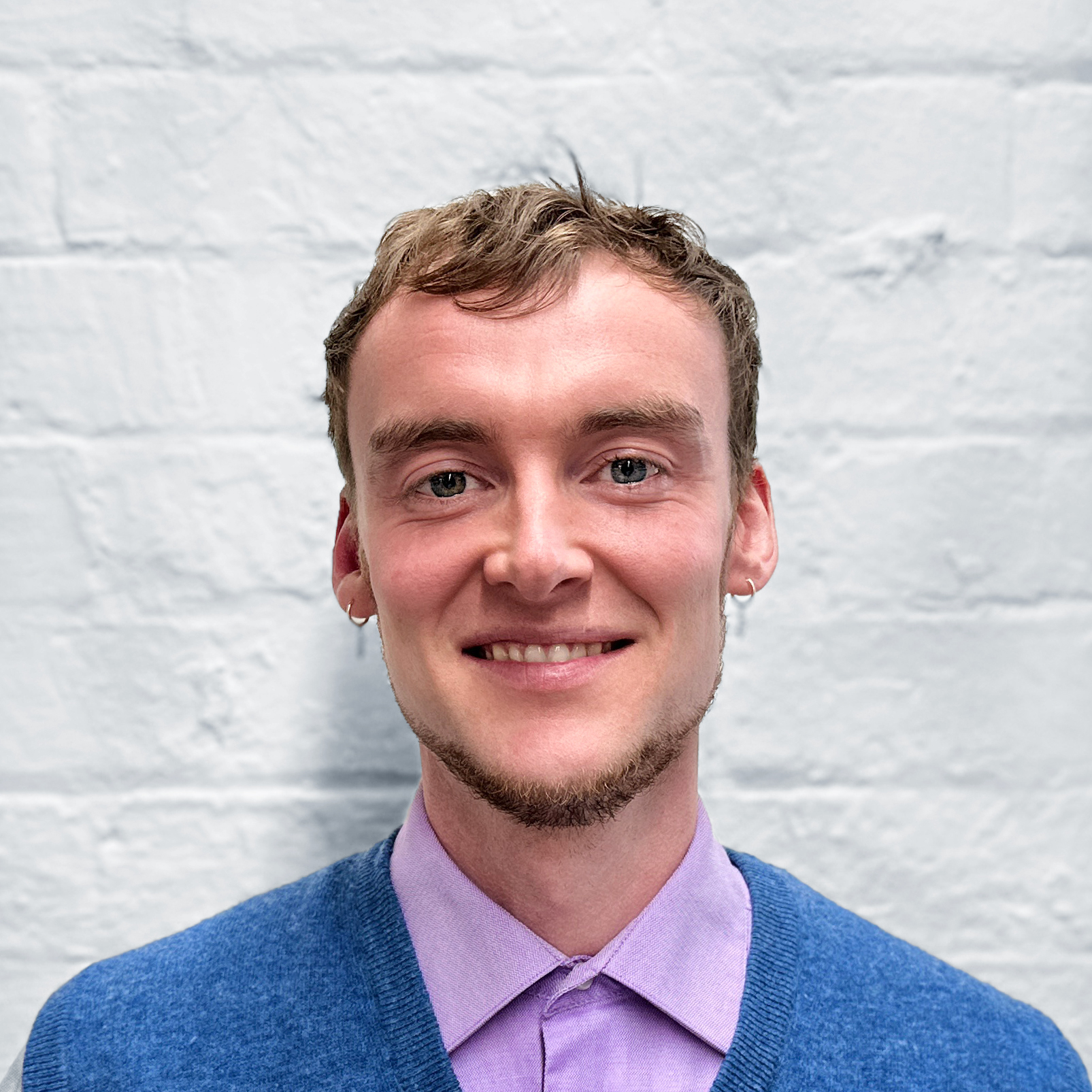 James Barclay | UX/UI Designer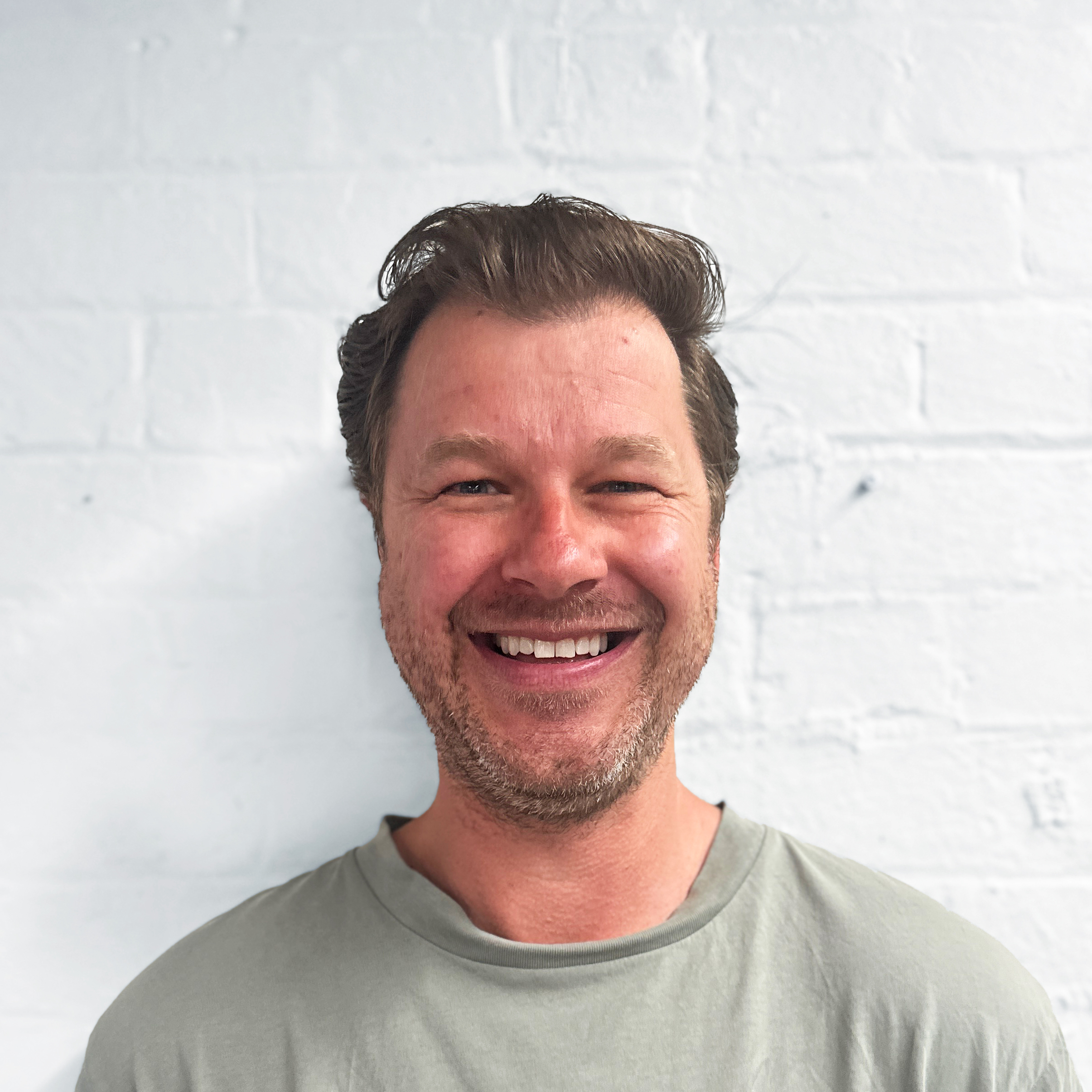 Ben Howden | Director
As a seasoned marketer, strategist, and customer champion, I am passionate about building and scaling digital products that make a real impact. For the last eight years, I have dedicated myself to building and growing Lighthouse, a global workforce management product that has helped businesses optimise their operations and improve service delivery.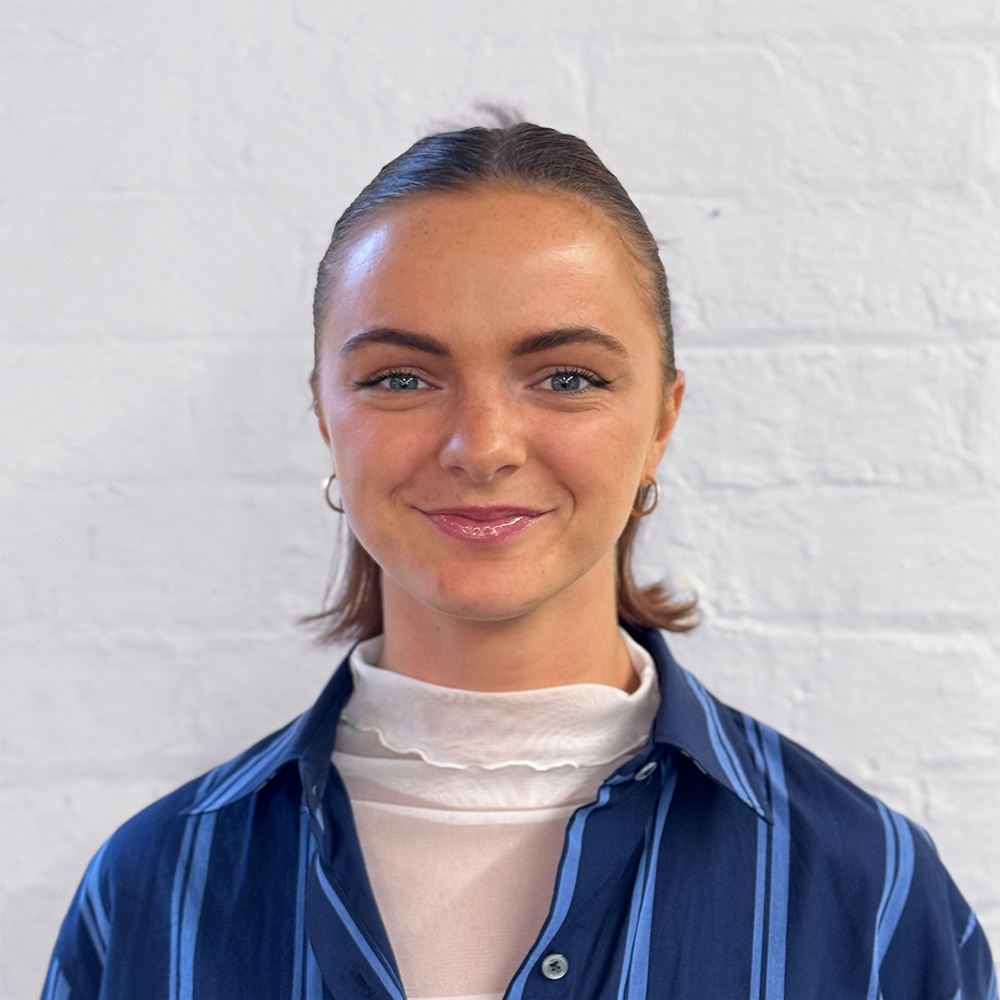 Maddi
Senior UX/UI Designer
Maddi Skeggs | Senior UX/UI Designer
Maddi is a Designer with an equal ambition for creating big picture visions and getting her hands dirty in detail. From designing with banks, the military, meteorological services, insurers and retailers, she's grown a love for juicy, complex projects. Maddi's all about challenging 'why?' and 'what if?' - if there's a better or faster way of doing it then she'll find it.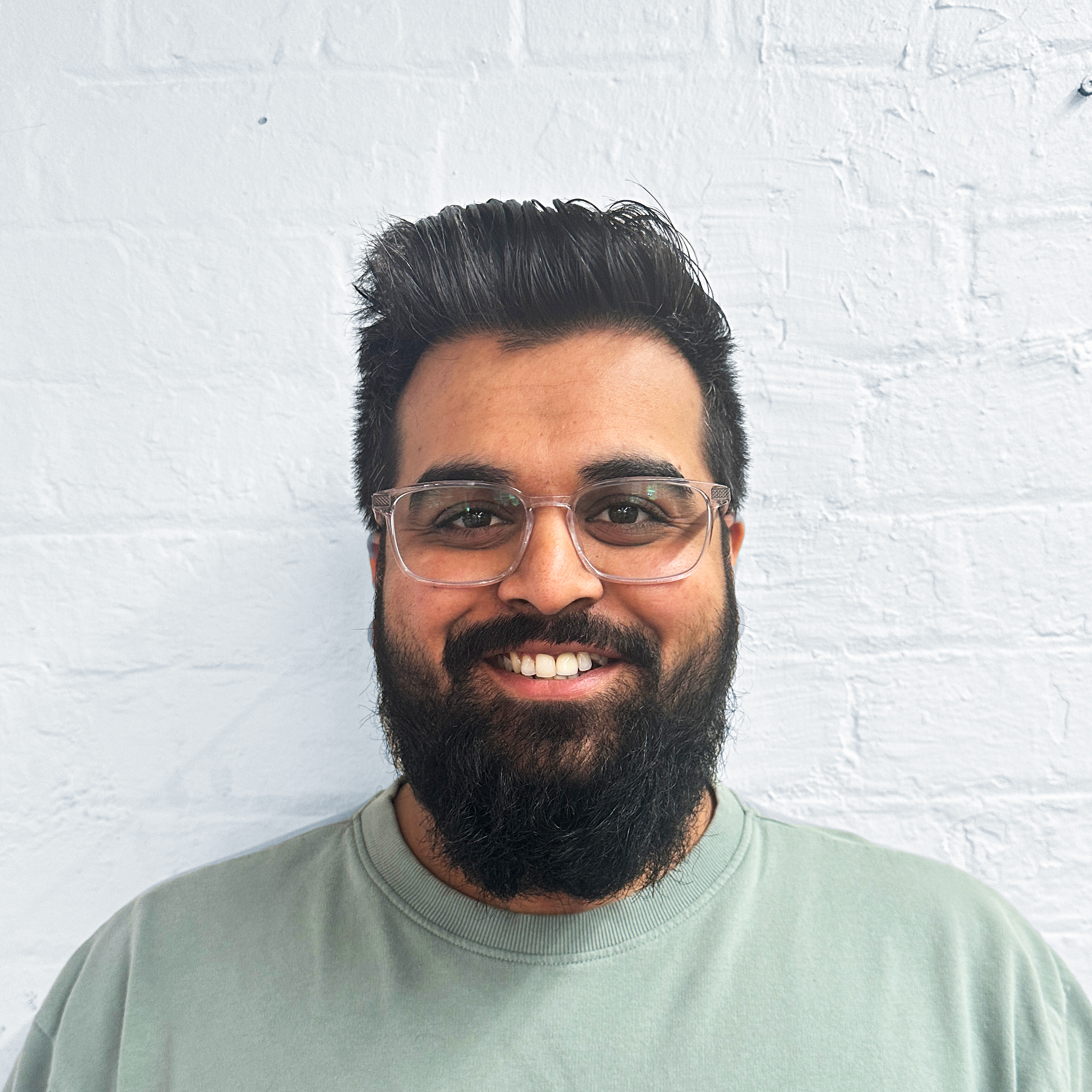 Jay Pancholi | Developer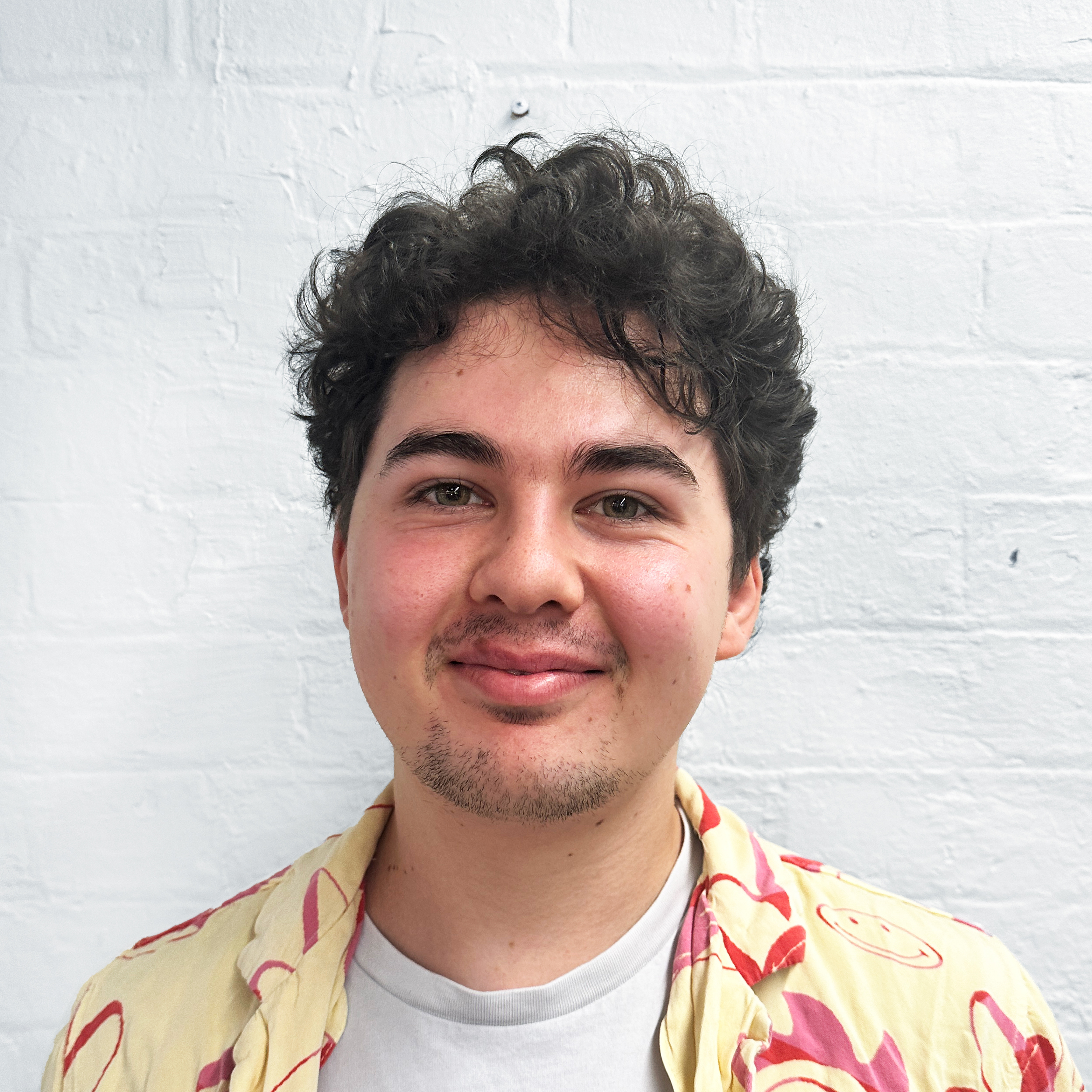 Aaron Pierce | Developer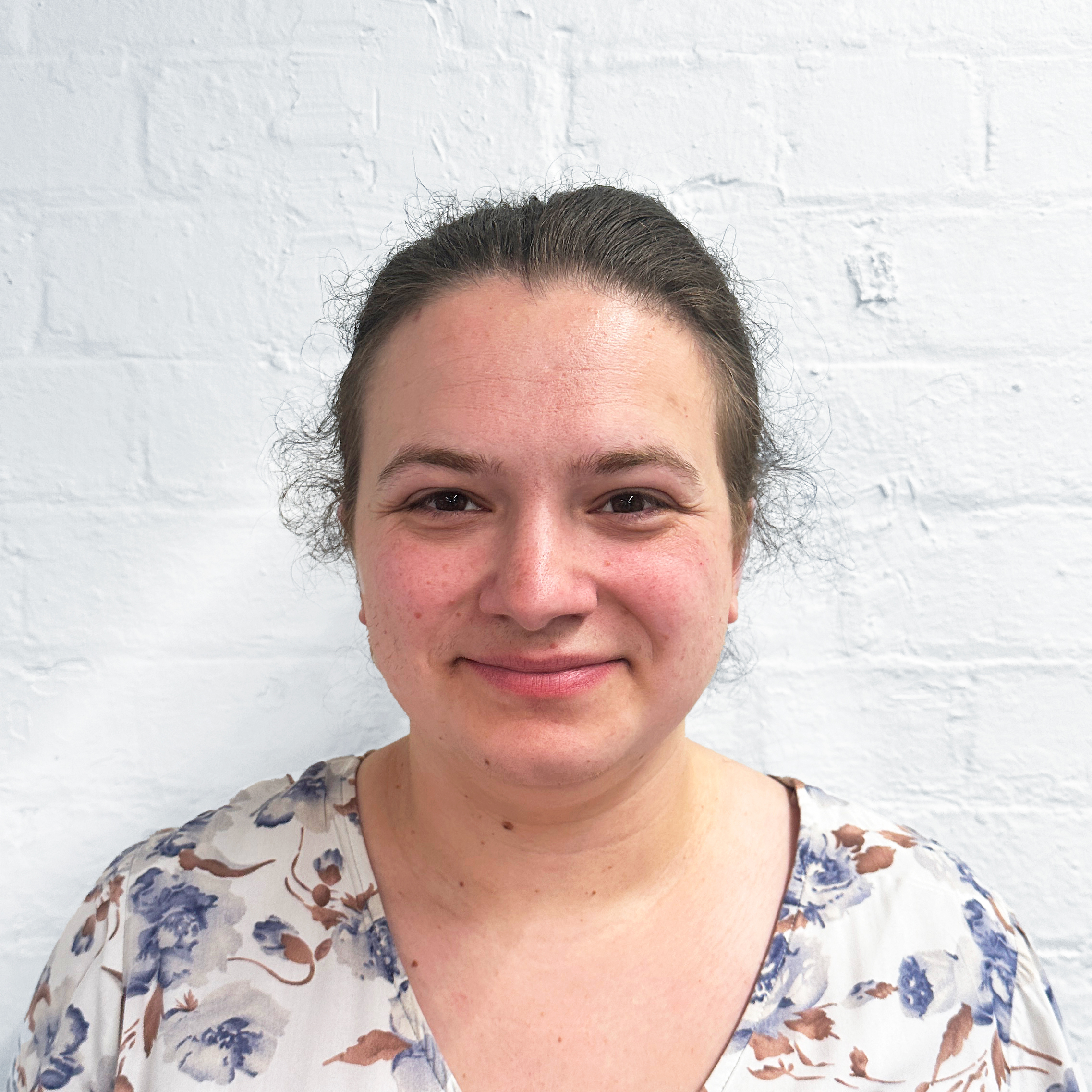 Taylor Mather | Producer