Linfox Australia
Delivering supply chain visibility to B2B customers
Agile Delivery / Design / Development
Client
Linfox Australia
Linfox is Asia Pacific's largest privately-owned logistics company, providing its customers with a range of supply chain services and solutions including warehousing, distribution centre management, transportation and logistics.
As the organisation moves towards the full digitisation of their supply chain operations, the Linfox Digital Freight Network (DFN) aims to streamline all freight management onto a single digital platform, driving efficiencies of their people and assets and enhancing the customer experience by providing instant and comprehensive supply chain visibility.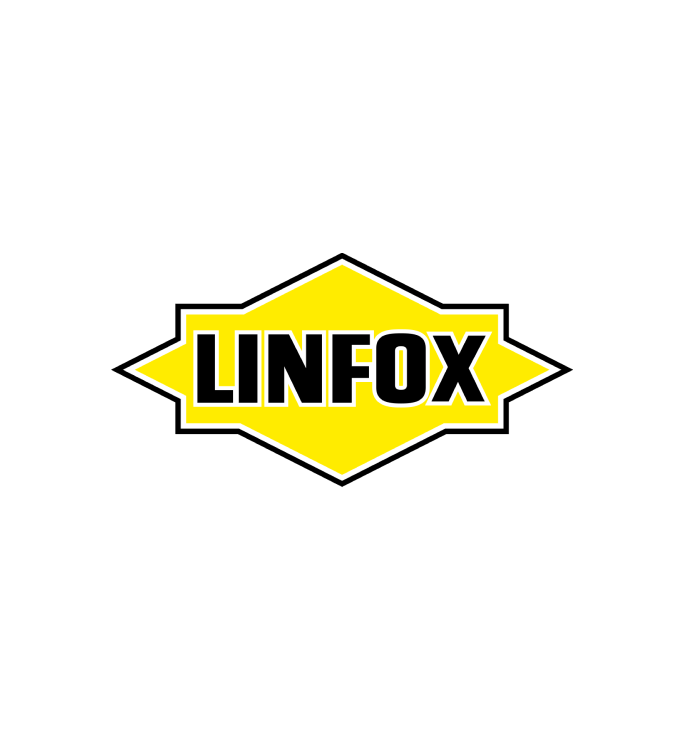 The goal
Market-leading self-service
Inlight partnered with Linfox to design and develop a web portal for their B2B customers, with the goal to deliver an intuitive user experience and interface that would allow for a scalable, robust and fast self-service experience.

Improved visibility of the supply chain would provide additional value to customers, as well as drive internal efficiencies and reduce costs for Linfox to service individual customer contracts ongoing.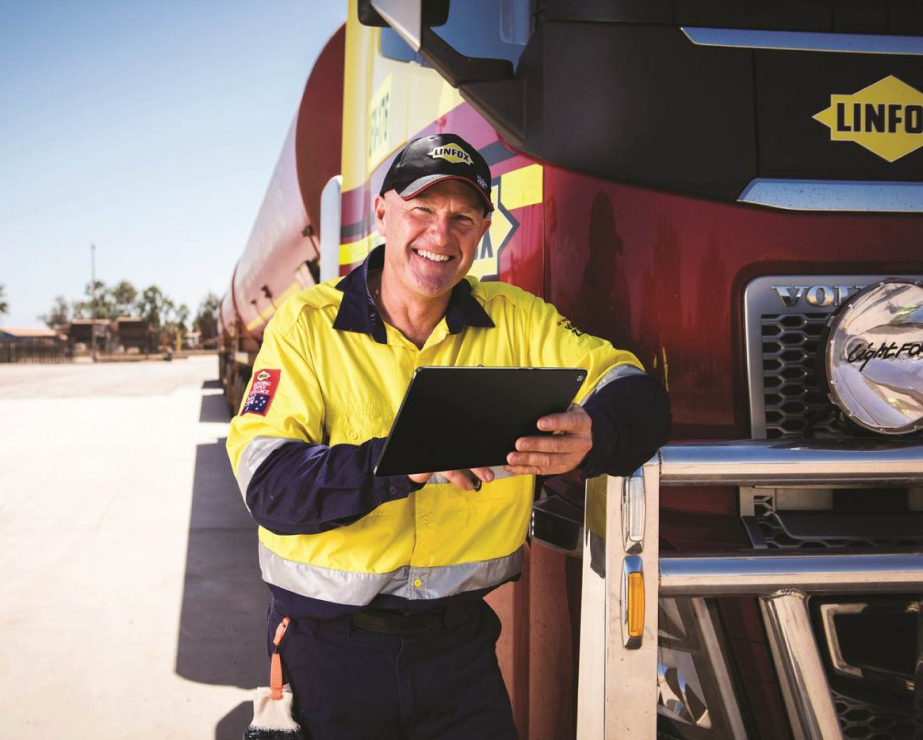 The challenge
A single portal for all customers
The initial phase of the project was focused on Linfox's transport customers of which spanned across multiple industries and sectors, resulting in significant disparities between their customers' operational requirements. With customers working across various transport management systems (and some customers not using any systems at all), the biggest challenge faced by Linfox was how to deliver a single streamlined portal experience that supported the varying operational and industry-specific needs of their customers.

The solution needed to be future-proofed and scalable to ensure it would support and evolve alongside the larger Digital Freight Network (DFN) initiative.
The approach
The fastest route to deliver value
Linfox identified five key areas of utility that the solution needed to deliver and had collated an extensive list of key features and requirements for the Customer Portal.
Inlight was engaged to work alongside the Linfox project team to deliver a market ready solution end-to-end... in less than six months.
A large organisation with a number of parallel projects and dependencies, multiple stakeholders and restricted resources, the first hurdle to overcome was to understand where to focus to deliver value quickly.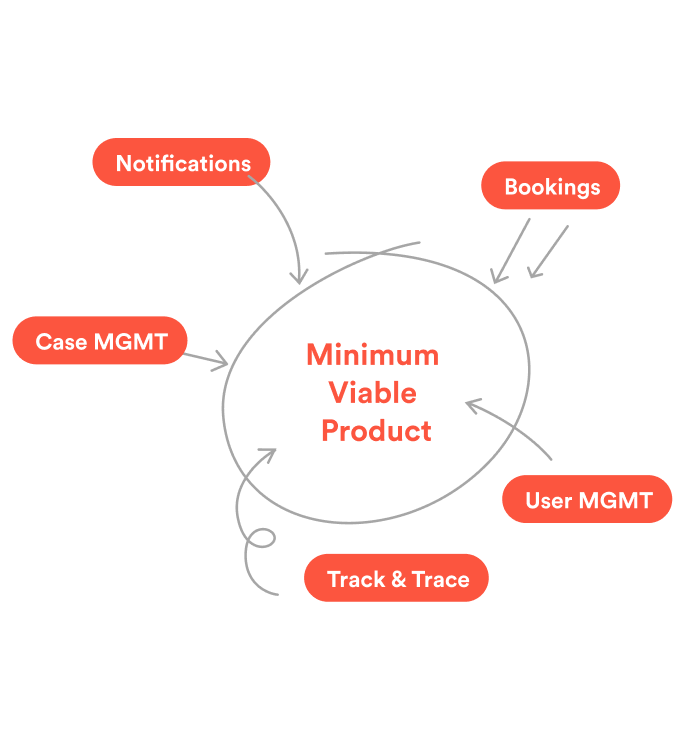 Utilising Inlight's delivery framework, the team rapidly immersed themselves in the ins and outs of Linfox's transport operations and systems. We worked closely with the Linfox team to assess the status of interrelated projects and the readiness of the business to deliver on all proposed functionality.

Adopting Agile methodology we were able to define a Minimal Viable Product (MVP) that would deliver the highest value features for the initial end users.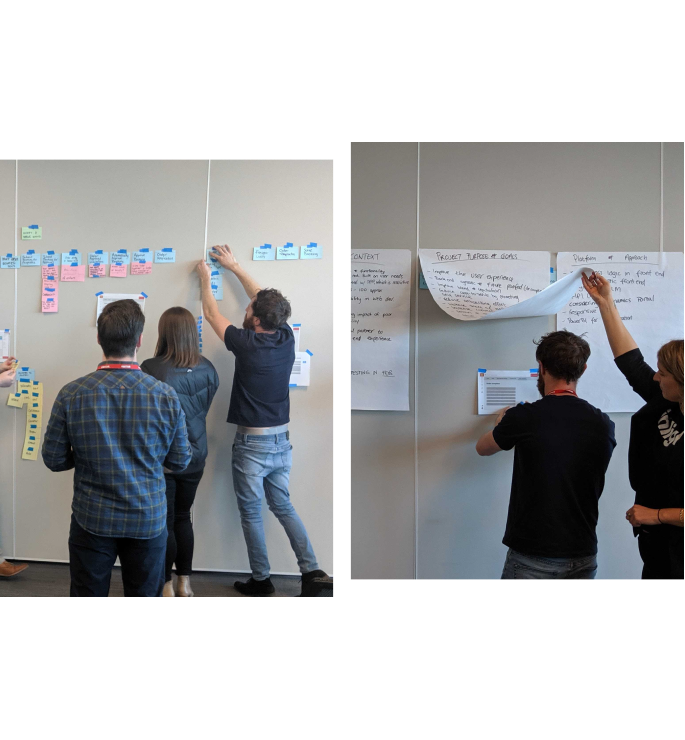 Design approach
Streamlined & Functional
Complexity for the design process was in creating a product that would serve the needs of a wide variety of customers across a range of different industries. The primary focus was identifying key informational needs across all customers and visualising how we surface this in a standardised format, ensuring we kept the user experience and interface clean and simple to promote adoption.
Our design process was highly collaborative, working closely with the Linfox architecture and integration teams to identify where changes to the technical solution would be required to deliver on the end experience and needs of the customer. We identified ways to improve visibility of shipment information by leveraging key events in the Transport Management System and working with end users to deliver a front-end experience that allowed easy access to important data.
Keeping to Agile methodologies, we turned to rapid prototyping to quickly seek user and business feedback to validate our key design decisions and assumptions.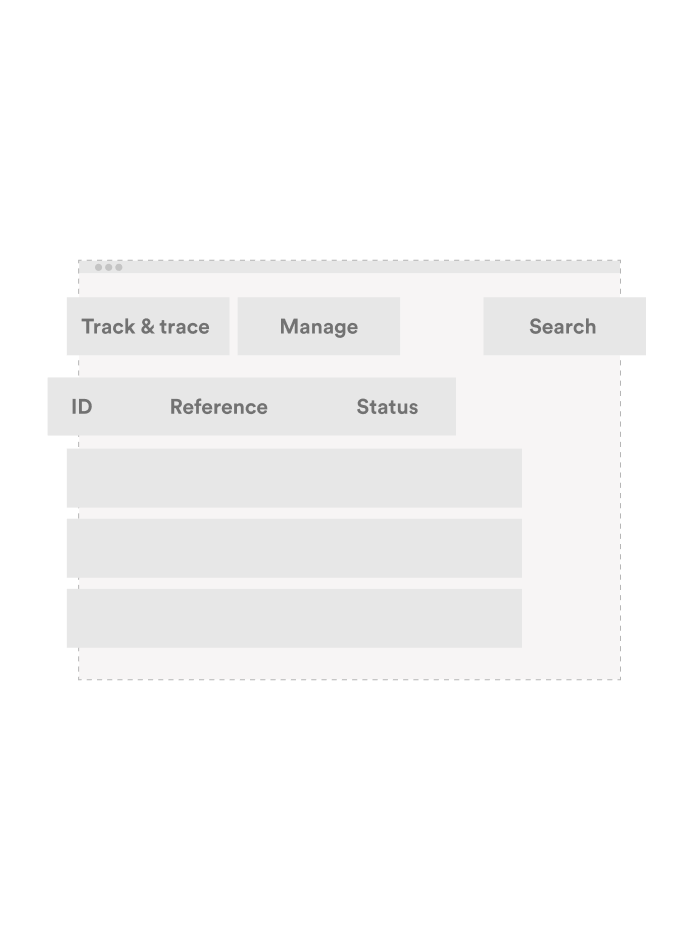 Technical Approach
Scalable foundations
Our guiding principle was to embed and promote software development best practices that would support the evolution of the Customer Portal. Working closely alongside the Linfox architecture and Cloud teams, we provided technical leadership to evaluate and define a foundational architecture to complement their existing technical solutions.
A decoupled architecture design was crucial in removing any dependency between front-end and back-end development which optimised project timelines. Our iterative approach to development allowed us to build, test and learn quickly, using Vercel preview links to quickly solicit feedback to influence ongoing work.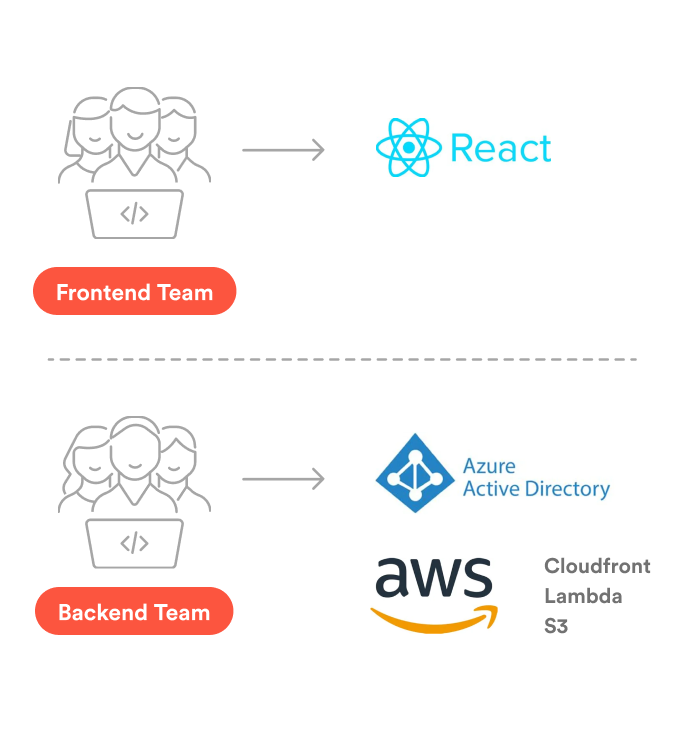 We're excited by the benefits of greater visibility of the supply chain operations that this presents for our customers - it's exactly what they have been looking for."

Mirza Nurak
National Manager Cold Chain Network - Linfox
The Result
Supply chain visibility made simple
A concept for over three years, Inlight together with Linfox delivered an MVP of the Customer Portal in just 14 weeks using an Agile delivery framework.
The Linfox Customer Portal enables easy self-service for the track and trace of shipments, management of cases with the Linfox customer service team and management of the customer's own portal users and permissions.
As a result, Linfox Australia has reduced the cost-to-serve their customers, significantly decreasing the time involved in onboarding new customers to the business and has increased conversion and retention of new and existing contracts.