Swisse
Wellness Perks for Family & Friends
Strategy, UX, Development [Loyalty]
The Context
Growth through loyalty
Swisse were exploring strategies to increase revenue via their D2C channel - a stream that to date, had strong competition from other suppliers on-selling Swisse products at heavily discounted rates, that Swisse couldn't compete with.

Inlight worked with Swisse to develop the idea of a Family and Friends program, that would aim to leverage the Swisse staff network, to convert their family and friends to loyal Swisse customers and increase the D2C revenue stream in the long term.

By tackling Family & Friends first as a test and learn activity, Swisse could prove the opportunity with
this audience, and use this test as a means to gather data and feedback on their longer term
loyalty roadmap, which ultimately was then used to inform the loyalty strategy and grow the opportunities for Swisse to reward engagement, and increase lifetime value.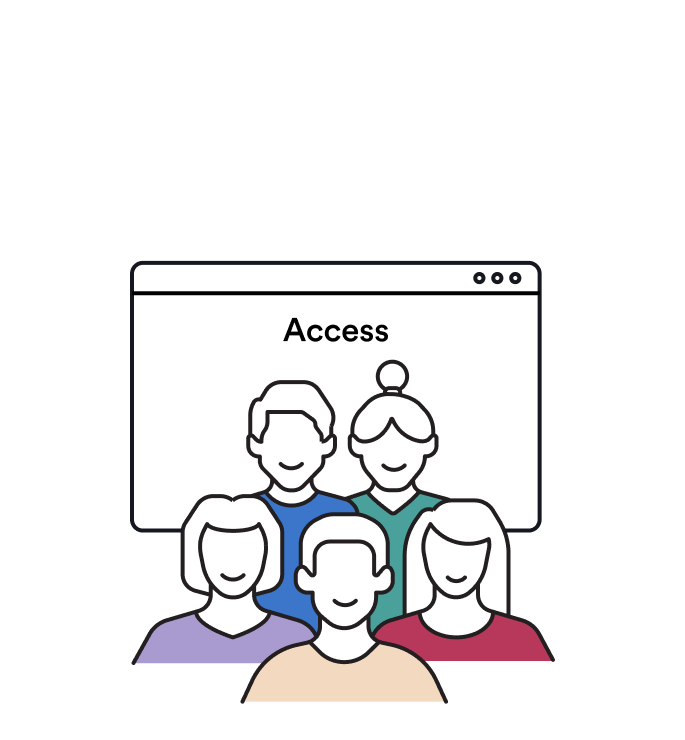 The Challenge
Tap into network
The idea was simple at first - allow Swisse staff to share a unique referral code with their network, which would unlock special pricing for the Family and Friends program members, encouraging higher spend.

Inlight and Swisse collaborated to take the strategy further, aiming to sell the idea of value by more than price. In order to build true loyalty to not only the brand, but to shopping on swisse.com.au rather than in store, we had to create a seamless online shopping experience, offer other compelling eCommerce features like subscriptions, bundled offers and free shipping, as well as discounted products. We couldn't be just about discounts/price levers, we had to be more compelling to build that advocacy.

Complexities were uncovered with sharing unique discount codes; pivoting from unique checkout codes that could be widely shared without verification, to an alternative approach that allocated a unique registration URL to each Swisse staff member, accessible in their online account.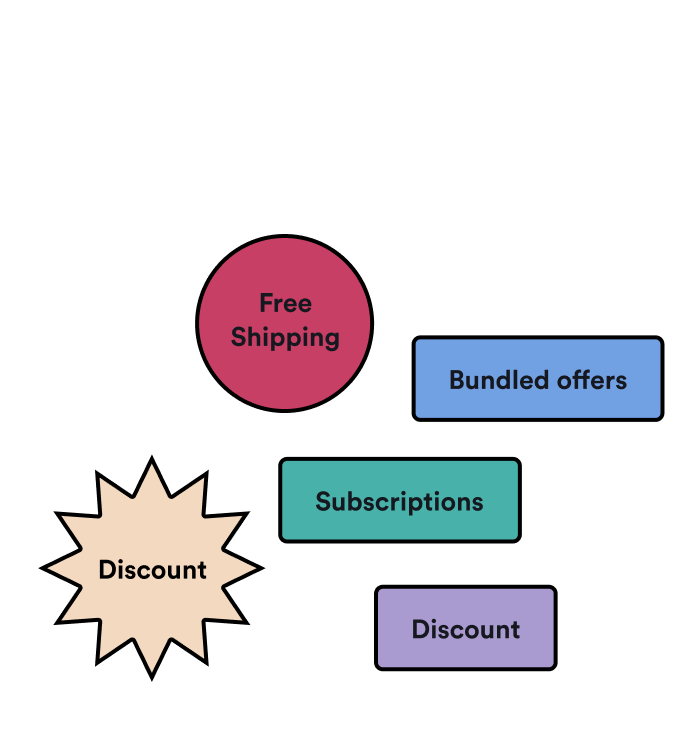 The solution
Easily unlock
The flexible foundations that we had built for their newly re-platformed Craft site, meant we could efficiently create new experiences without legacy constraints. For example, we were able to deliver the initial standup of the Family & Friends program in 2 weeks of development.

The solution that was built laid the foundations for Swisse's first loyalty program, with the view that feature enhancements and incremental value could be added over time.

This allowed members to register directly for an account on the Swisse website, automatically assigning them to the Family and Friends program - streamlining the registration process and unlocking benefits immediately.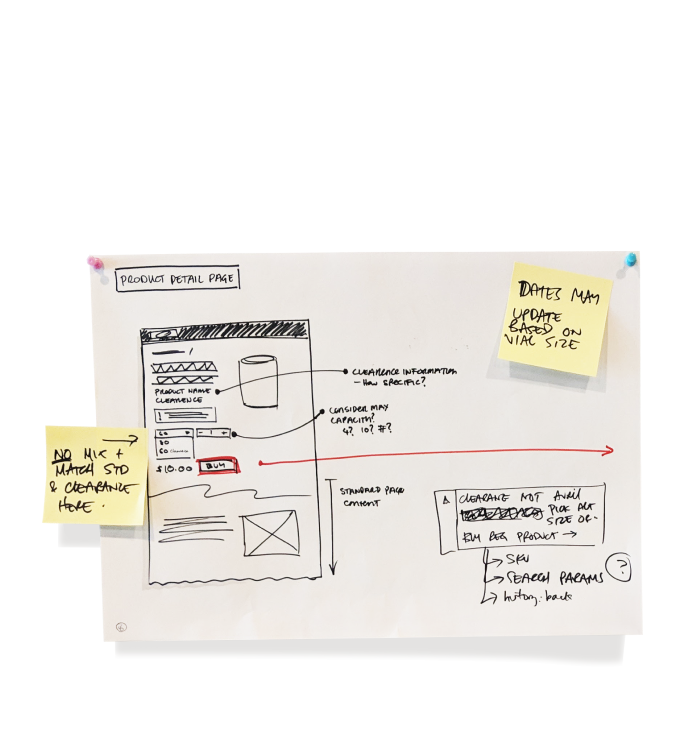 The Results
Evolve & Expand
The program was eventually renamed to "Wellness Perks" and we evolved it into not only Family & Friends of Swisse members, but into a B2B program so Swisse could partner with other Corporates to promote offers to their employees, which gave them access to more people to have that direct conversation with.

The team also identified that the program actually drove a lot of their Beauty sales on the website, concluding that the early access to new products through being a member and then the product mix was a drawcard for them to spend more.

The revenue targets for incremental sales from the program were exceeded by 480% in the first year alone.