Data & Insights
Day One at AWS Summit Sydney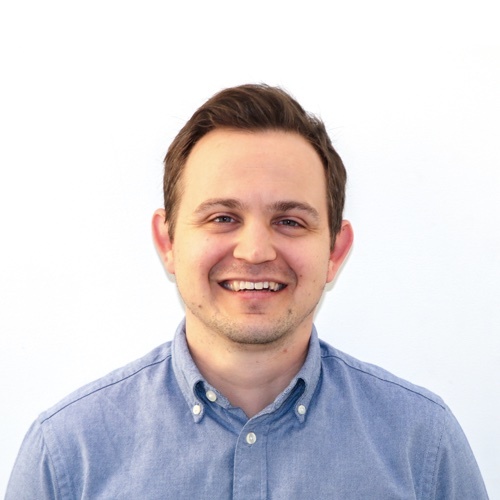 by Alex Burton
02 May 2019 · 1 min read
Myself and our cofounder and Technical Director Tony Milne, are fortunate to be up in Sydney this week for the AWS Global Summit, hearing from some of the world's leaders in innovation, data, robotics and automation.
Yesterday was jam packed with great insights from Australian's own growth story Canva, Lion's recount of their total rebuild of their core systems, and EA's global CIO talking about the future of gaming. Pumped for today's sessions!

My highlight from yesterday was the fascinating insights from Rob Smedley, one of the leaders in Formula1 data and analytics during the Keynote yesterday. AWS provides the foundational capabilities F1 require to get insights on everything from tyre grip, to predicting when best to have a pit stop during a race.
We couldn't stop thinking about how much data generated during an F1 race would be...mind blown! 40GB of data, per car, per lap! Insane!
Bring on today's learning!