Australia Post
Video Stamp
The Brief
Why send a gift when you can send yourself?
A Video Stamp lets you attach a personal video message with your parcel. So you can say all the things you would if you were there in person. We were engaged by Clemenger BBDO to develop a custom iPhone and Android application to support Australia Post's Video Stamps.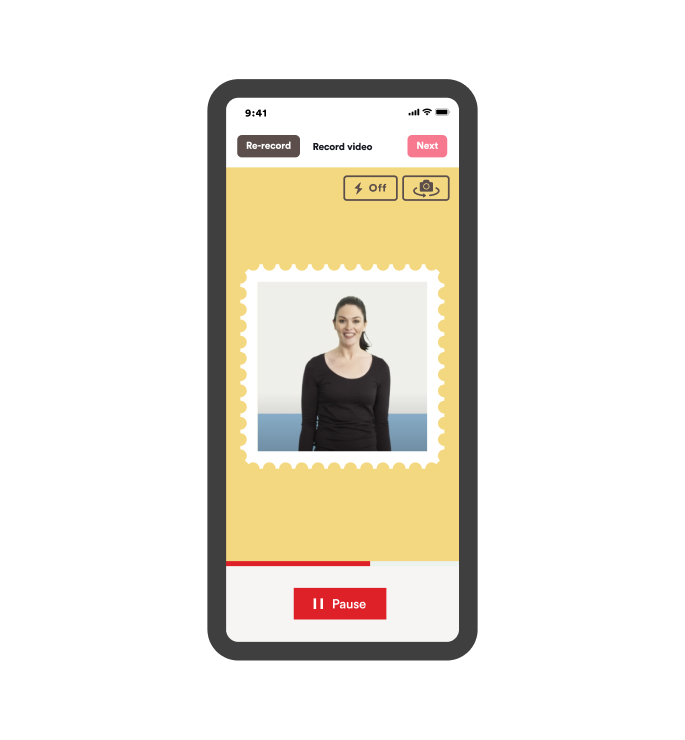 Mobile development
The Solution
We developed the mobile solution for Australia Post including a custom iOS and Android application. The solution works in the following way:
Send the parcel with Video Stamp
Download the iPhone or Android app and record a video message within 12 hours of sending
The recipient scans the Video Stamp with any QR reader and watches the personalised video message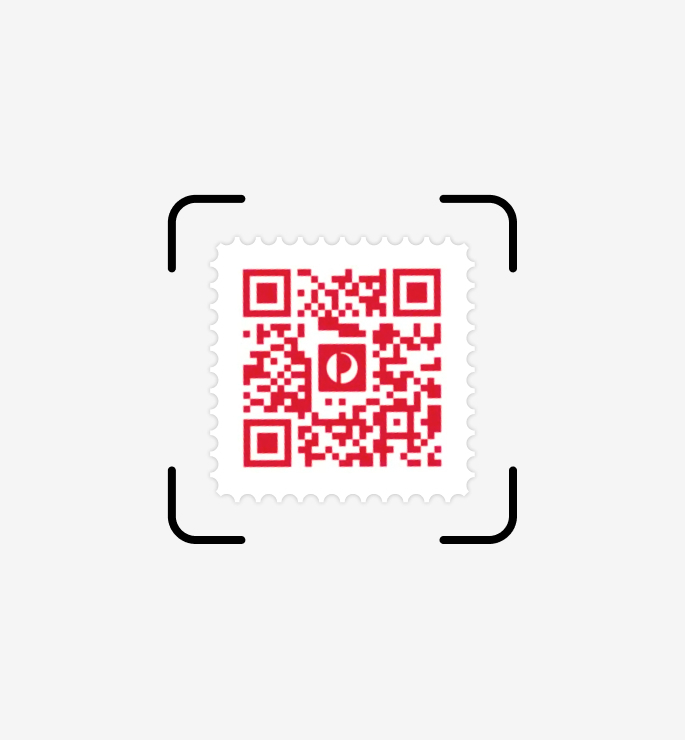 Coverage
Awards
Video Stamps were received in over 320 cities in 49 countries. And was even shared by Google's innovation guru Guy Kawasaki!
Australia Post's Video Stamp also scored gold at the IAB Australia's Creative Showcase 8.4 awards.