Building the communications platform for Bicycle Network to expand nationally
Client Overview
What we set out to achieve
With over 50,000 members nationwide, Bicycle Network is Australia's largest bike riding organisation. Bicycle Network's mission is to make it easier for everyone to ride a bike, every day. We came on board to help Bicycle Network better communicate this message online. The website needed to support the business by recruiting members, raising funds via its events and increasing advocacy.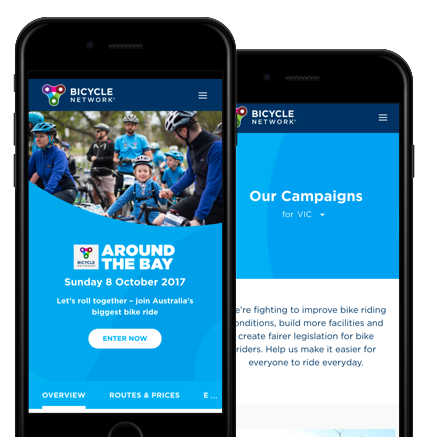 The Challenge
Simplifying the user experience
What we quickly realised through working together was that the current website had more pages of content than anyone knew what to do with.
So, we researched and workshopped what was most important to users, and cut away anything that didn't support Bicycle Network's values and goals.
The result is a simple to navigate structure that gives members and the public a much clearer idea of Bicycle Network's offering.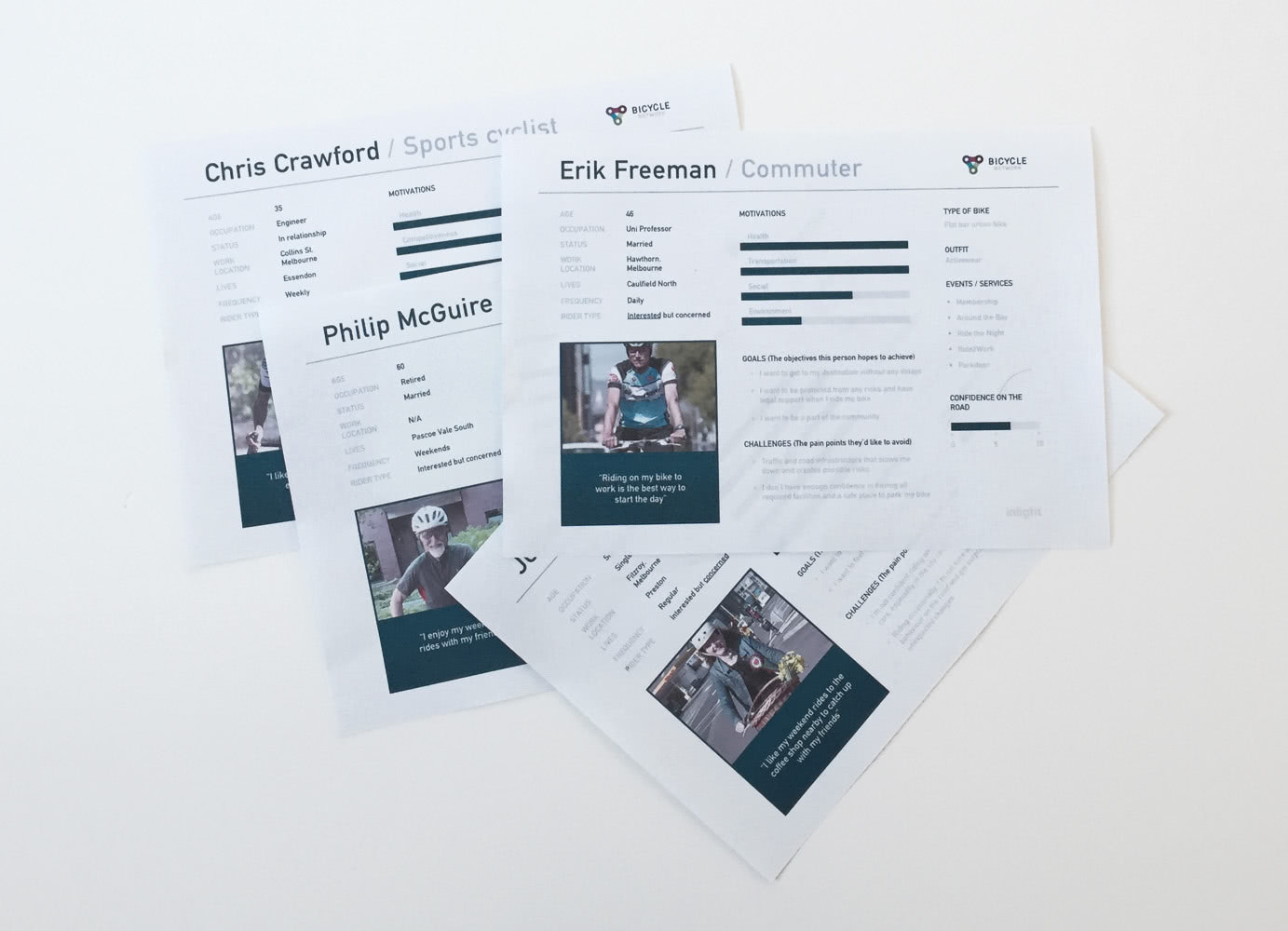 Getting to the heart of what Bicycle Network stands for - and how to represent that as simply as possible - was an amazing challenge
Harley Donaldson
Creative Director - Inlight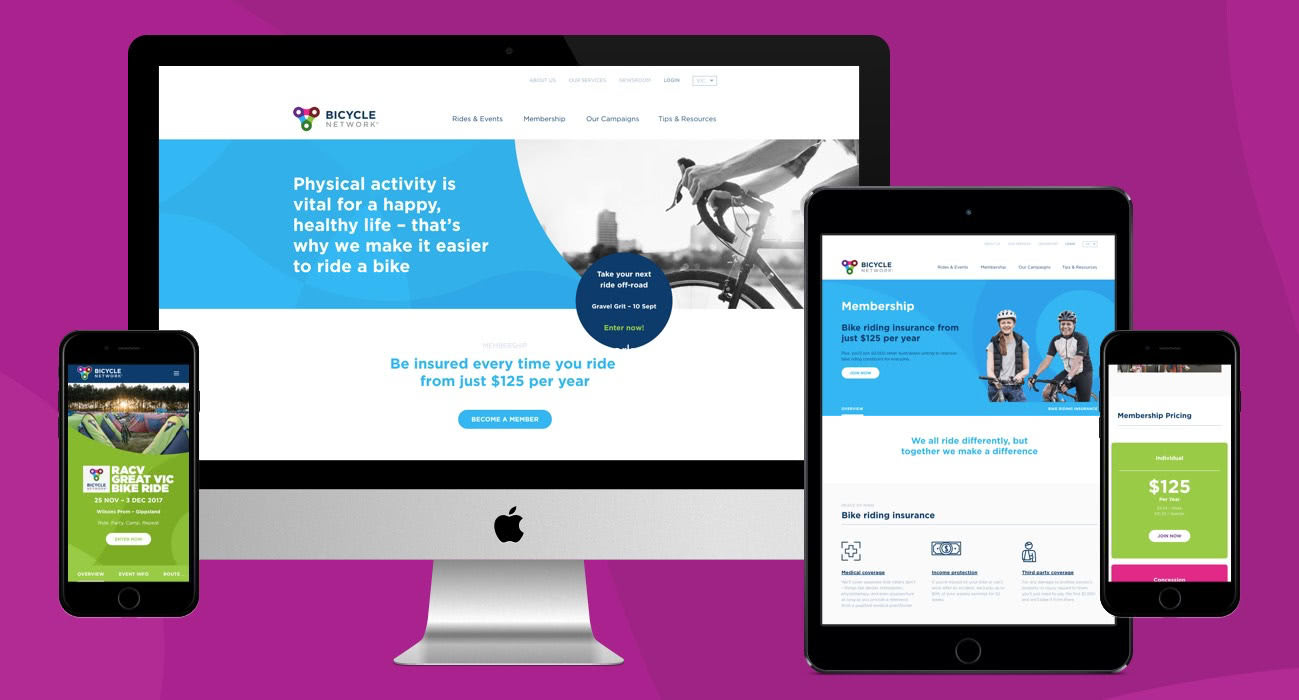 Our Solution
A flexible content platform
During workshops, it became clear the technical solution needed to be flexible enough to support future change. Things that a growing organisation like Bicycle Network just isn't aware of yet, but knows it will need to support down the track.
We recommended Wordpress, and paired it with a UX builder toolkit to allow Bicycle Network to create many variations of page layouts depending on their needs. We also added a few key custom features like geo-located based content, so the organisation can show state specific content - supporting its move to a national organisation.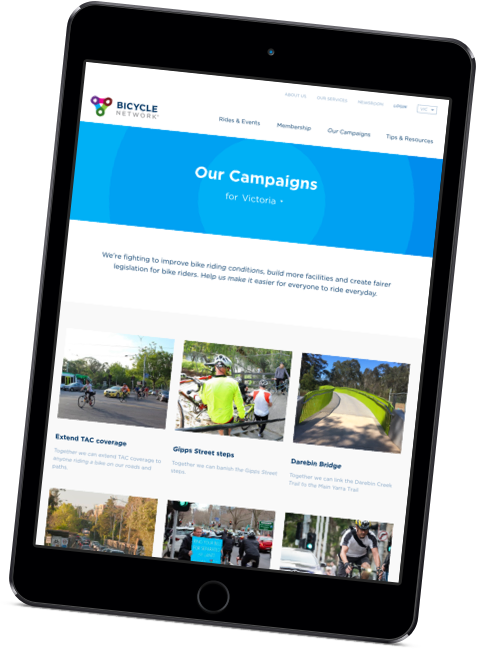 Up Next
This is just the beginning
We look forward to working with the Bicycle Network team in the future, from expanding the capabilities of their CMS to improving the digital capabilities of their team.