Granting Wishes with Make-A-Wish Australia
The #WishForce at work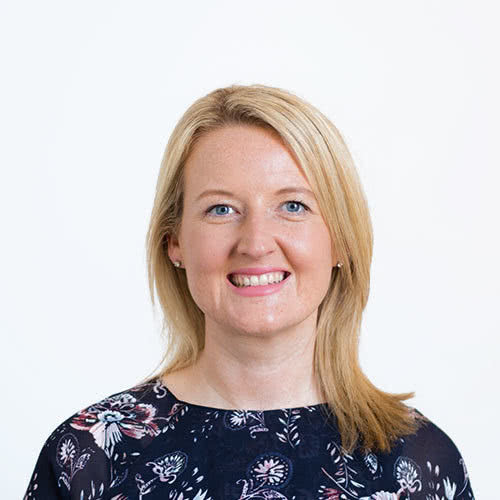 by Steph Webster
23 Aug 2019 · 5 min read
When we were asked by our client to participate in an experience that will change a child's life... we jumped at the opportunity to be involved in a Possibility Wish Workshop - a session where the imagination is allowed to go wild with possibilities!
Make-A-Wish Australia® teamed up with Cricket Australia and some of their key partners to to create Archie's Wish.
We were thrilled to be involved in the entire Wish Process from the beginning, joining forces to come up with a way that we could execute on an idea that would change young Archie's life.
When Archie first met with Make-A-Wish volunteers, he told them that his wish was to be 'God'.
After realising that might be a bit tricky, he decided his ultimate wish was to be the next best thing - the Captain of the Australian Cricket Team!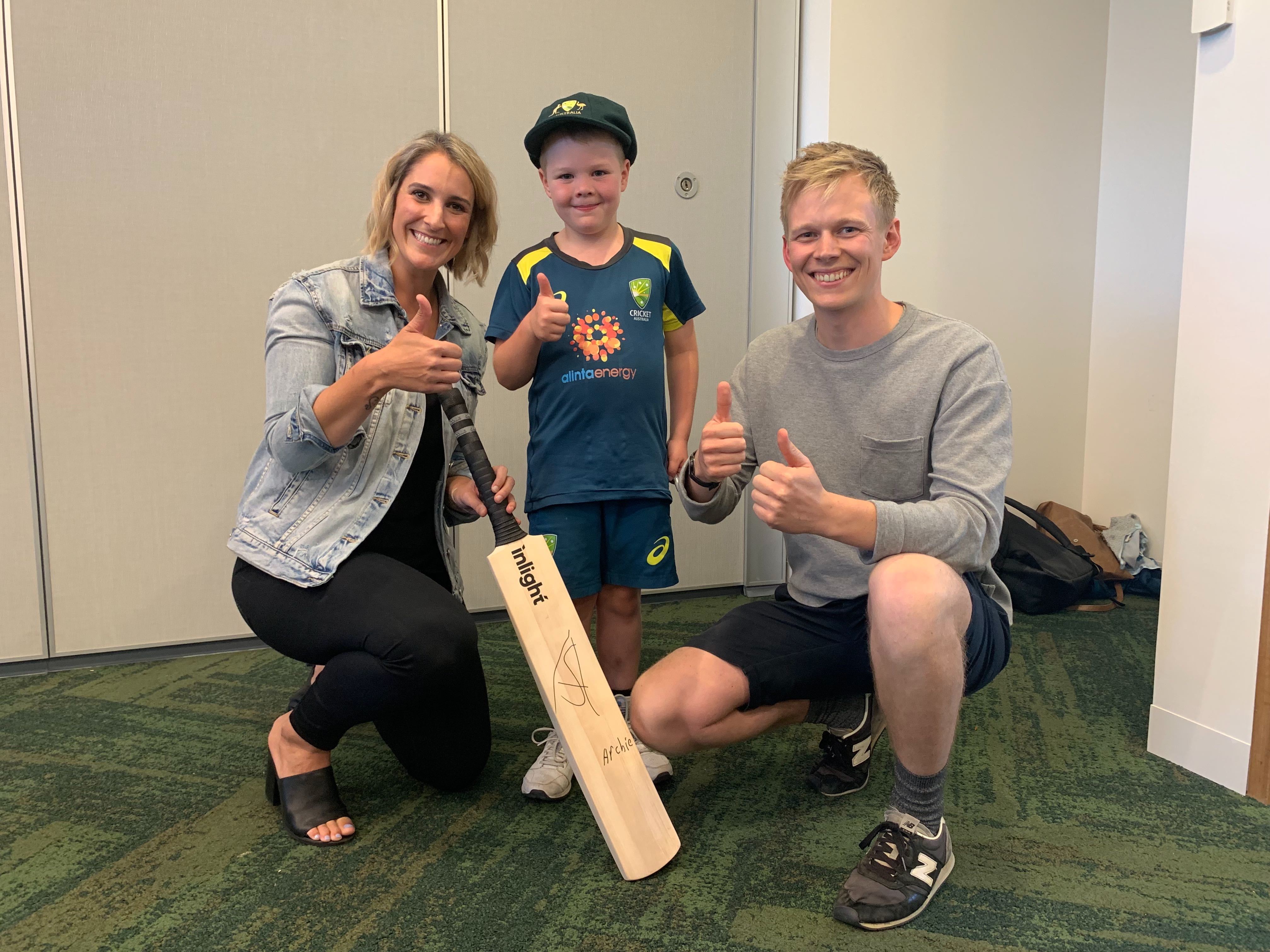 Archie proudly led the Australian Cricket Team out to a roaring crowd at the MCG on Boxing Day 2018 - a life-changing experience for the 7 year old.

Inlight participated in the original Wish Workshop alongside our amazing clients Make-A-Wish and Cricket Australia, which was a truly special experience for our team.
As we were also embarking on the new design and development for Make-A-Wish at this time, spinning up the campaign landing page to support Archie's Wish campaign activity through the Boxing Day test meant that we were able to leverage this also as an opportunity to test the new donation flow and make any tweaks prior to launching the full website in early 2019.

It was fantastic to see the coverage on Archie's Wish journey, and to see the generous support of the Australian Cricket team, and the support of all Australians. To learn more about Archie's Wish, visit the Make-A-Wish website.